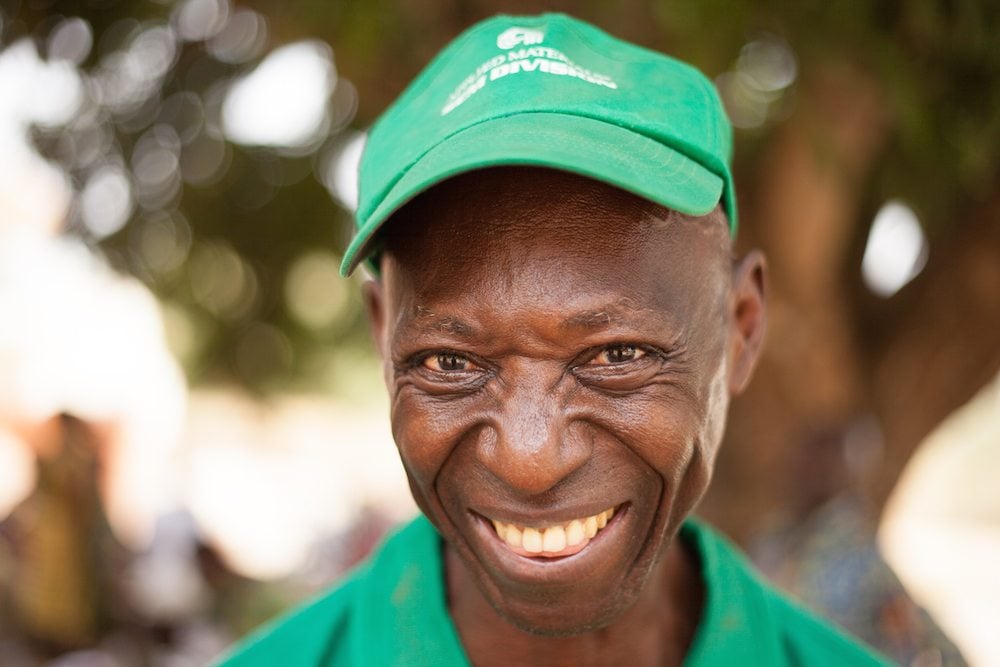 Meet "John Doe."
He got one of our free eye surgeries a few months ago.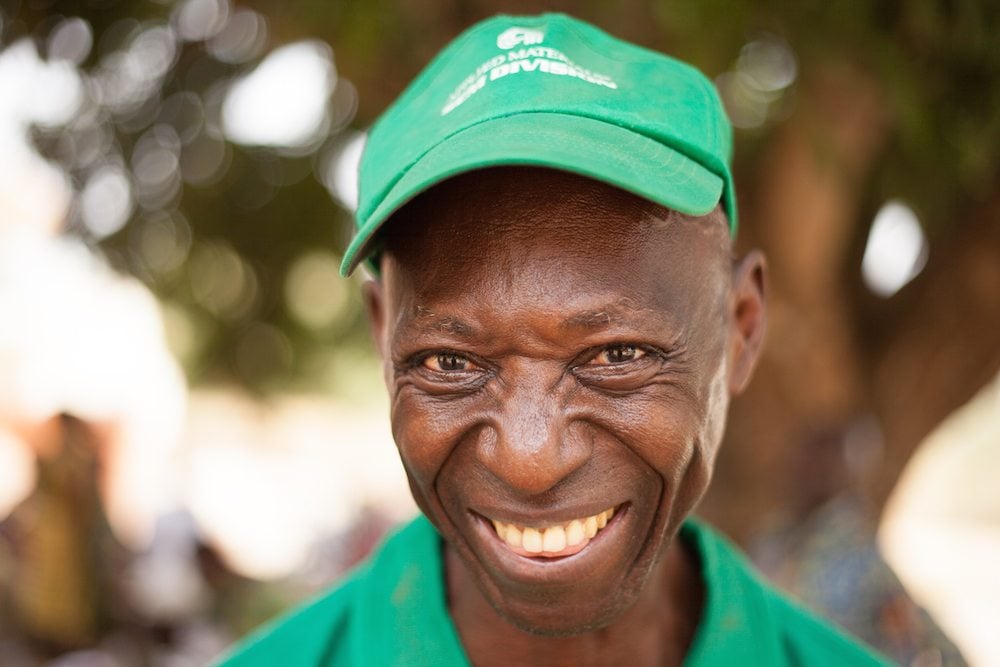 Our Medical Team asked him what his name was, and he said, "John Doe."
Laurie said, "Oh! There are many people on American television shows with that name."
He said, "Yes, I know!"
He told our team that he only spoke English and French, and no Ewe (he tried so hard, but he really just spoke Ewe). He was very proud of his name and language ability, and we were happy to oblige. He always carried a briefcase with him everywhere he went and his big smile never left him!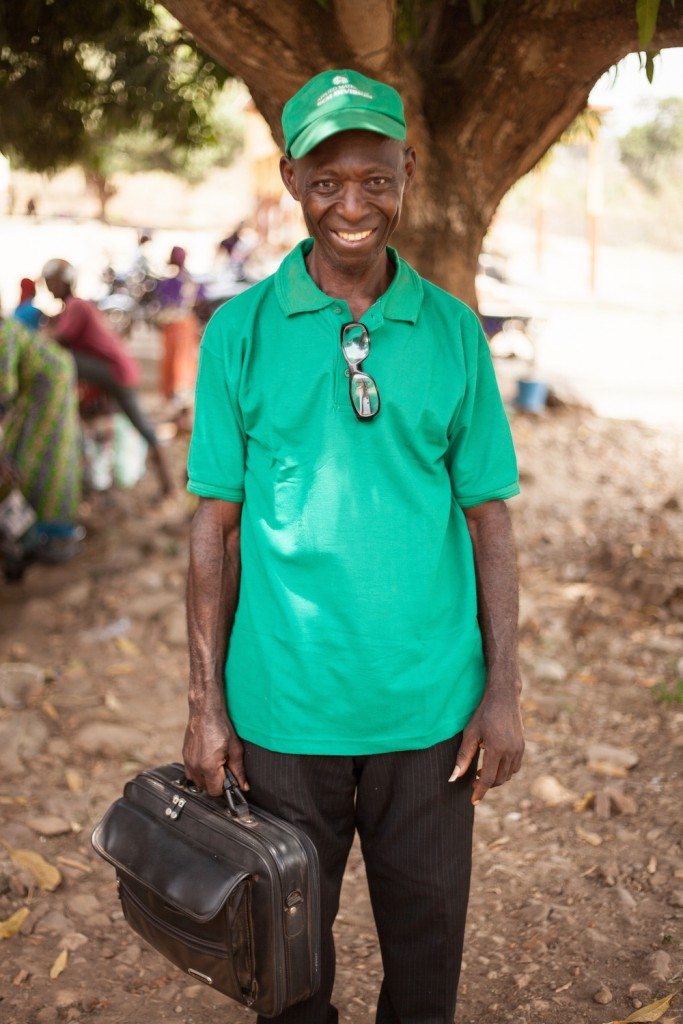 After his surgery, he came back to visit our team every chance he could get, just to say thank you and give them hugs. We love John Doe!