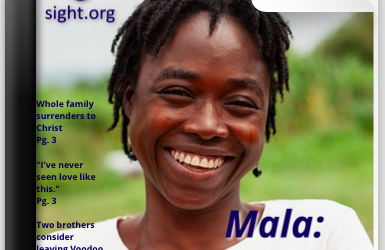 Read the Fall Newsletter below: Sight.org News Fall 2022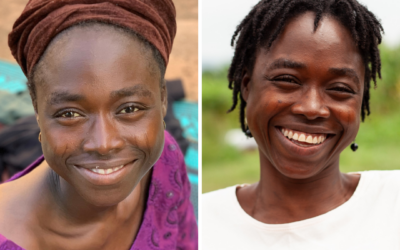 Two years ago we introduced you to Malatouba When Mala was seven years old, she started having pain in her legs. Her pain was so intense that she couldn't even walk. She hadn't been able to walk in twenty-two years.  Her dad came to Sight.org for eye surgery. While...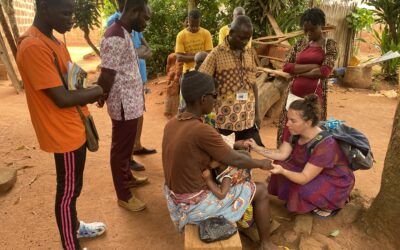 What I learned in Togo... I got back from Togo a few weeks ago and I am still processing everything I learned from the Lord and from my brothers and sisters in Togo. This was my 5th trip to Togo with Sight.org. The last few trips, I've gone during Surgery Week. This...