HOW IT WORKS:
We do 50-60 eye surgeries a month in Togo. We are required by the government to do at least 50 surgeries. Some months, because of unforeseen circumstances, we lack the funds to do 50.
If we only have the funds for 49 surgeries, we can't do any surgeries at a all.
We schedule these surgeries months in advance. These 50-60 blind people have already been notified that they will get their free surgeries.
When we can't pay for at least 50 surgeries, we have to call every single blind person and tell them that they will not be getting their surgery.
These cancelled surgeries are sometimes rescheduled, but often, they are not.
There are so many blind people in Togo, that we cannot reach them all. If we cancel even one month, we have to move onto the next group of people.
When we have to say no to a patient, they are crushed.
This breaks our heart.
Also, when we cancel eye surgeries, we close the door to the gospel.
At Sight.org, EYE SURGERIES are the doorway to the GOSPEL.
If we can't do eye surgeries, we can't share the gospel.
Visionaries ensure that we never turn away another blind person.
When a blind person can suddenly see, a door is flung wide open for the gospel, and for people to enter into a relationship with Jesus, and for the church to continue to grow.
Will you be a door holder?
Join Visionaries today!
Give SIGHT and open the door for the GOSPEL for $12.50.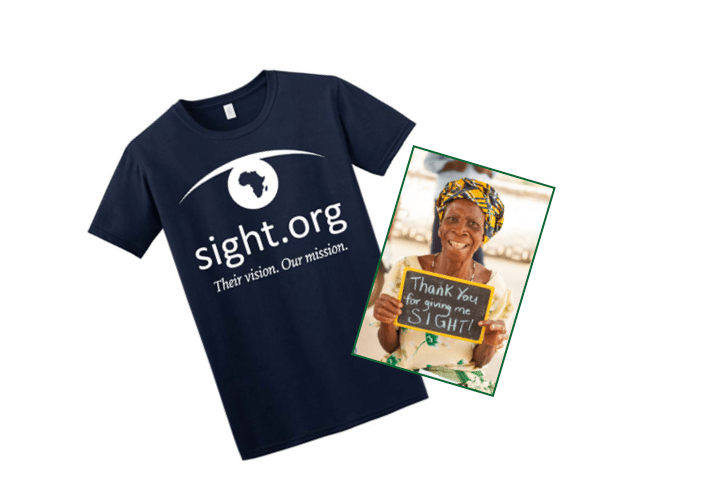 For less than 50 cents a day, you can give someone sight.
If you sign up for our Visionaries monthly giving program, you will get a Sight.org t-shirt and personalized photos of your sponsored patients.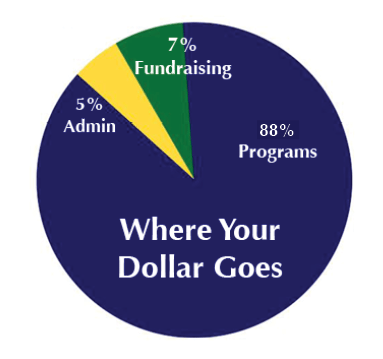 Thank you Founding Visionaries:
Sue-Min Koh   Elam Swann    Peter Von Wupperfeld
Paul Balfay   Dawn Rhodes   George Montalvo
Lisa Odom   Chris Legg   Parker Carroll