So many changes in one month!
This was supposed to be our blog post for May, but we are officially on Africa time, so it is now our June post.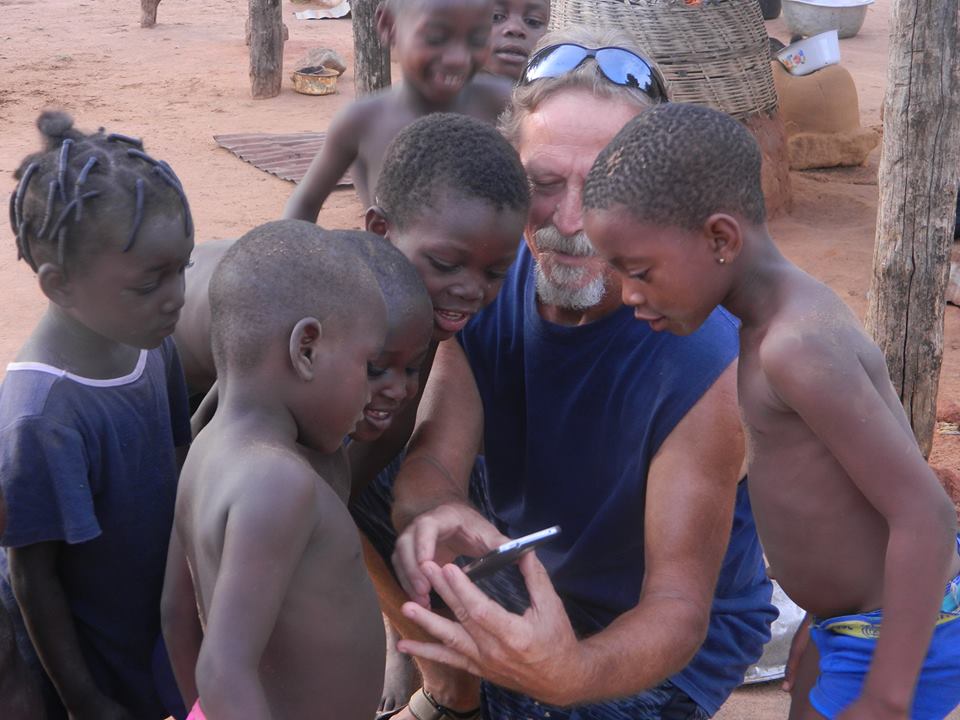 After being in Togo for three months without any breaks from the farm both Wayne and I got Malaria and was down for almost two weeks.
I had become very homesick and depressed.
Talk about the hardest thing for any mother, is having your youngest daughter deliver her first child and being across the world. God gave me abundant grace to walk through that! We got all the updates thanks to Facebook and got pics as if we were there. I would love to hold that little bundle though. He's absolutely precious and we are grateful to the Lord for all the help everyone has given them!  Thank you for loving on them for us!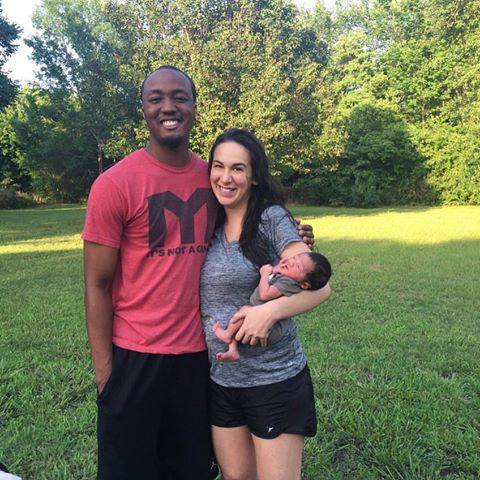 Through all that, Lewis had suggested that we look at possibly moving into town with electricity and water to make things easier on us.
We thought about this for a couple weeks and felt that our French teacher, Joseph, whose family owns a store in the market place, would be our best resource in finding an apartment. We talked with him and in two days he had found a two-bedroom house that we went to look at Saturday (day before Mother's Day). The only problem was it was new and not finished. It didn't have plumbing or running water yet, but we decided to look at it.
We did not have a clear go from God on this house, so we prayed at church the next day that God would show us what to do or if this was not the house to open something else up.
Well, at 4:30 that afternoon our answered prayer came on a moto (motorcycle) to the farm. A Dutch woman named Wijneke with her little girl Nelina came and said that she had met Laurie in November. She felt the Holy Spirit telling her to come see us that day. We talked and she said that she was returning to Holland for a job and that she needed us to come live in her house! I told her that we had just looked at a house the day before.
She invited us to come eat lunch with her the next day because her husband Alex would be off work.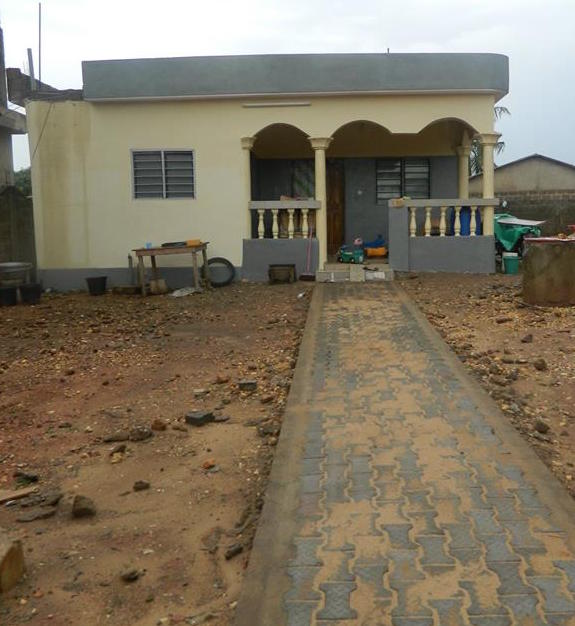 Wijneke's house is a brand new four-bedroom home with two baths and it is two blocks from a school and hospital/clinic near the main highway in Togo! It has a fridge, microwave, electricity and running water! She will leave everything for our use: furniture, TV, kitchen stuff, etc.
We excitedly accepted her offer!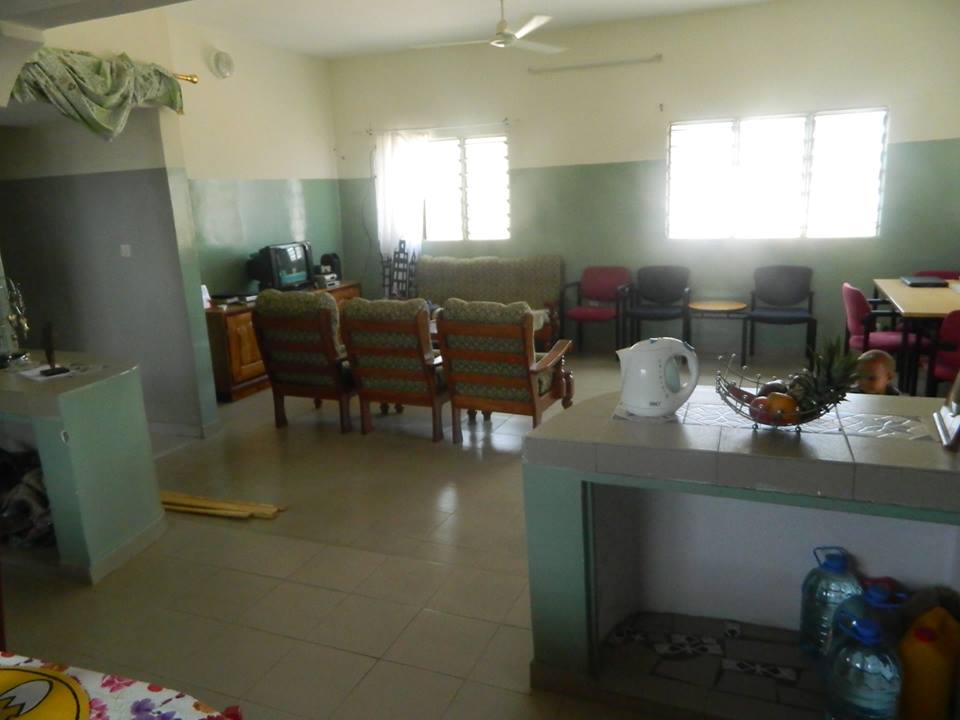 Not only did God provide a house but a car too!
A neighbor of Wijneke is a driving instructor and has many spare cars. Its ours to use until Feb 2017!
We expected to rent it but God had different plans.
God has been so good to us! Thank you for all your prayers, we are seeing God's plan unfold before us.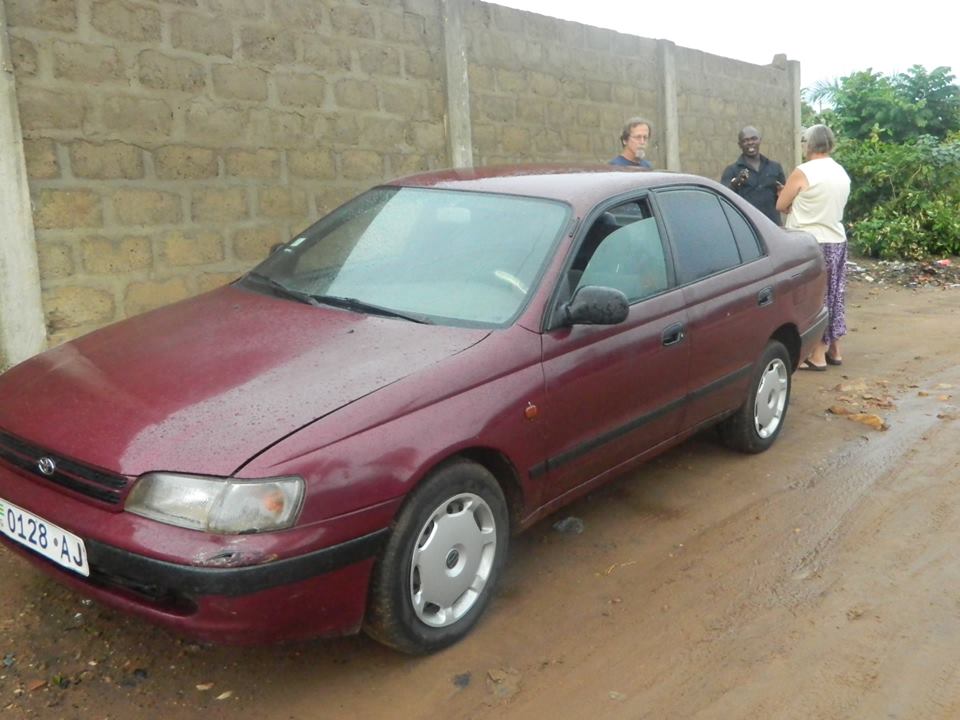 The way God worked everything out definitely spelled out that this was a GOD thing.
We are grateful to Alex and Wijneke and their family for asking us to come live in their home.  Alex is a Librarian in Atakpame but functions as a lay pastor in his church. He is waiting for his Visa to be able to join the rest of the family in Holland. Wijneke is an anesthesiologist and took their two children with her to Holland.  Please pray for the changes this family will have to endure in the coming months having to be separated.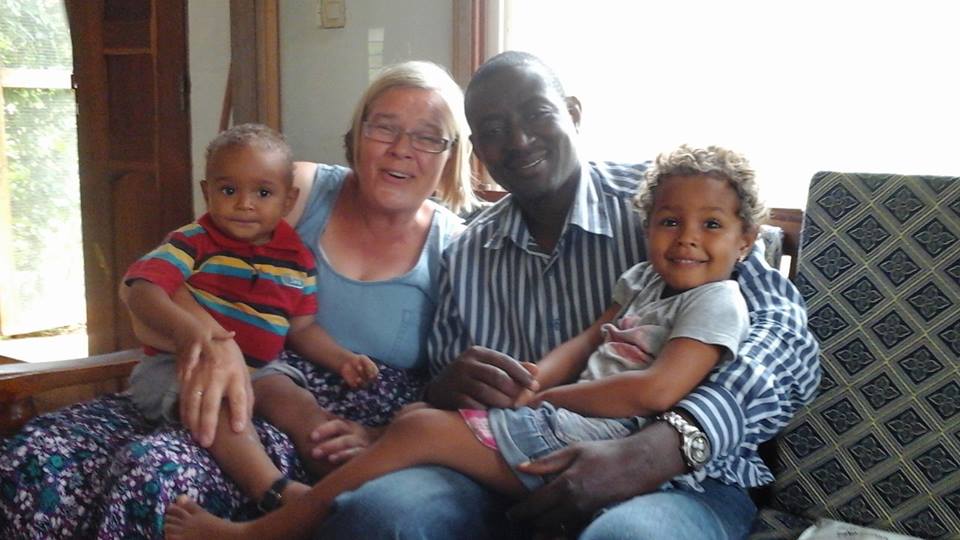 Written by: Elaine Riley