All people are redeemable through Christ's finished work on the cross, and we believe He died so that we could carry His light to the ends of the earth.
By His grace, we have been redeemed to bring light to
the BLIND, the UNREACHED, and the MALNOURISHED in Togo, Africa.
Give Sight
The Blind
Over 80,000 people in Togo are blinded by preventable eye diseases. Our team helps restore sight through cataract and pterygium surgeries, glaucoma treatments, and eyeglasses. We also teach eye-health education to prevent blindness in the communities we serve. 
The Unreached
Our greatest passion is to share the love of Christ, which drives our desire to serve. By projecting the Jesus Film, evangelizing door-to-door, and providing discipleship through local ministry partners, we share the good news in a country where 280,000 people have never heard the gospel of Jesus.
The Malnourished
Eye diseases in West Africa are largely affected by malnutrition, and 2.5 million people in Togo are malnourished. At our agriculture training facility, we train farming students in modern farming techniques that create ten times the production of traditional farming. After training, the students return to their respective villages, resulting in a ripple effect that impacts the lives of hundreds.
Top Photos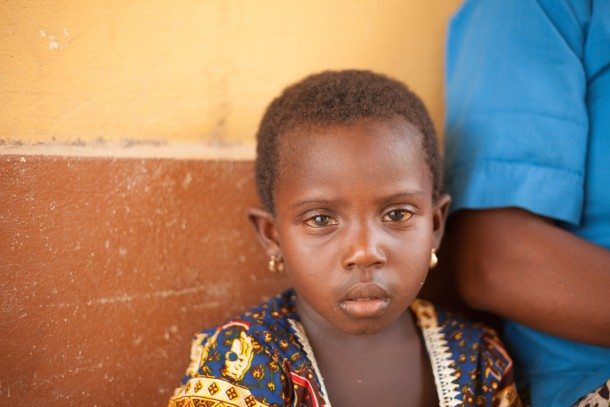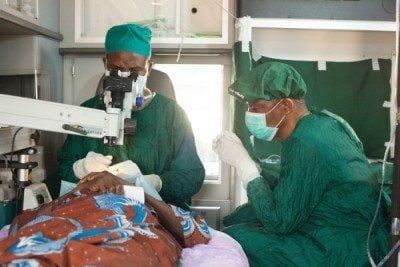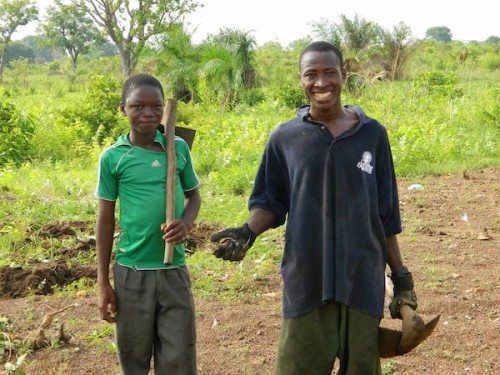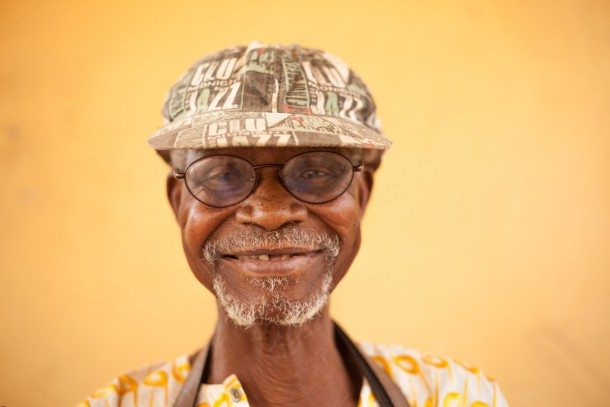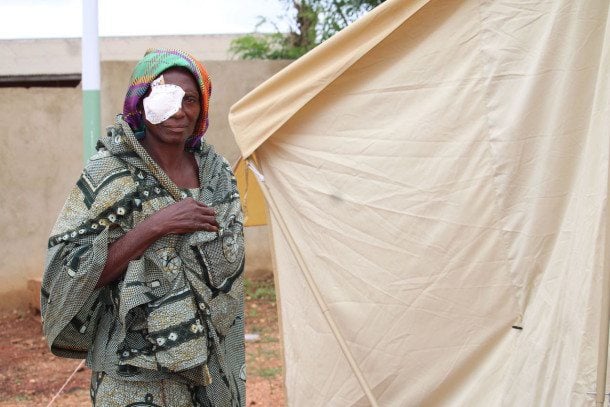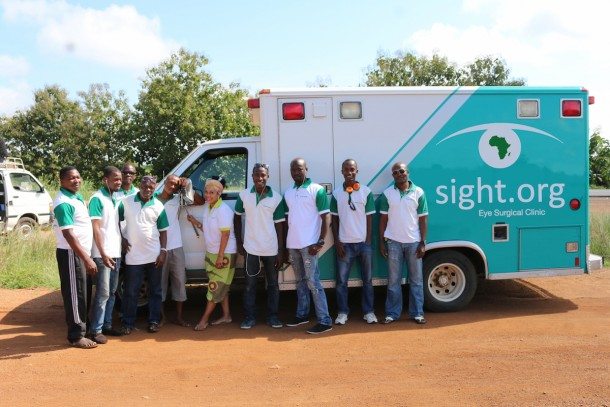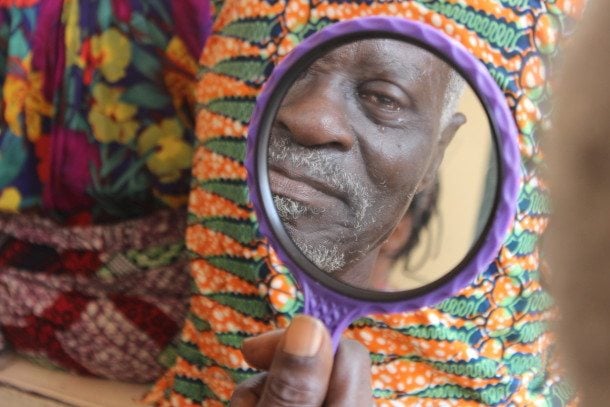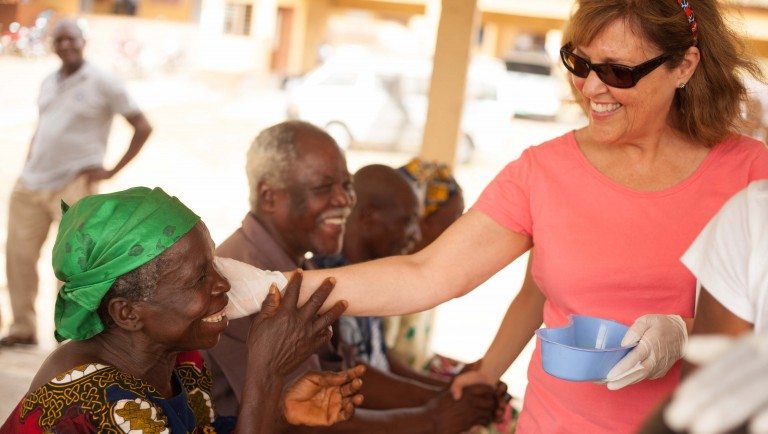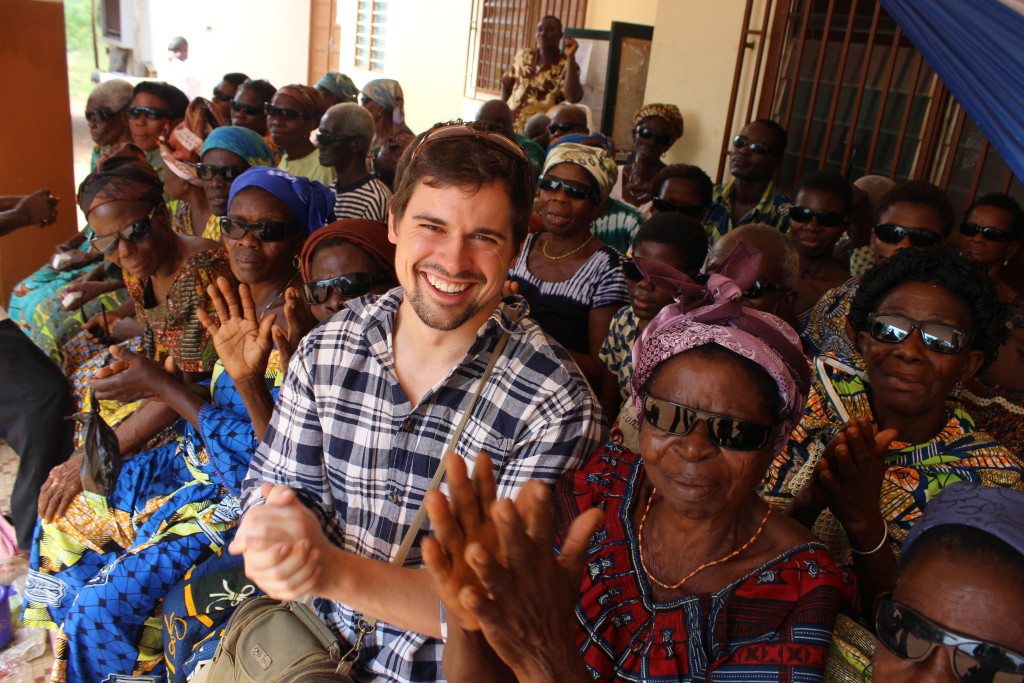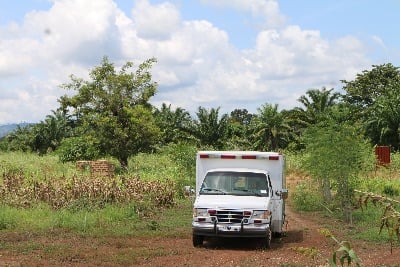 Sight.org is changing lives in Togo, Africa.
Read our stories of life change below.
For less than 50 cents a day, you can give someone sight.
Monthly supporters provide us with consistent funding so that we can always provide surgeries for the blind.
When you give monthly, we NEVER SAY NO to surgeries.