Dear friends,
God is so good.
After performing eye surgeries, we returned to the region to share the gospel and plant house churches. In every village we went to, we found many happy people whose sight has been restored, and we found big smiles and warm hospitality everywhere we went.
In one of these villages, we planted a new house church with 20 to 30 new believers in Christ.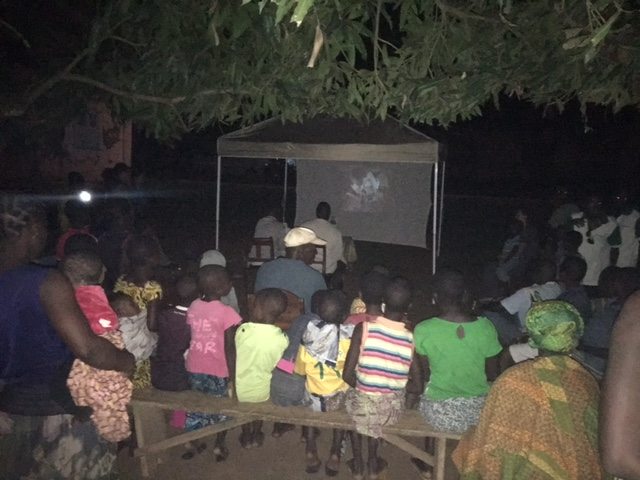 And the coolest part about it? They accepted Christ just a few days before!
After the new Christians accepted Christ, we asked them to meet us the following day. At that time, we got to know the new believers and asked them to identify who we call "The Person of Peace" as described in Luke 10. The person of peace is someone who the group identifies as the respected, trusted and responsible person from the village.
In one accord, the entire group pointed to one lady. This lady accepted the responsibility of managing an audio Bible that we gifted to the group. She will coordinate weekly meetings to listen to the audio Bible followed by open discussion. From now on, pastors and ministers from Sight.org will return to that village to continue in discipleship.
And one day, we hope and pray that they will grow to a point that they are prompted to reach out to the surrounding villages to further the gospel and start more house churches. Honestly, watching a new church come together like this is the most beautiful thing ever. I would love to do it every week of the year, and I don't think I would ever get sick of it. It's simply too amazing to describe.
We saw amazing restoration in many people, and one of my favorite stories of restoration was in one of our new sisters in Christ. With our volunteer nurse, Rachel, this ministry week began with offering basic medical care for those in need.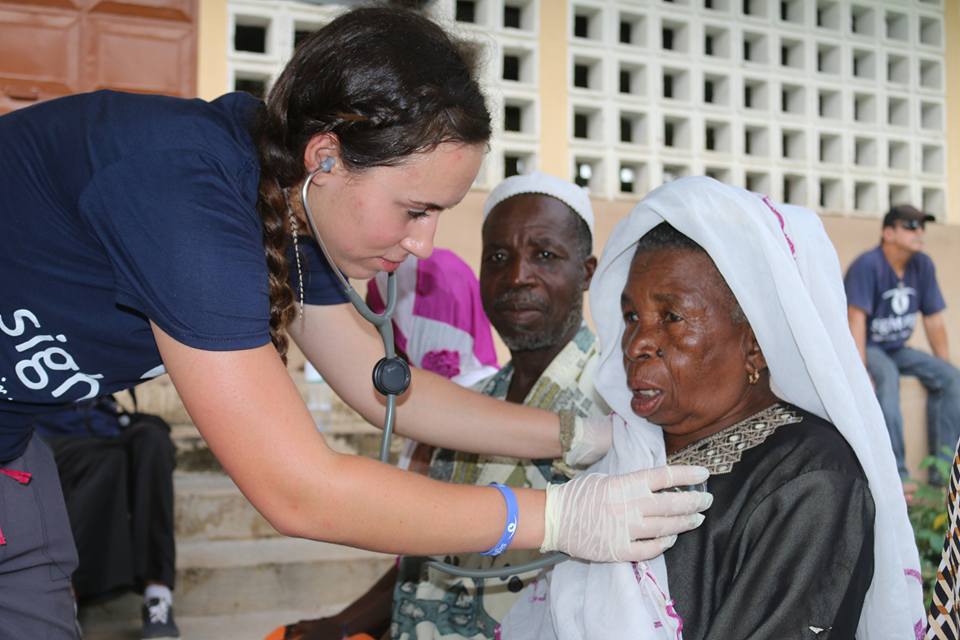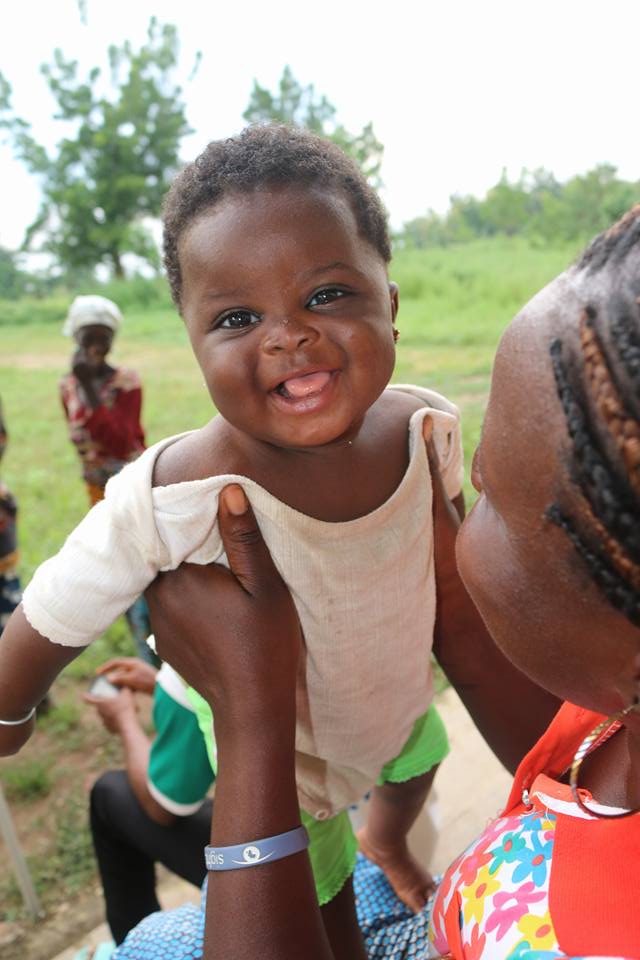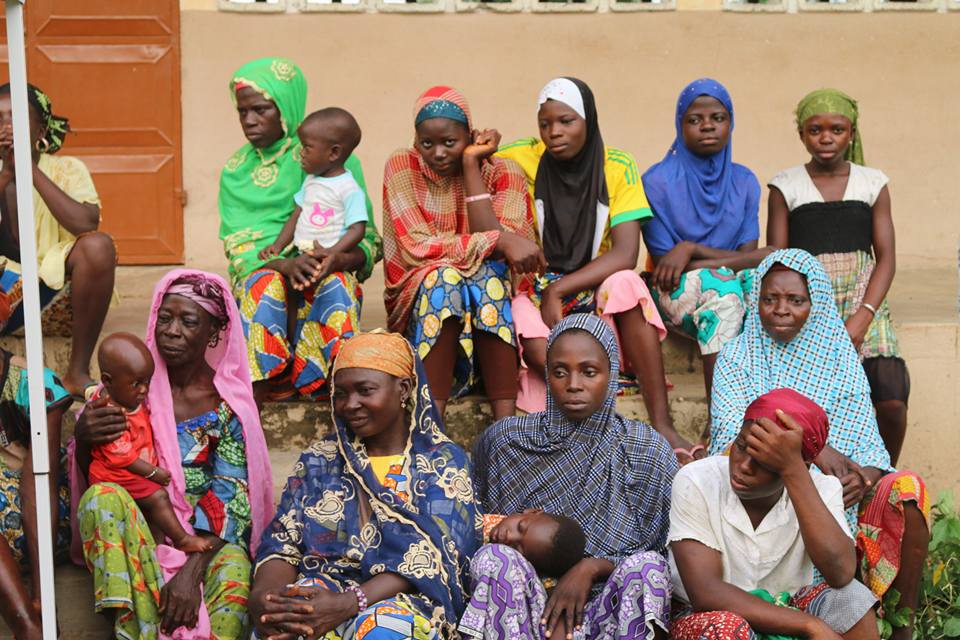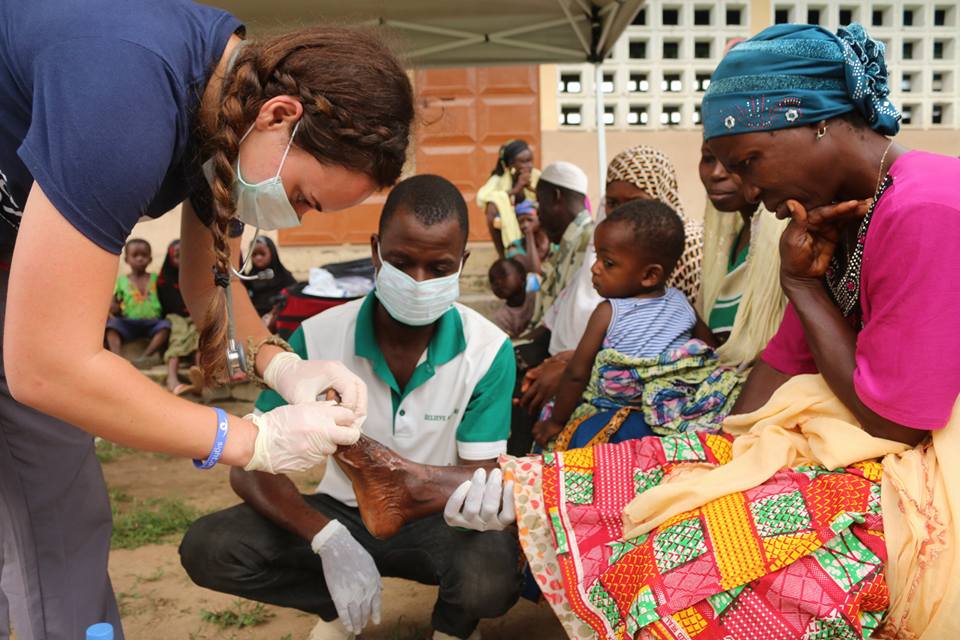 During that time, many came with very sad conditions. One lady suffered from epilepsy, and one of her episodes led her to fall into a fire where she severely burned her face. Sadly, this is very common for people with epilepsy in Africa, and such people are often treated as outcasts. In her own words, she had no one.
Deep hurt and shame was plainly seen in her eyes. People like this often hear people say bad things to them. She hears that she is cursed, a nobody, and much worse. I asked some of our team to pray over her with me. We began, and the tears ran down her face. It's hard to describe, and I have only seen it a few times with this level of clarity, but it was very clear to everyone praying that God was bringing major restoration in her life. To the point of convulsion, she wept throughout the five minutes we prayed over her. Then, when it was all over, joy was all over her face. At that moment, she had received Christ.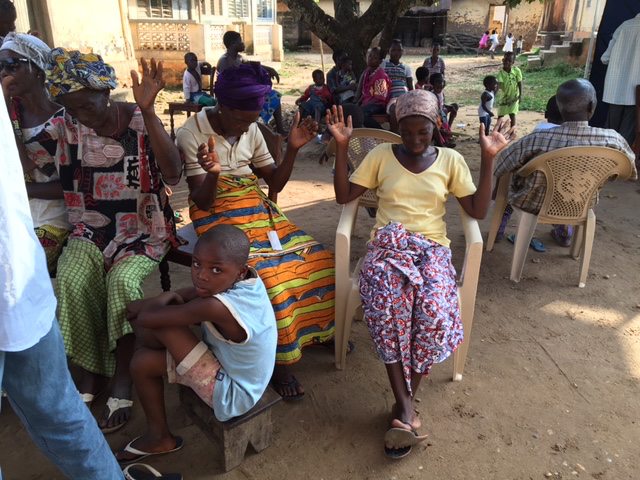 The next day, she came to our first church service. She was in the back corner, looking up and praising God. Before, she was drenched in shame, and now, she is restored. One of our pastors went to talk to her, and she explained that something happened during our prayer, and that she knows that her life is forever changed. It's so clear to see a life restored by God. As I looked into her eyes, it was like I was looking at a totally different person. God is so good.
God is so good.