Urgent prayer request for Sight.org! Our medical team is in a new village doing screenings this week. We knew that the needs in this village would be more numerous than the other villages we serve, but they are even bigger than we imagined.
This village is so far from medical care, that the people have neglected their health needs or tried using traditional medicines that did not work. Many will not be able to have surgery because their eyes are so bad. Our team can give them certain medicines that will help, however. There are many children there as well in the same situation. The medicine we are providing for them will save the small amount of light that remains in their eyes, keeping them from going completely blind. There are still many will still be able to have surgeries.
Please pray for two specific patients. There is one lady and one young girl who have complicated cataracts. Both of them have already lost one eye from cataracts and we are trying to save the other eye. The young girl in this picture has a very strong faith, so praise the Lord for that.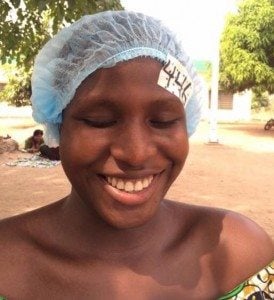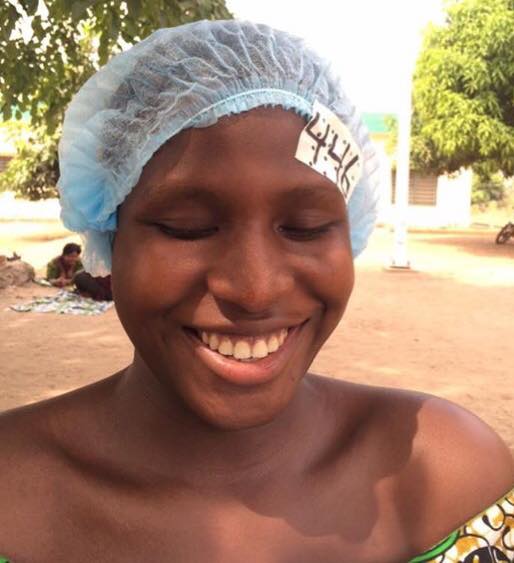 Also, please pray for Lewis Swann, our founder, as he is traveling to South Africa today. He will be there for two weeks. He is checking out the eye ministry called Grace Vision. They have a very similar program to Sight.org, so Lewis and his wife Naomi are going to observe their ministry and learn from them how to better the ministry of Sight.org.
Thank you for your prayers!
If you feel led to donate to these needs, go to Sight.org/donate and put "Village of Elevagnon" in the comments.