Happy New Year! We can't believe it's already here! New Years is a BIG celebration here in TOGO. People fill the churches the night before (even though they may not go to church all year) and ring in the new year with fasting, prayers and praise!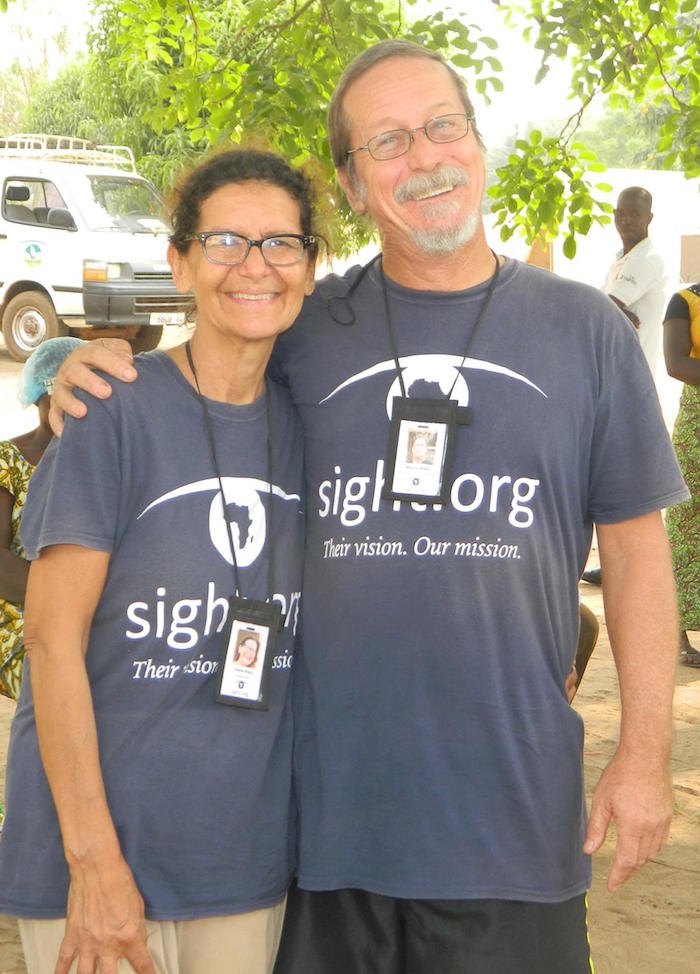 We are on our way back to the United States thanks to many who gave toward our trip. We couldn't have done it without you, May God doubly bless you! We will be back in Tyler, TX today! We are excited to be starting our new year coming home to see our kids, grandkids, church family, and friends. It's been a year and we truly need your face-to-face connection!
We have our schedule for the year and expect GOD to do more through us and our medical/ministry team; afterall He is a BIG GOD!
There will be 450 surgeries scheduled and 41 weeks of ministry for 2017! A lot can happen and we are expecting God to move and change lives. We are asking you to pray along with us that God will do MORE miracles, answer MORE prayers, give MORE dreams, heal MORE of the sick/blind, start MORE small churches in each of these villages and do whatever God wants to do in the area of Elavagnon. 
We have enjoyed working with our Sight.org medical and ministry teams. Our Directors have been awesome and we couldn't ask for a better team. We are looking forward to what God wants to do through each of these individuals!!