This Mother's Day, you can give sight to a mom in Togo, Africa.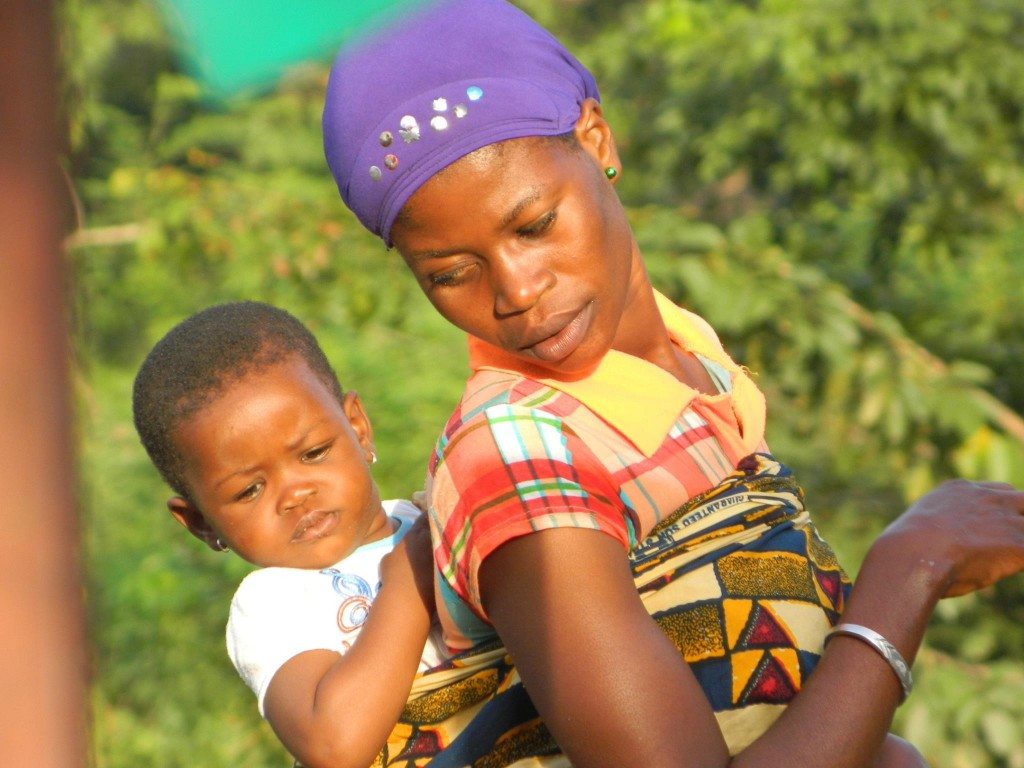 Meet Api.
She is a 21 year old mother.
She had a cataract in her left eye, so she came to our Sight.org mobile eye clinic for help.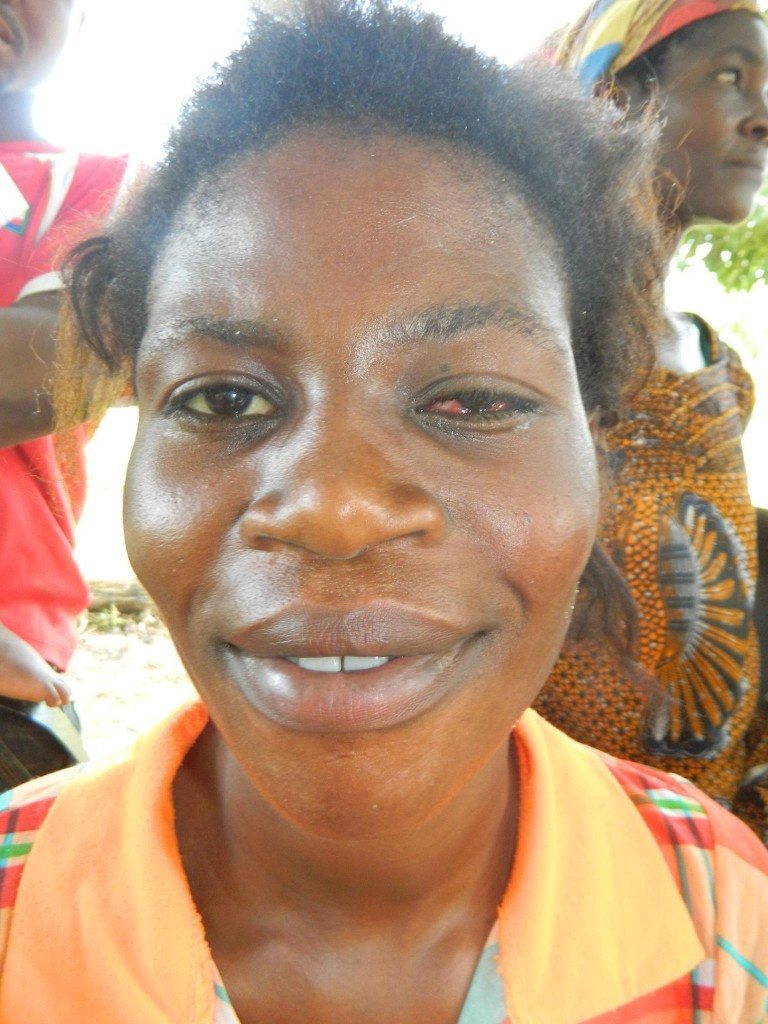 She was able to get eye surgery through our free clinic. Now she is able to take care of her baby again. 
She is now able to work again and do what she needs to do for her family.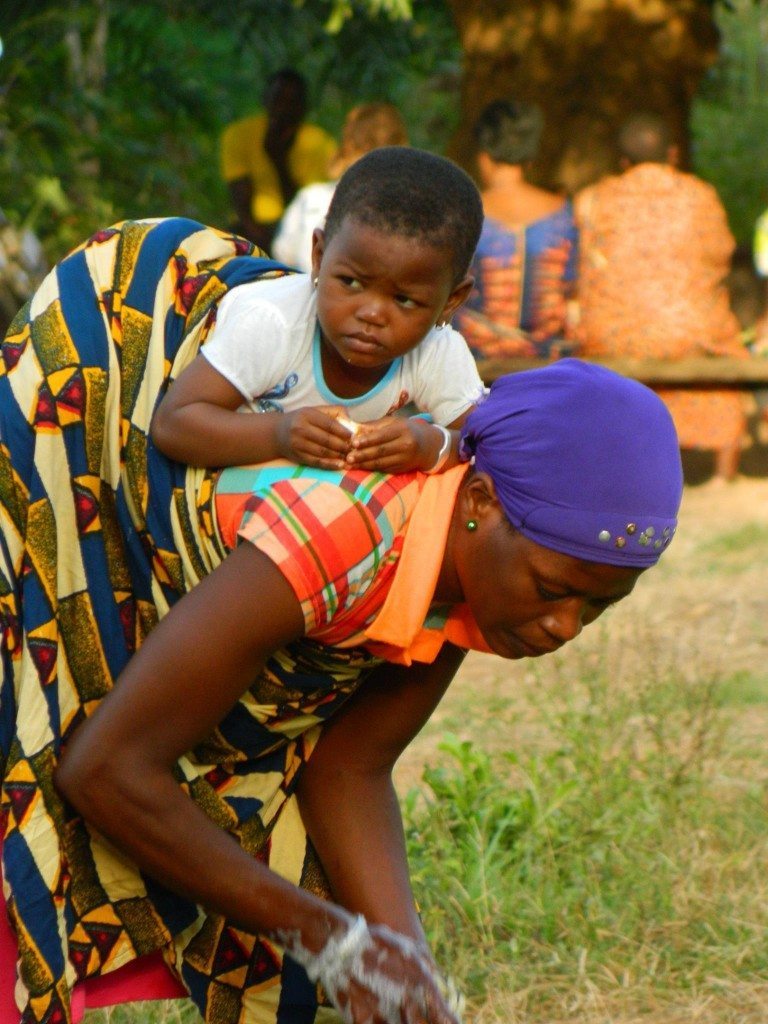 Imagine how different your life would look if you lost your sight. Now imagine that you are a young mother living in rural Africa and you have lost your sight.
In Togo, cataracts don't just affect the elderly. Women and men of all ages can be affected by cataracts, just like Api, who is only 21.
When a mother in Togo loses her eyesight, everyone around her is affected. Her husband and children are affected. 
The mother of the family takes care of everyone. But when she loses her eyesight, someone now has to take care of her.
Even if she loses sight in just one eye, everything she does is altered. Cooking becomes more difficult. Cleaning becomes more difficult. Playing with her baby becomes more difficult.
This Mother's Day, give the gift of sight.
For $12.50 a month or one donation of $150, you can give sight to a mom just like Api.
You will change her life and her baby's life.