Big, HUGE, Announcement from Lewis Swann, founder of Sight.org
"Naomi and I are EXCITED to announce that we have a little one on the way!
We want to give God all the glory for this little miracle baby that He has given us. It is always in His perfect timing that He gives us good gifts and cultivates something in us that we wouldn't otherwise have, while we wait."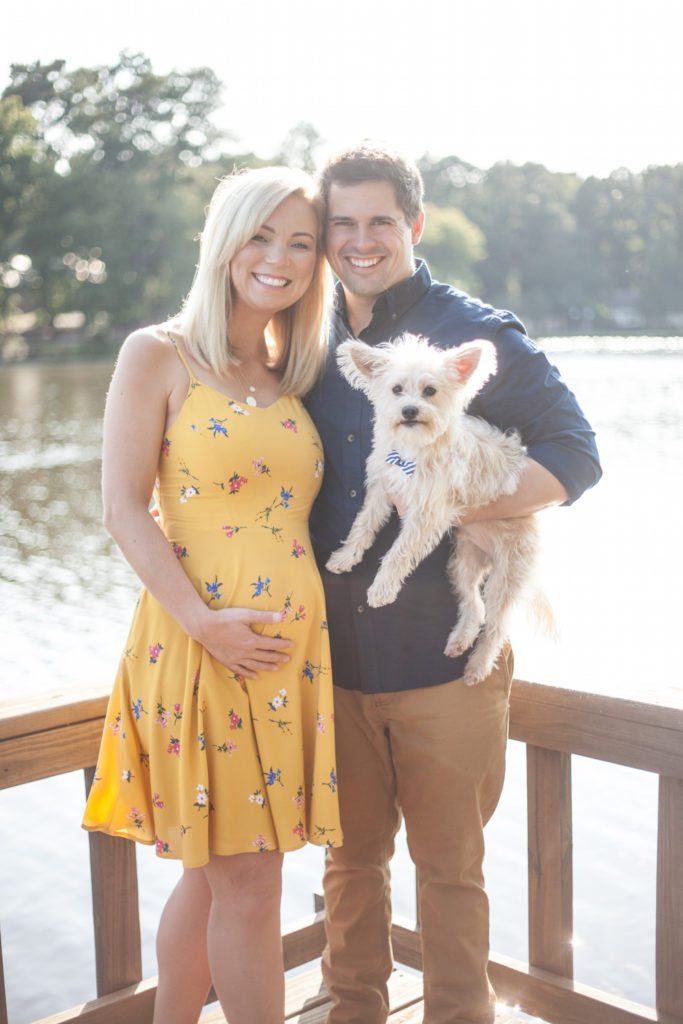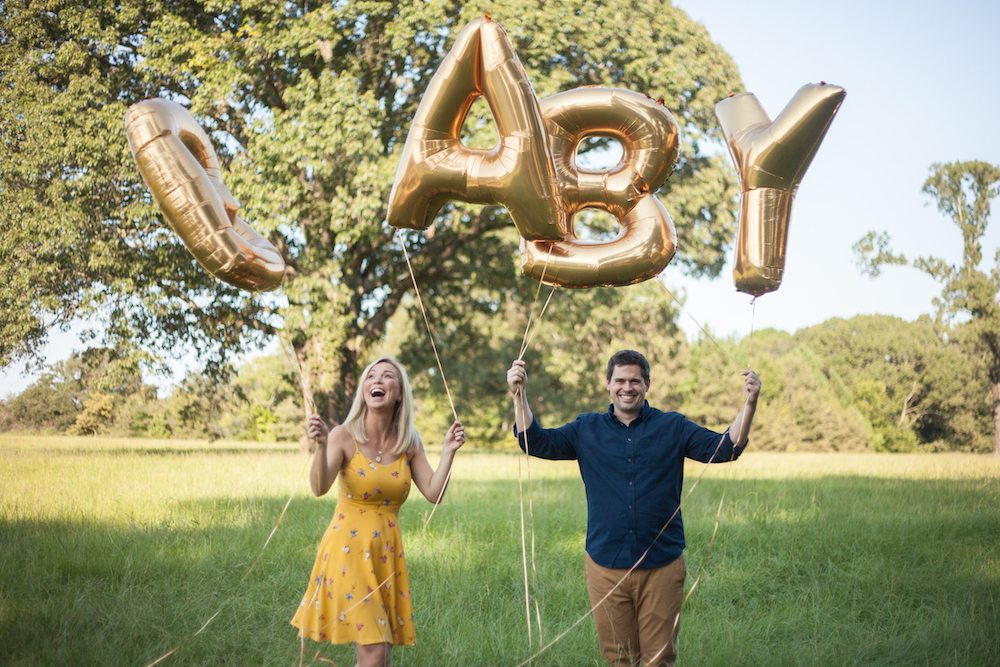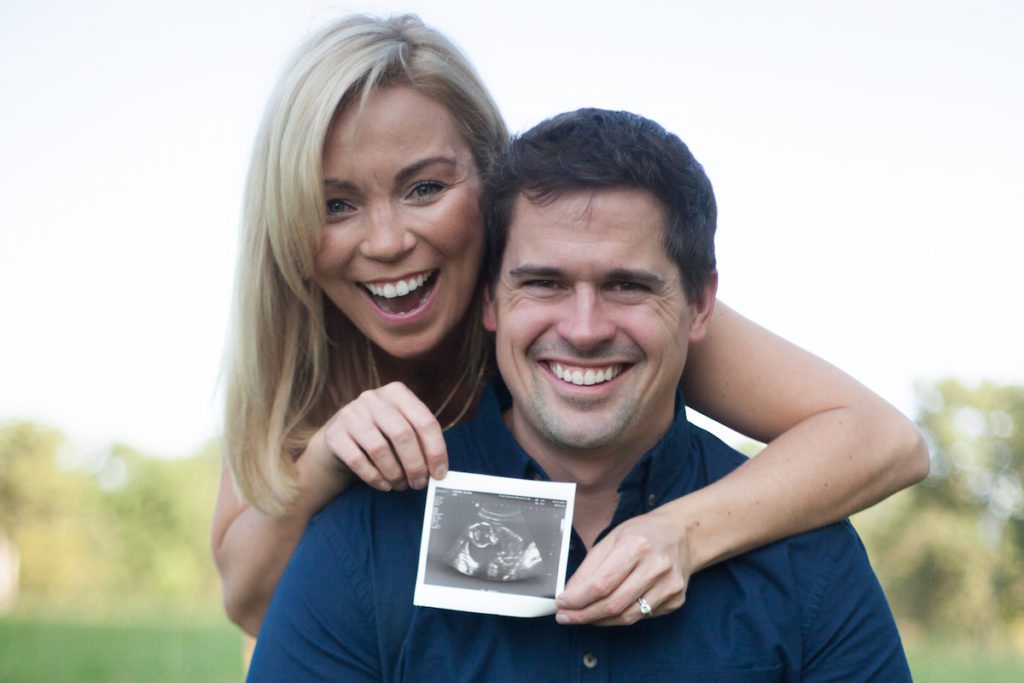 Watch video below to see the gender reveal.
We are all very excited about this new little addition to the Sight.org team!
We would love for you to pray for a healthy pregnancy for Naomi and a happy, healthy baby!