Epiphanie was blind and deaf from birth. We knew he was blind from the second we saw him. We could see the blank stare on his face. But someone had to tell us that he was deaf. We would have never known otherwise.
We were so surprised because he smiled all the time and responded to his dad's voice. We could really tell a difference when he touched his arm though. His face lit up every time. He had the most beautiful smile. We all teared up the first time we saw him. He was precious.
We couldn't wait to give this little guy his sight back.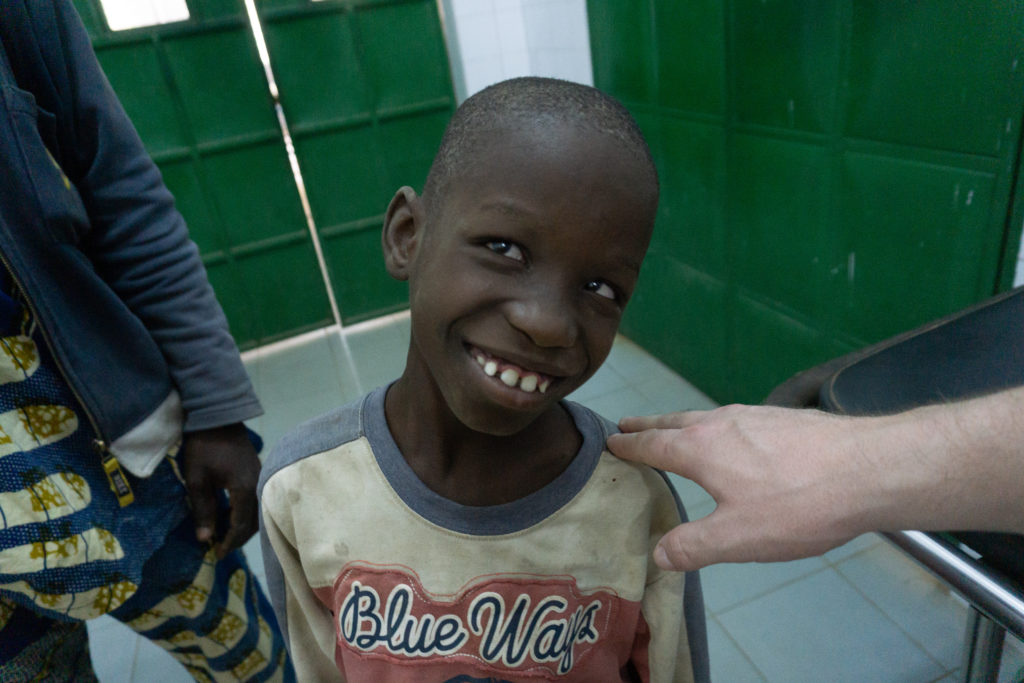 As soon as we found out he was both blind and deaf, we all thought of Helen Keller. Everyone knows her story, but not many people meet someone in person who is blind and deaf.
It is mind blowing to come face to face with someone knowing that they can't hear or see. I paused many times, thinking about what life would be like if I couldn't hear or see. Surely, life would be so dark and sad. Yet when I looked at Epiphanie's face, I didn't see darkness or sadness. I saw joy, light, and peace.
I didn't understand how he could have such a huge smile on his face all the time.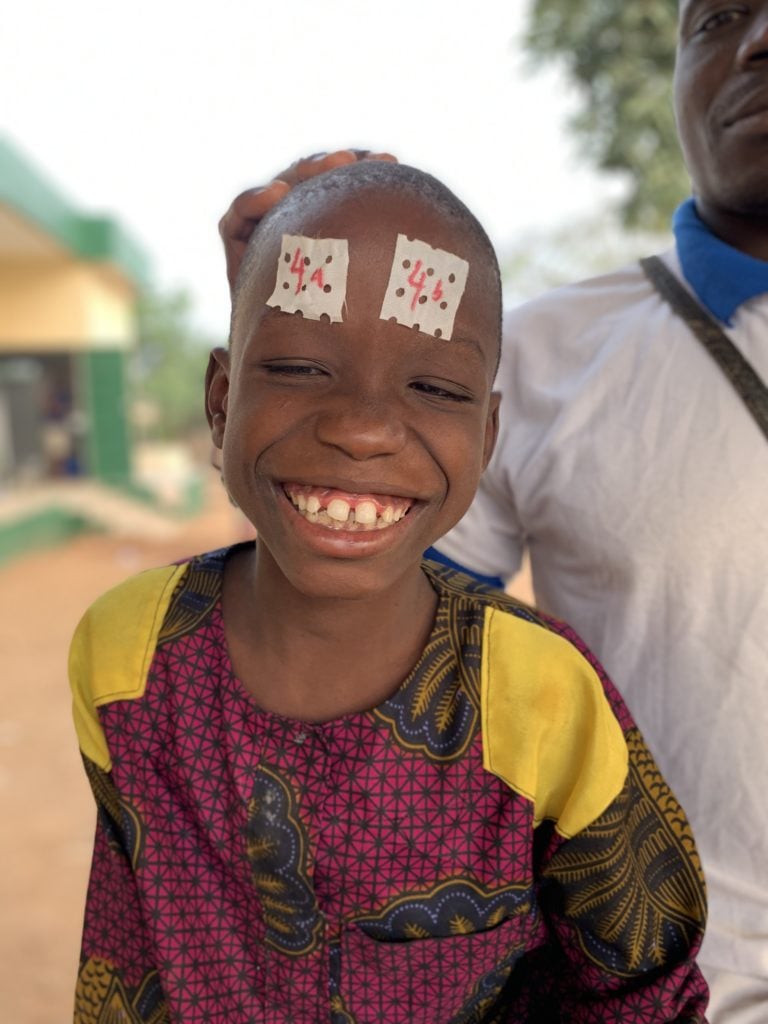 Epiphanie and his father showed up for surgery five days early, so we got to follow Epiphanie around all week. He was a joy to be around. He rarely had anything but a smile on his face. We saw him fuss maybe once or twice.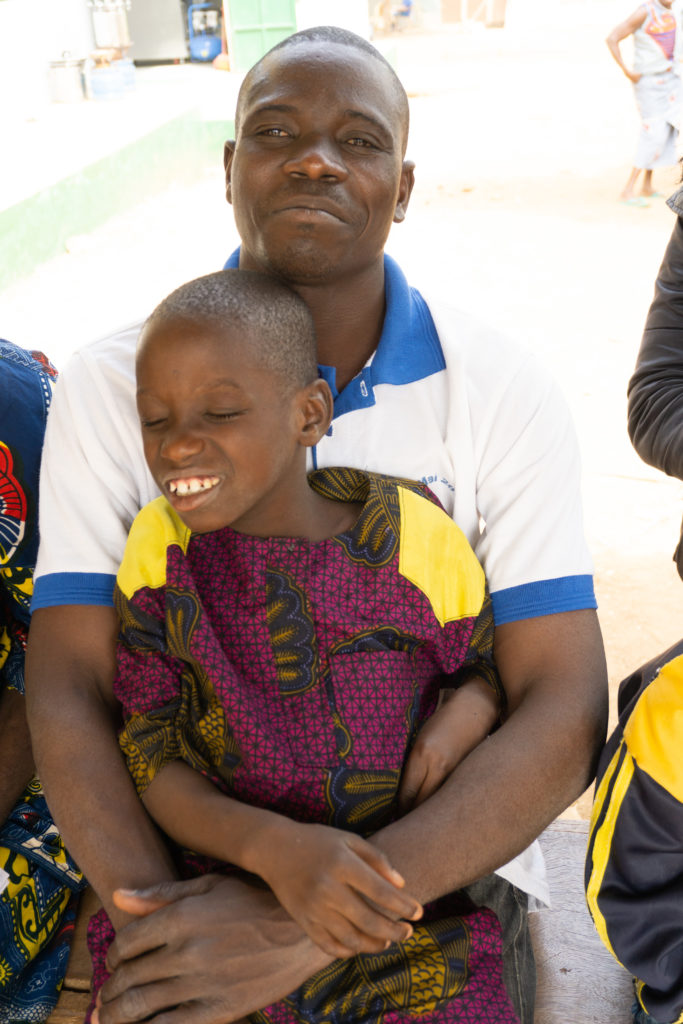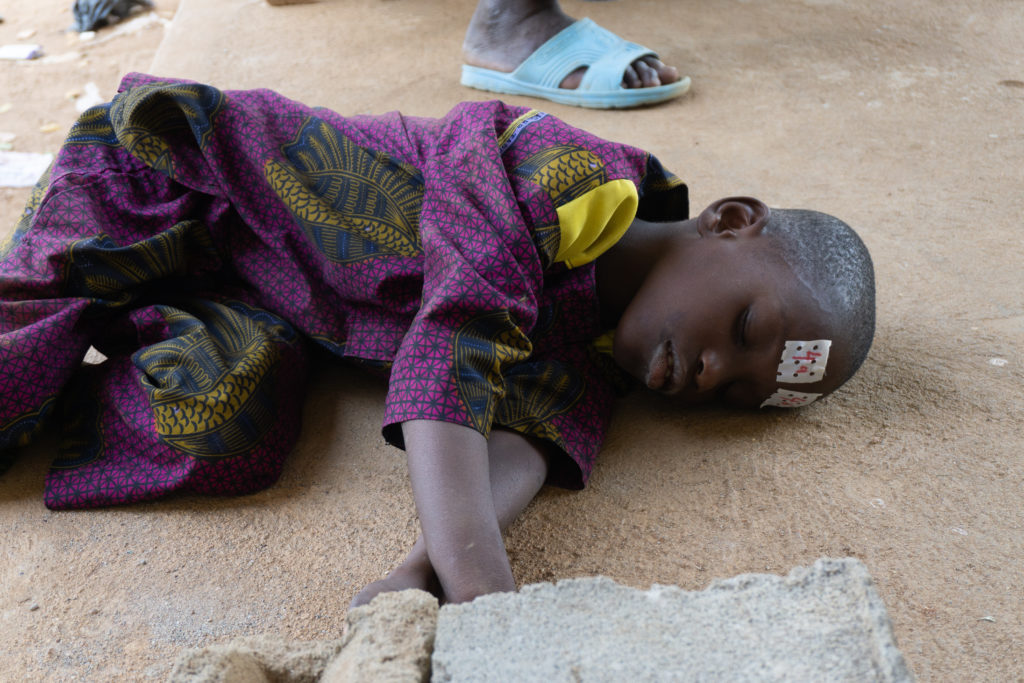 There was one other boy his age who was also waiting for surgery. His name was Foley. Throughout the week they became sweet friends. They often played games with each other. They were typical boys, even though they were blind. By the end of the week, they were inseparable. They sat next to each other every chance they got.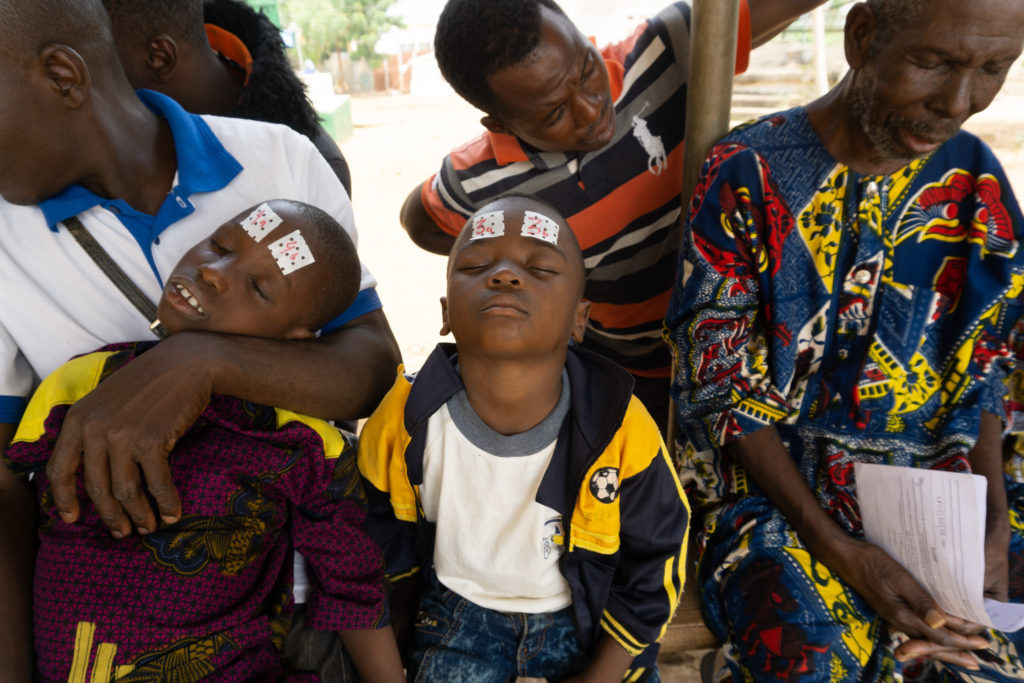 On the day of Epiphanie's surgery, craziness happened in the operating room. The oxygen tank stopped working that operated the special scalpel for children's surgery. We had scheduled all five children's surgeries for that day and were only able to do two. Epiphanie was one of the two who actually had surgery that day.
I will never forget Epiphanie's cute little body sitting cross legged on a table with his surgery cap on. That huge smile never left his face.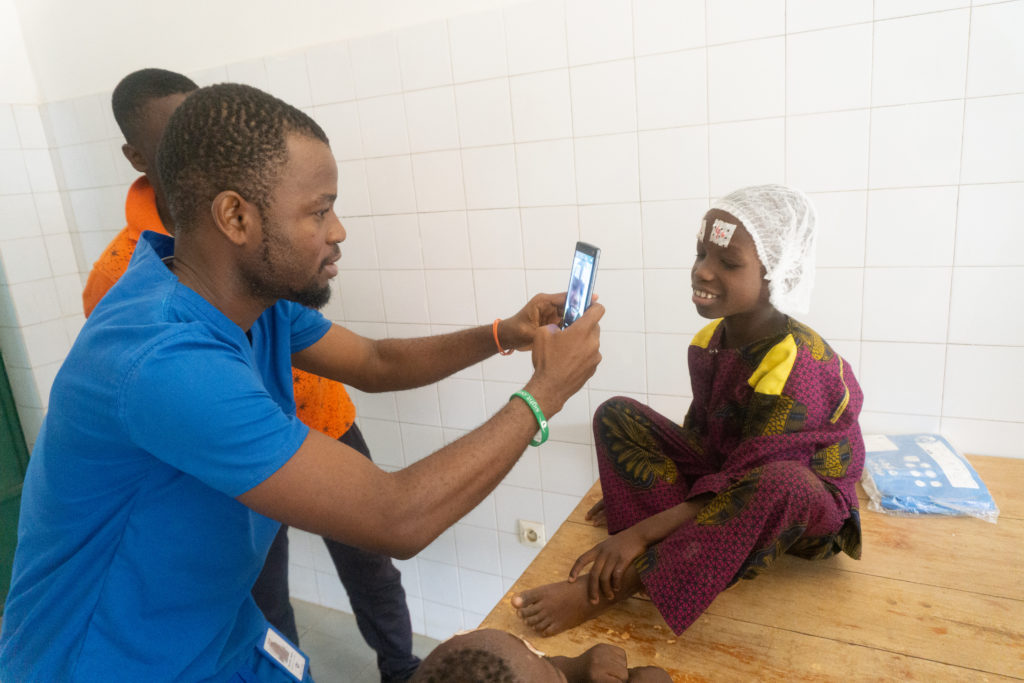 As I watched him lay down on the operating table, my heart jumped. It was a mixture of excitement and nervousness.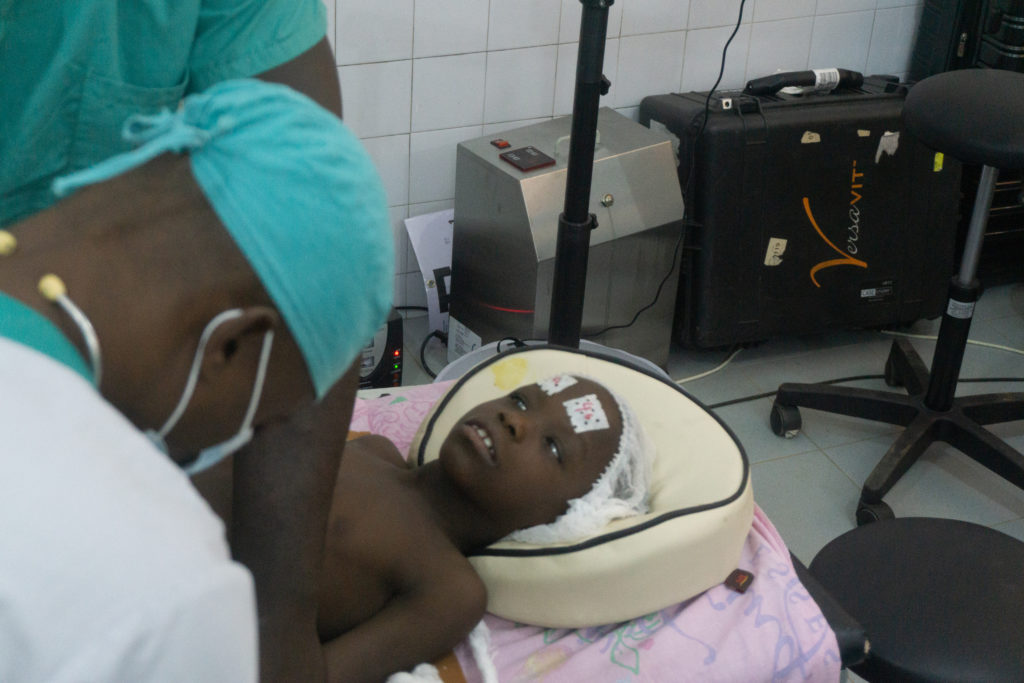 Everything went well with his surgery. As his dad carried him out of the operating room, Epiphanie's friend Foley ran as fast as he could to be with him. Foley hadn't had his surgery yet, so he couldn't see, but he just knew he needed to be with his friend during that time. And he knew that he would be next.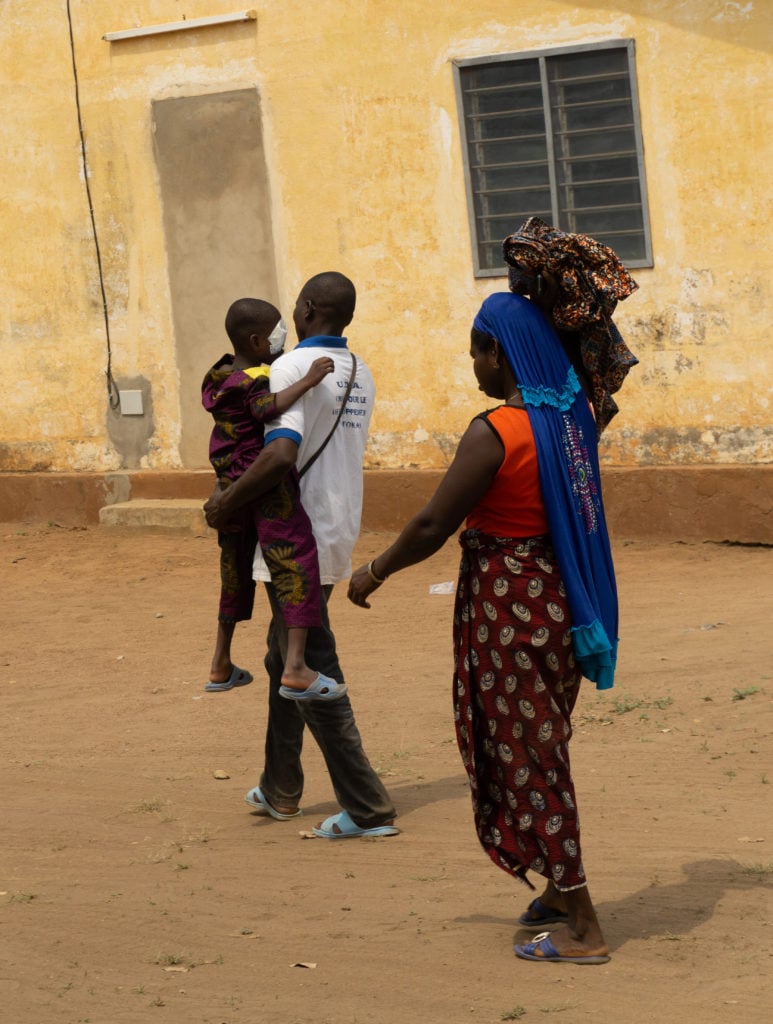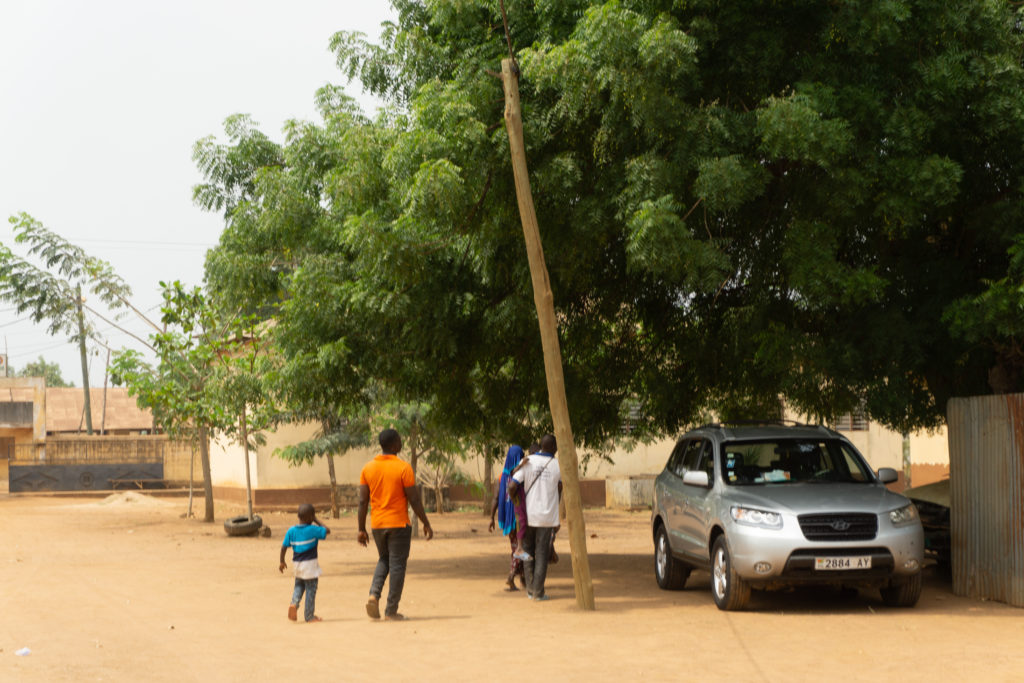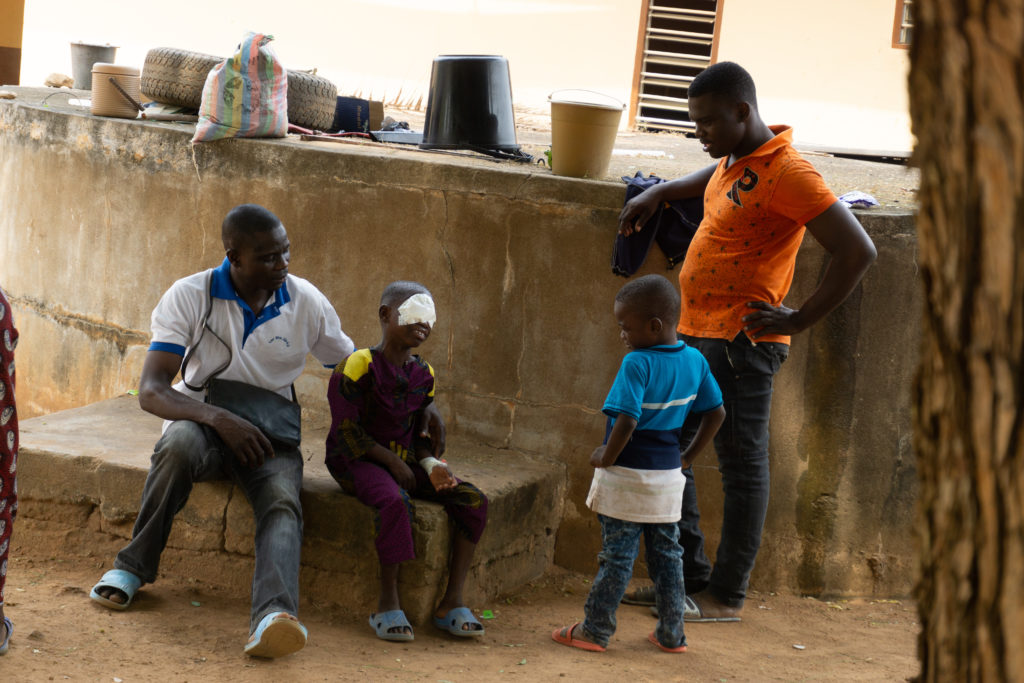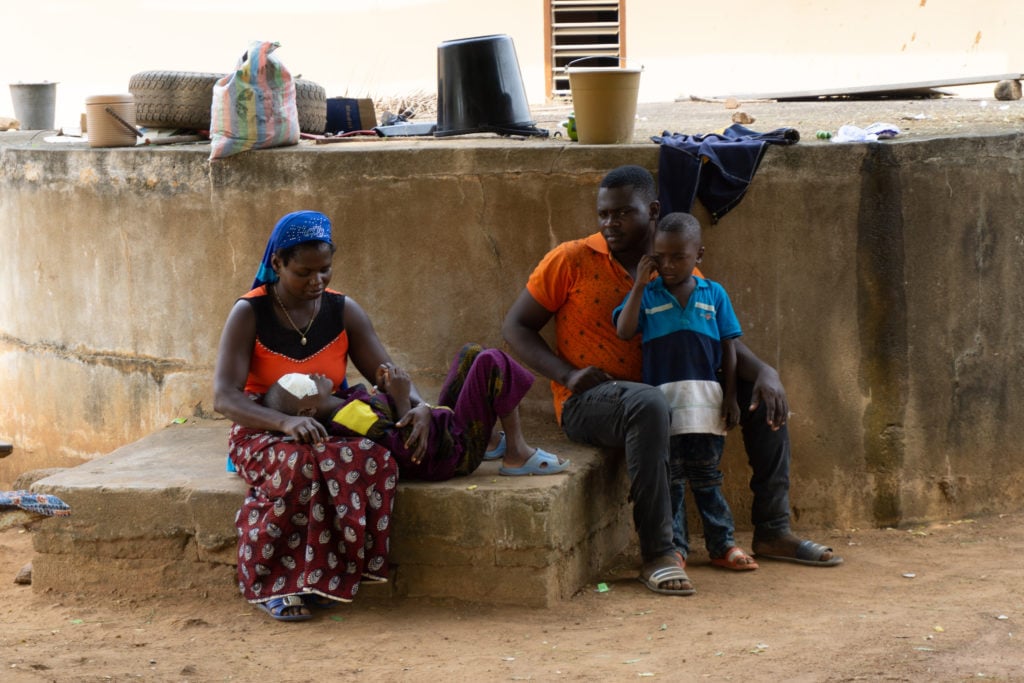 The next day, our optometrist took the patches off Epiphanie's eyes. I don't know if Epiphanie even knew what was happening. How could he? He was deaf so his dad couldn't tell him what was happening. Can you imagine? He hadn't seen for his entire eight years of life. He didn't even know it was an option to be able to see. Then suddenly, he was being unpatched and he could see, for the first time in his life! He was experiencing it all in his head still because he couldn't talk about it or be told about it. It just happened.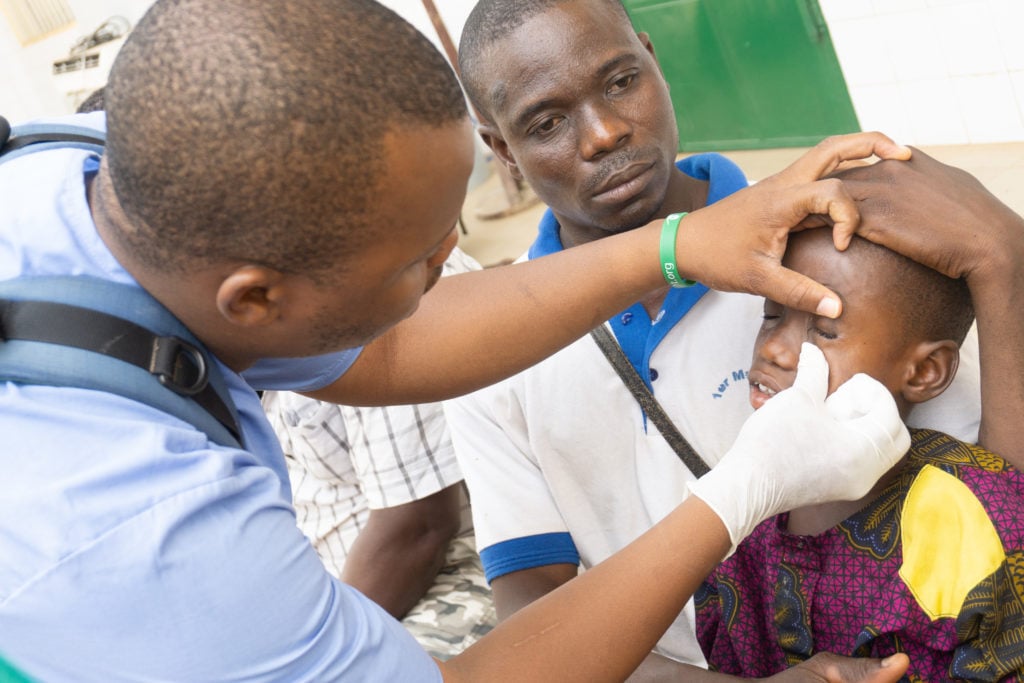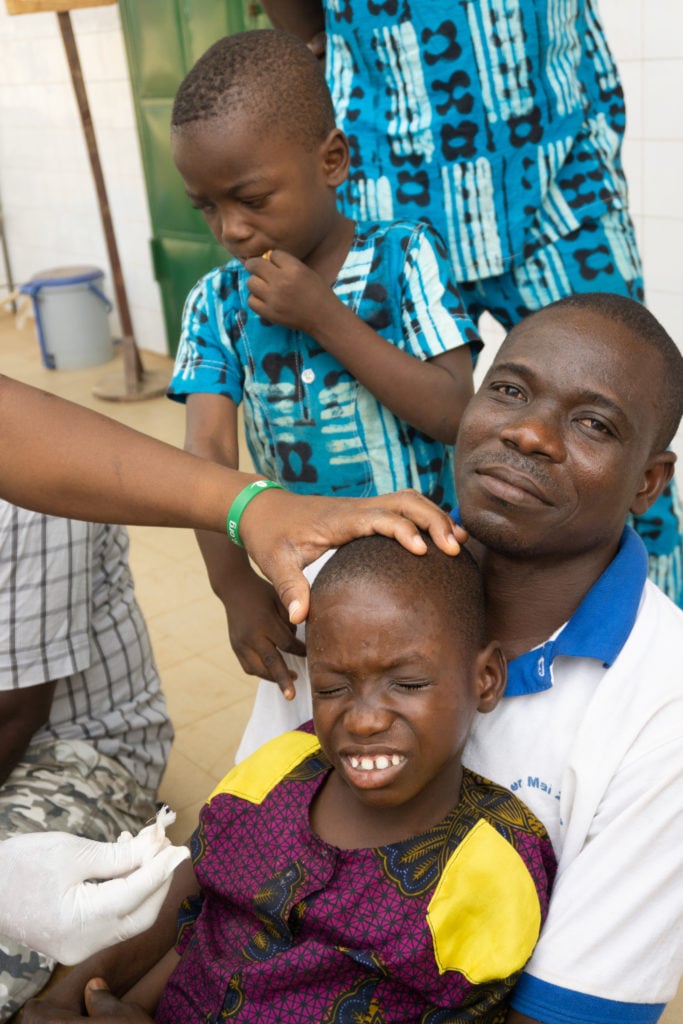 We knew he could see immediately. He looked all around him. He wasn't scared to look like some of the other children. It is interesting to see how people experience their first sight in different ways. Some are scared. Some cry. Some laugh. Some dance. Some stare in silence. Some smile.
Epiphanie smiled, as usual.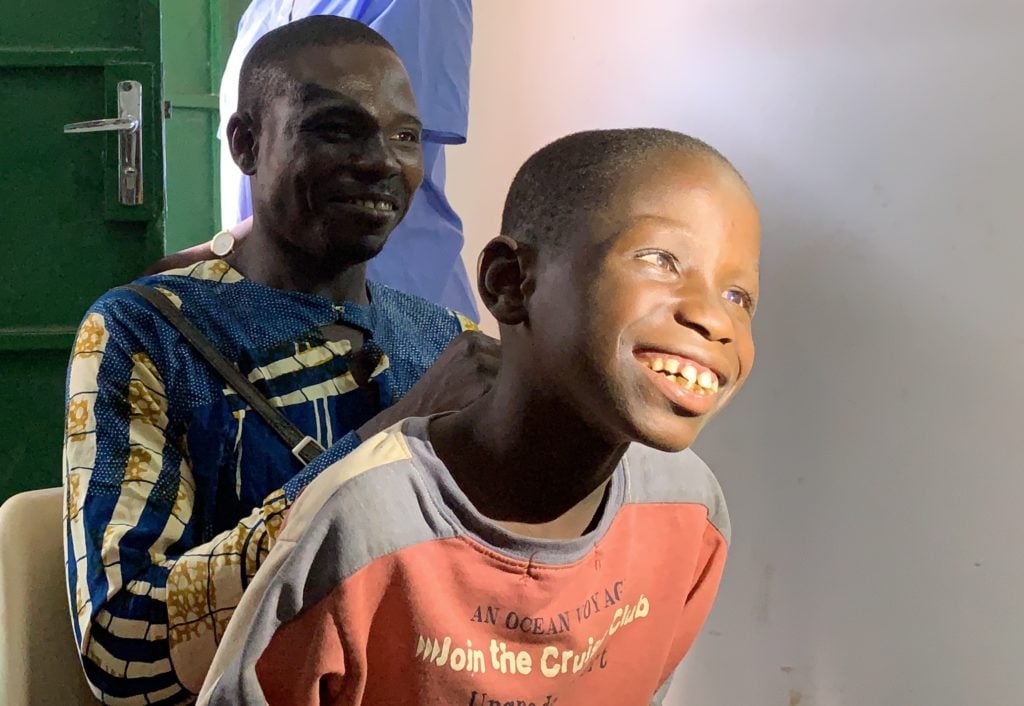 That same day, I posted Epiphanie's sweet smile on social media.
His smile caught the attention of another very sweet boy across the world.
When twelve-year-old Price James saw a photo of Epiphanie and heard his story, he was overwhelmed. God did something in Price's heart that day. He gave him compassion for a boy all the way across the world that he had never met.
Price put Epiphanie's photo on the home screen of his phone and couldn't stop looking at his face. He often wondered about him and his family. Price truly fell in love with Epiphanie's joyful smile.
When Price saw a video of Epiphanie seeing for the first time, he showed it to his whole family. He told everyone that he wanted to go to Togo and meet Epiphanie.
The Holy Spirit truly got ahold of Price's heart the day he saw Epiphanie's face. He even wrote a letter to tell about his love for Epiphanie.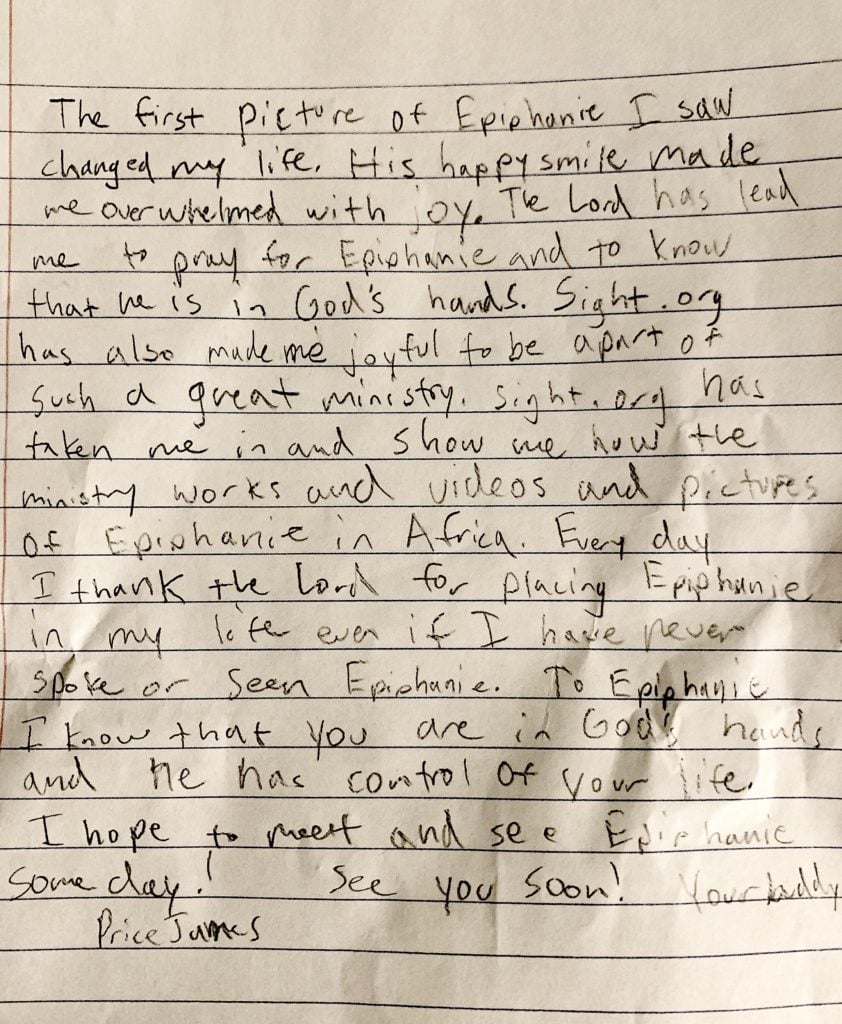 The Sight.org staff is humbled by the purity of Price's love for someone he has never met. We pray that God will continue to do big things in both Price and Epiphanie's lives. Who knows, maybe one day they will get to meet each other. We serve a very big God!
You can give sight to someone just like Epiphanie. For $12.50 a month, you can give sight and the gospel to one person a year.
Will you prayerfully consider giving today?