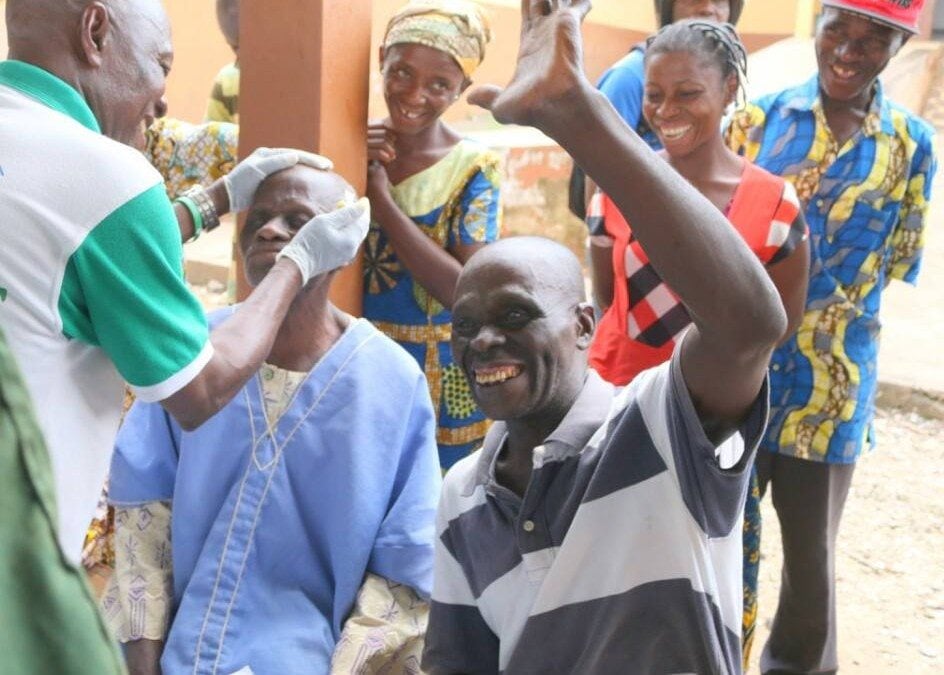 When we first started taking our ambulance into the village of Amlame, we EXPECTED to only spend three months there doing surgeries.
But there was more NEED there than we expected.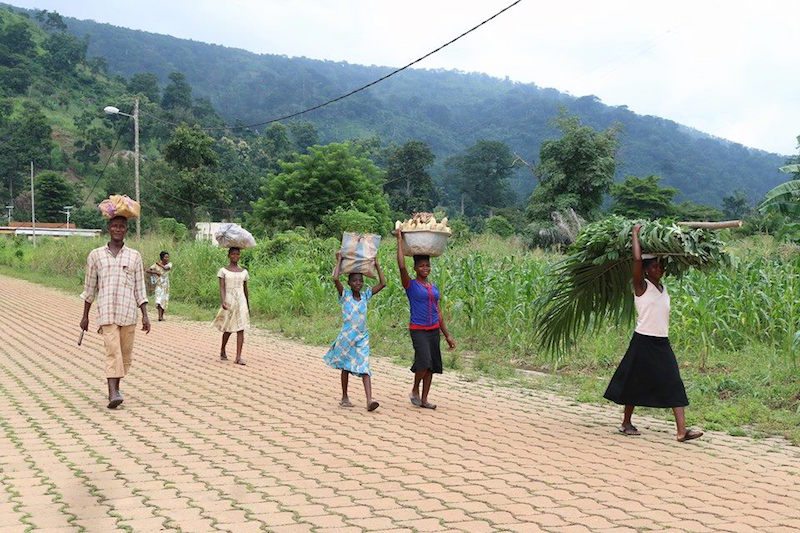 Now we have been there for nine months and the people are still coming! Every month we show up, there is a crowd of people in need. The crowd is always just as big as the last month. It is always beyond our expectations.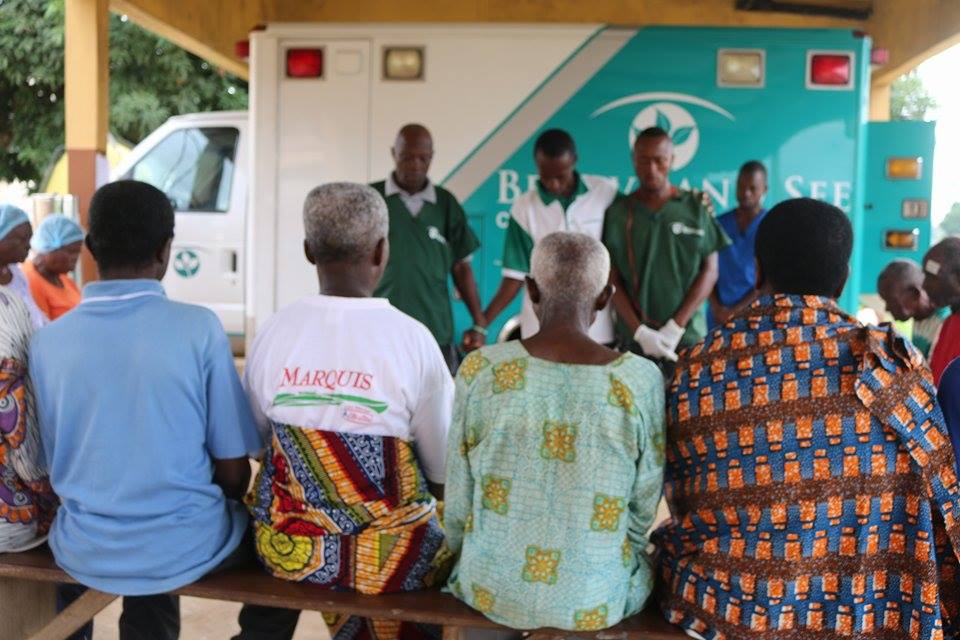 People come from far villages, some by feet, others by motos (motorcycles). When they are qualified for surgeries, they spend a week sleeping in our tents or in the hospital hall. 
This month, we went to Amlame to do screenings and surgeries from June 29th to July 4th. We had two days of screening and we saw 230 patients. We performed surgery on 55 eyes this month and booked 40 patients for surgery for next month. The other patients either had glaucoma (which we treat with eyedrops instead of surgery) or they just needed eye care education.
The day after each surgery, our team did a post operation check up and then will do a one week post op on the 11th and then a one month post op after that. At the one day post op, all patients were able to see!
The donations from our supporters made these surgeries possible! Our patients have been blessed beyond their expectations because of you!
BEYOND EXPECTATIONS!
Has God ever exceeded your expectations? He certainly has for us!
We are constantly amazed at God's work. We never expected to have an ambulance driving into the most rural part of Togo, but God did. We expected to get a huge truck donated to us, but God had different plans. We expected to be in Amlame for only three months and now we have been there for nine months and will keep going until the patients stop coming. Because of your generous donations, we are able to continually do these surgeries!
God continues to remind us that He is ultimately in control.
We expect that He will continue to exceed our expectations.