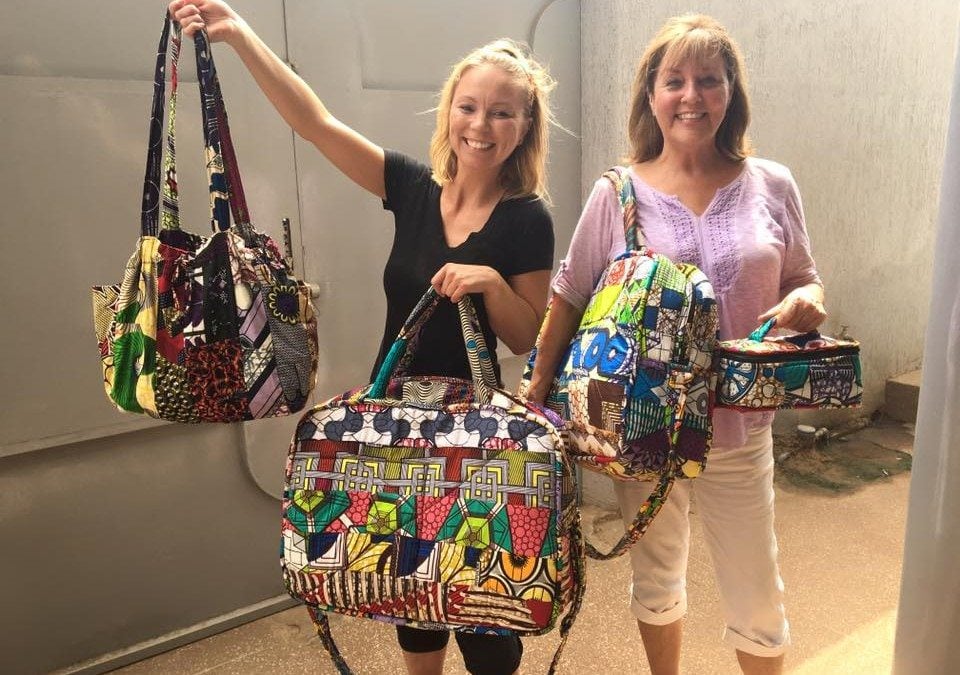 This Mother's Day, give your mom a patchwork bag from Togo.
All proceeds go toward giving sight to the blind in Togo, Africa.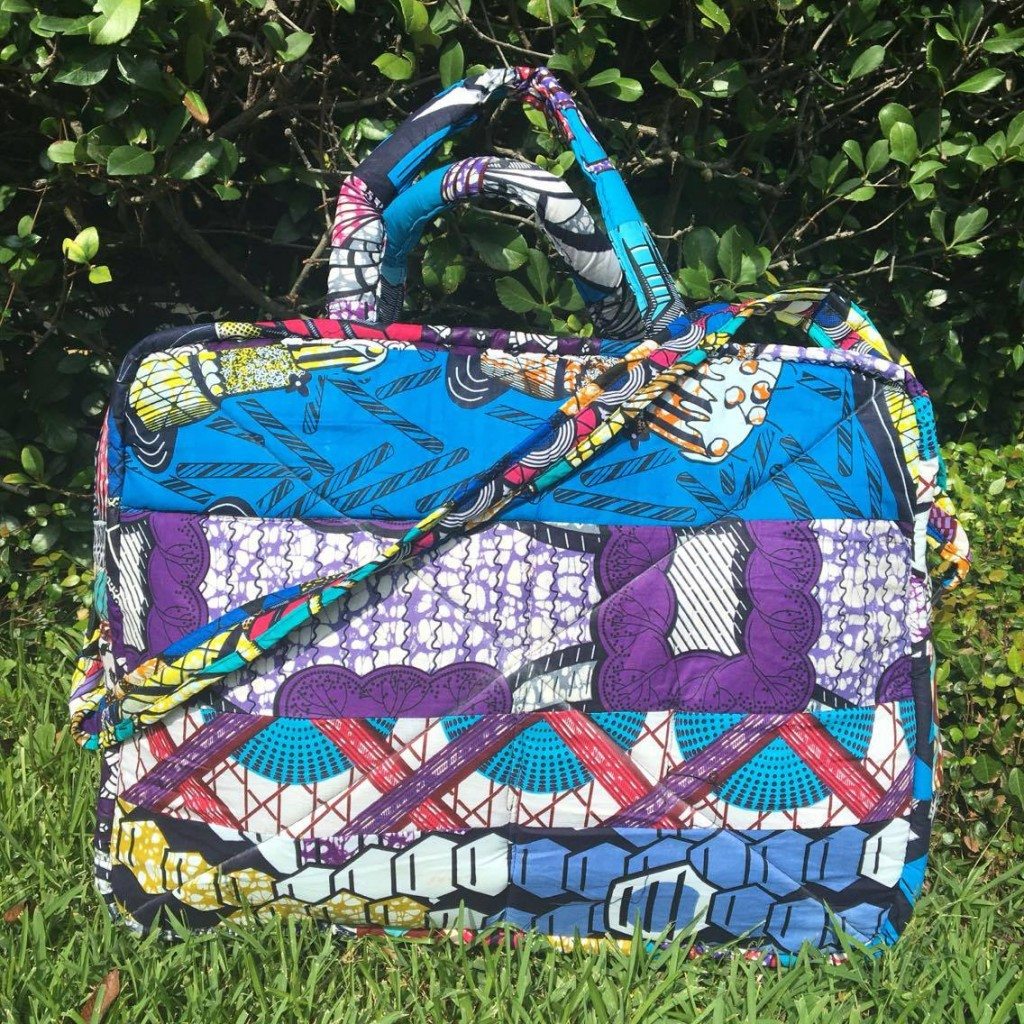 Large Bag: $60
Dimensions: 23×17 inches.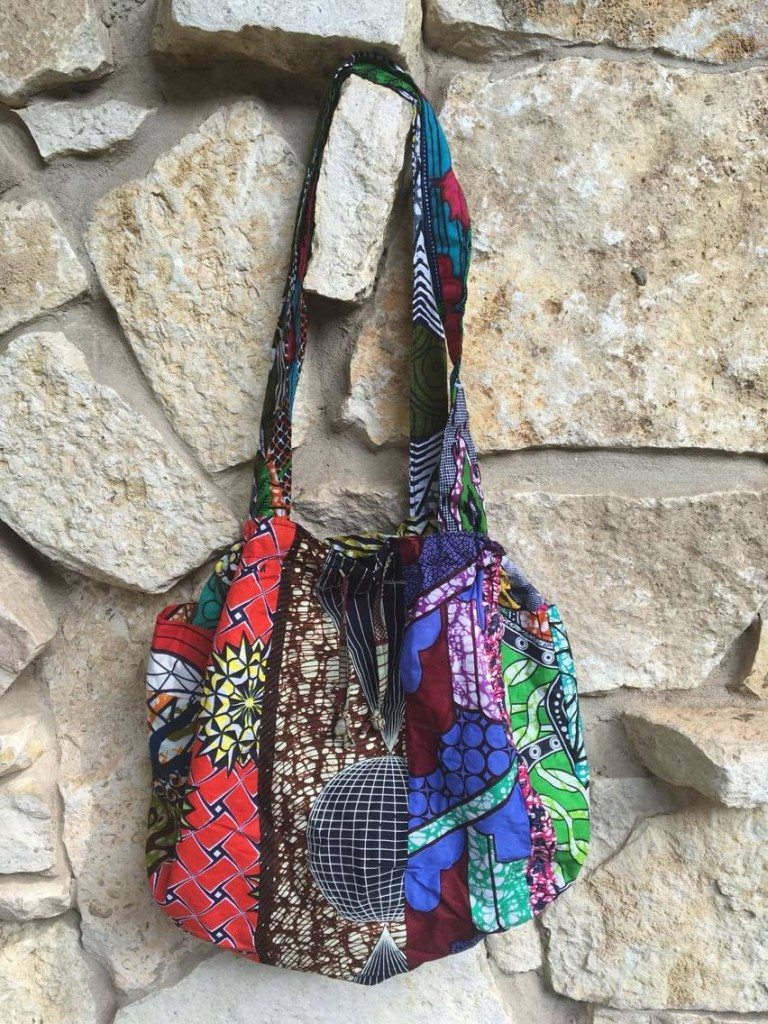 Medium Bag: $30
Dimensions: 18×15 inches.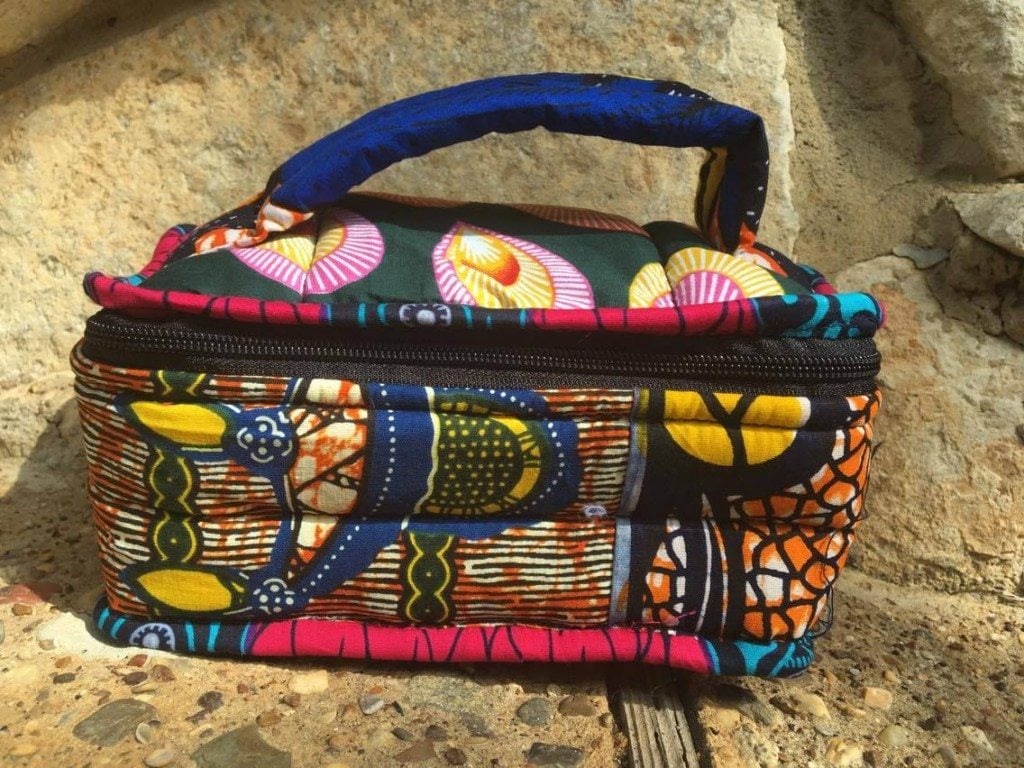 Small Bag: $20
Dimensions: 8x5x5 inches.
To purchase a bag, go to our Gift Catalog or stop by our office in Tyler.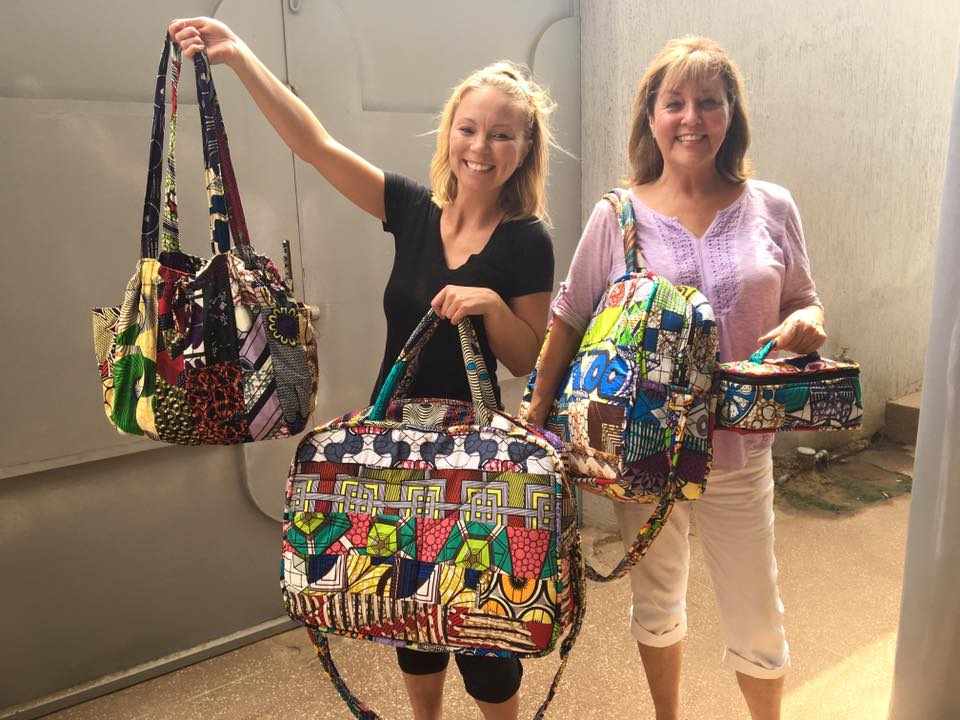 Story behind the bags:
We purchase these bags in Togo from an artisan. We have started to develop a relationship with her. These bags are well made and sturdy and we are in love with them. We think you will love them too!
She shared her story with us and we want to share it with you.
"My name is Anita, I am married with three children, two boys and one girl. I started this business when I was 18 years old. Because of poverty I quit school and started doing patchwork materials. But I don't do the bags myself, I have people who do them for me to sell. I just make the material, give it to them and they make bags for me. It is really a good business. I don't only sell the bags, I also have dresses, children dresses, skirts and many more things. I love my work. Thank you for wanting to hear my story, may God bless you."