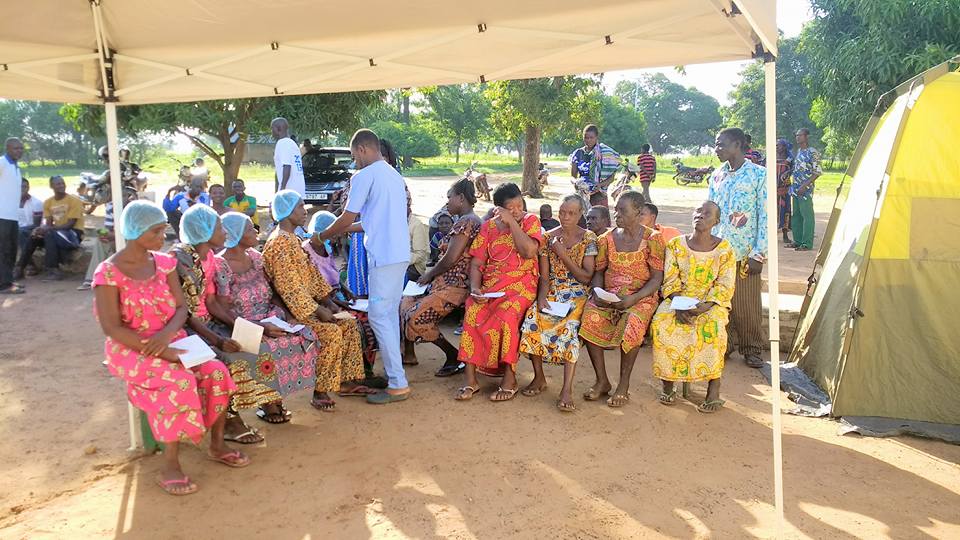 Last week, it was one thing after another.
Lack of funds for surgeries.
Bank transfer fail.
Being forced to get supplies in one day instead of the normal three days.
Electricity going off in the ambulance during surgeries.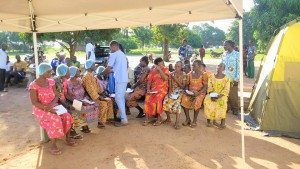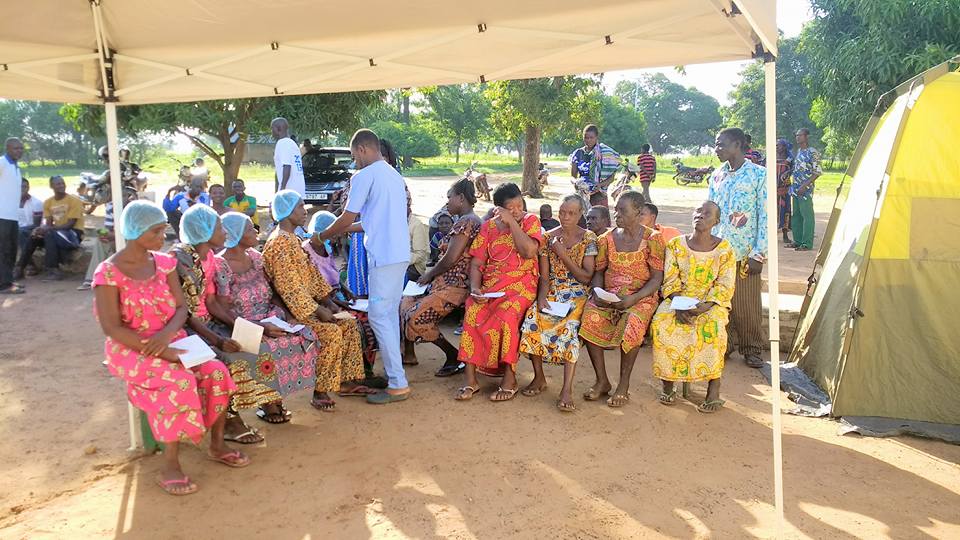 We were sitting in our comfortable office chairs here in Texas, but we could feel the stress in Togo, from 6,000 miles away. This was not our easiest round of surgeries.
Several times throughout the week, we thought about canceling this round of surgeries. It just seemed like everything was against them.
Every time we talked about canceling, we immediately said no.
These eye surgeries are a doorway to the gospel.
We love giving sight to the blind. It is amazing to experience people go from blind to sight in twenty-four hours. But more than that, we love that these eye surgeries open a door for the love and truth of Jesus to be shared.
Many people who come to us are from a Voodoo or Muslim background. They have no interest in hearing about Jesus, until the lives of fifty blind people in their region are completely changed over the span of three days.
After that, everyone in the village is willing to listen to the word of God.
That is when the real miracles happen.
That is when real life change happens.
And that is when the church continues to grow.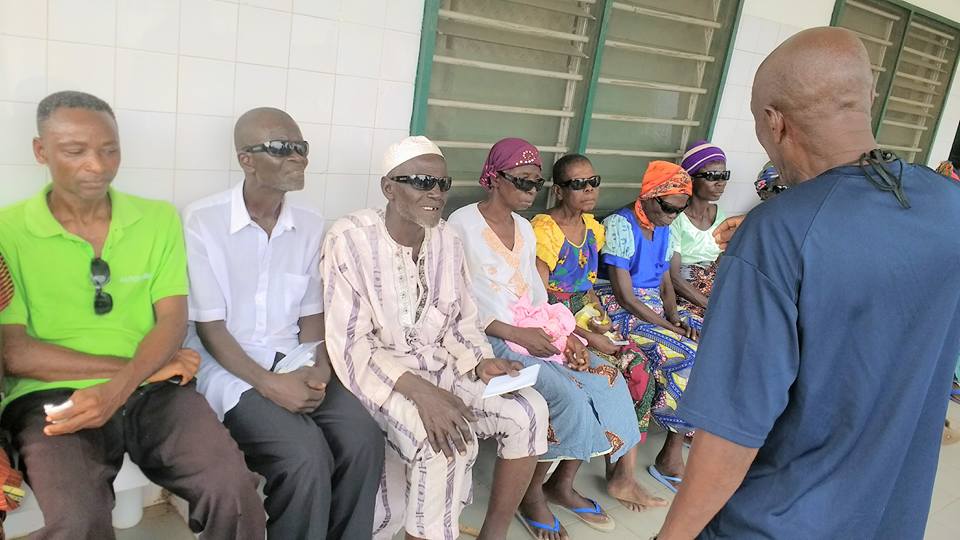 Last weekend, in spite of so many challenges, we didn't have to say no to this round of eye surgeries. Our dedicated supporters and prayer partners said yes to fifty life changing eye surgeries.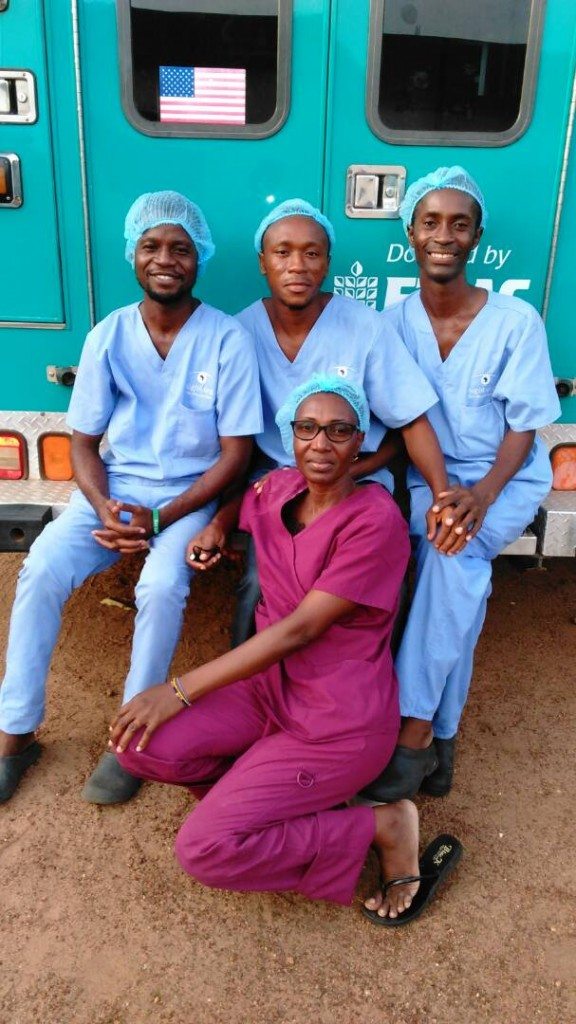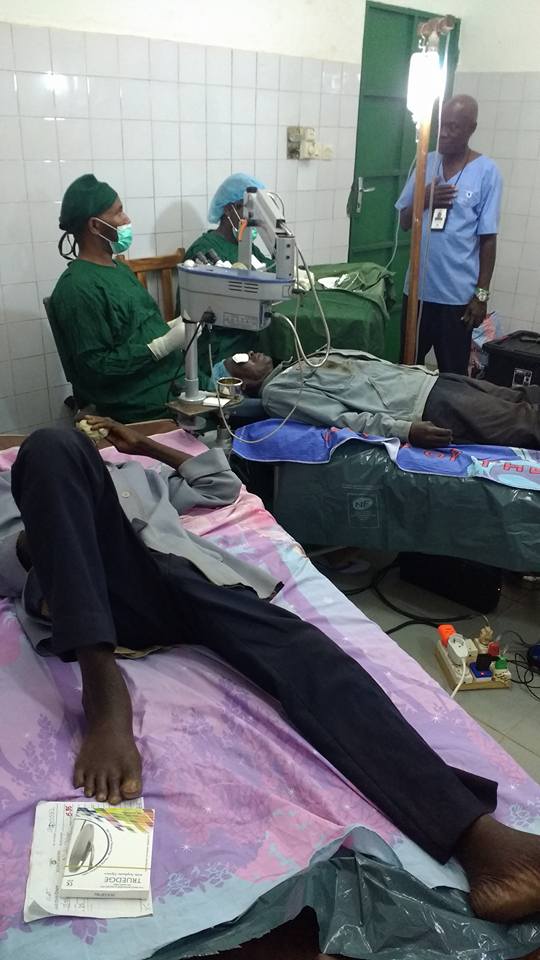 17-year-old Atakpa got her sight back this weekend. She has had a cataract since she was a child, but her family didn't have money to go to the hospital. Last week Atakpa's mother heard about Sight.org from a friend so they decided to come for help.
She said, "Please help me to get my sight back, I want to go back to school."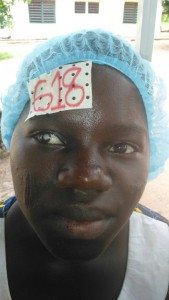 Atakpa wants to thank everyone who gave to Sight.org to make her surgery possible. She says, "May God bless you."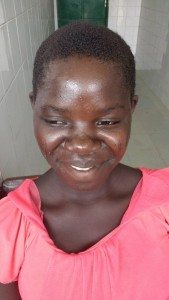 A grandma named Bluyema also got her sight back. She was a rice seller but she stopped selling because of her age. For the last 4 years, she has had a cataract. This cataract was preventing her from doing what she really loves, and that is taking care of her grandchildren.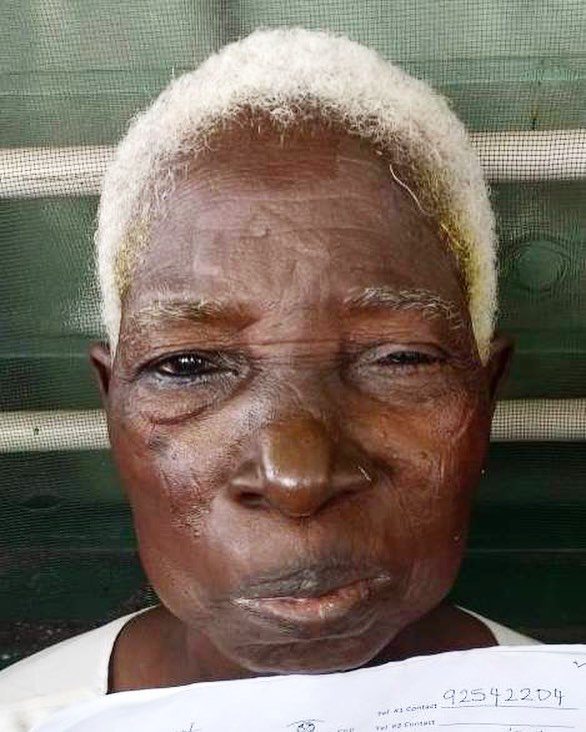 This is what she said before her surgery, "I love playing with my grandchildren, I love watching them playing around me. But since I got this cataract, I can't take care of them. Please help me to get back my sight, so I can see and play with them again before I die"
And now, Bluyema can see her grandchildren again!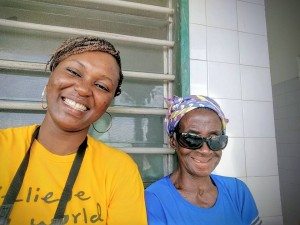 After all the eye surgeries were performed, the team took the patches off the patients' eyes. As they all realized that they could see, the newly sighted Africans broke out in song and worship. Jeanaway stood in the middle of the patients, leading them to praise Jesus for their sight. Just last year, this 17-year old got his sight back and is now serving on the Sight.org team as a ministry leader.
When you give to Sight.org, you are not just giving sight to the blind. You are also giving them the love and truth of Jesus. You open the door for the gospel.
This week, you are hearing stories of the big beautiful door of eye surgeries. Next week, you will get to walk through that door and enter the house. You will get to hear stories of what God is doing in baby Christians in the house church in the village of Landa.