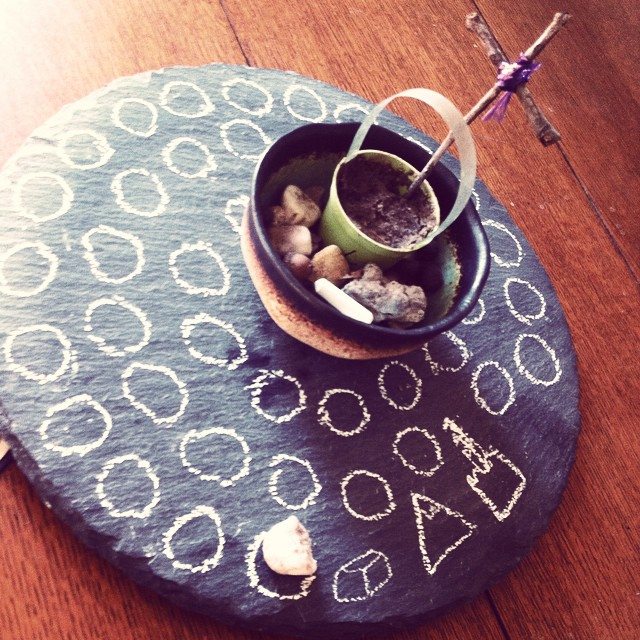 I grew up Baptist, so we didn't do Lent. 
It wasn't until I was in a seminary where 50 different denominations were represented that I started to even consider observing Lent. Our neighbors were Episcopal and they were fantastic! I was enthralled by their liturgy and I wanted to know why they refused to say "Hallelujah" between Ash Wednesday and Easter Sunday. It was confusing but interesting at the same time. They answered all my annoying questions and they even gave our family a copy of the Book of Common Prayer.
I finally took the bait and decided that I wanted to give it a try. That was 10 years ago, and I haven't looked back since. Lent is now my favorite season of the year. I know that might sound weird since it is all about fasting and confession, but I feel closer to Jesus in this season. Let me tell you why…
There are three facets of Lent: Fast, Give, Pray

Fast:
There is something so beautiful about identifying with Jesus in his sacrifice. That is why people fast at Lent. We give up something because Jesus gave his life for us. We also identify with the poor at this time, as it says in Isaiah 58-61. It doesn't matter what you fast from, just ask God what he wants you to give up and then do it for 40 days. You can take a break from your fast on each Sunday of Lent, since Sunday is a day of celebrating Jesus' resurrection year round.
Give:
So whatever you fast from, usually that will mean that you end up with extra money to give away. God gives us gifts, not to keep them to ourselves, but to give them away to others who need it more. Jesus gave his life for us, so we should give our stuff away in His name. Of course, I would love to suggest that you use this time to give to Sight.org to help the blind in Togo, Africa, but I won't force that on you. Pray and ask God to show you where he wants you to give.
Pray:
In the time of fasting and giving, if you try to do it by yourself, that's just a religious act. You have to be in constant prayer. Pray for God to help you keep your focus on him when you really just want that thing you are fasting from. Pray for God to humble you when you really don't want to give your stuff away.
Ok, and this is HUGE: confession. Lent is a time of confession and realizing that you are trash compared to the love of Christ. That's why we start with Ash Wednesday. The ashes remind you that you are no better than dirt and that your sins are all consuming. When you come face to face with your darkest sins, you can then see the true beauty of Jesus and his death on the cross. I heard this quote today, "You can't get the crown without going through the cross." You have to confront your sin to understand your need for Jesus. I went to an Ash Wednesday service today and got ashes on my forehead for the first time ever. I was so overwhelmed by God's presence when they put the ashes on me. In that moment, I was so overwhelmed by my sins yet at the same time in awe of God's beauty.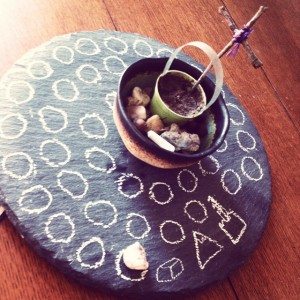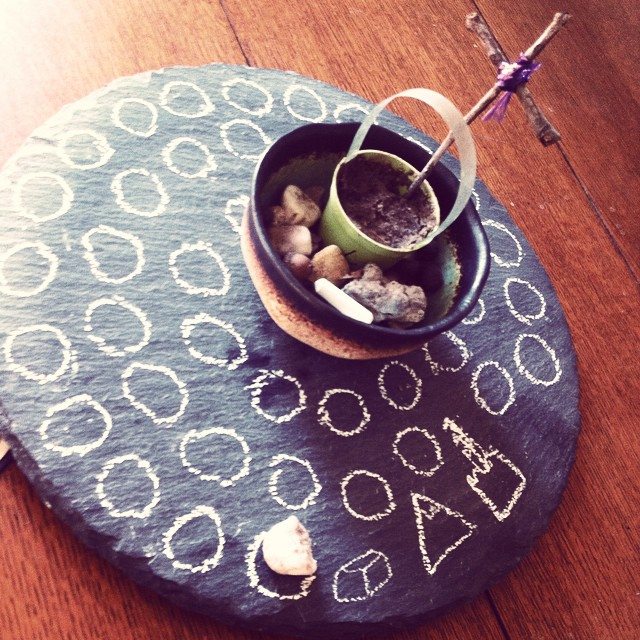 So where do you go from here?
If you are looking for a great book to read during Lent, I highly suggest Show Me the Way by Henri Nouwen.
If you need music to go along with your lent, here are two suggestions: Lent by The Brilliance or Page CXVI Lent to Maundy Thursday
Start small and see where God takes you.
God has used Lent to transform me.  
So what will God do with your Lent?