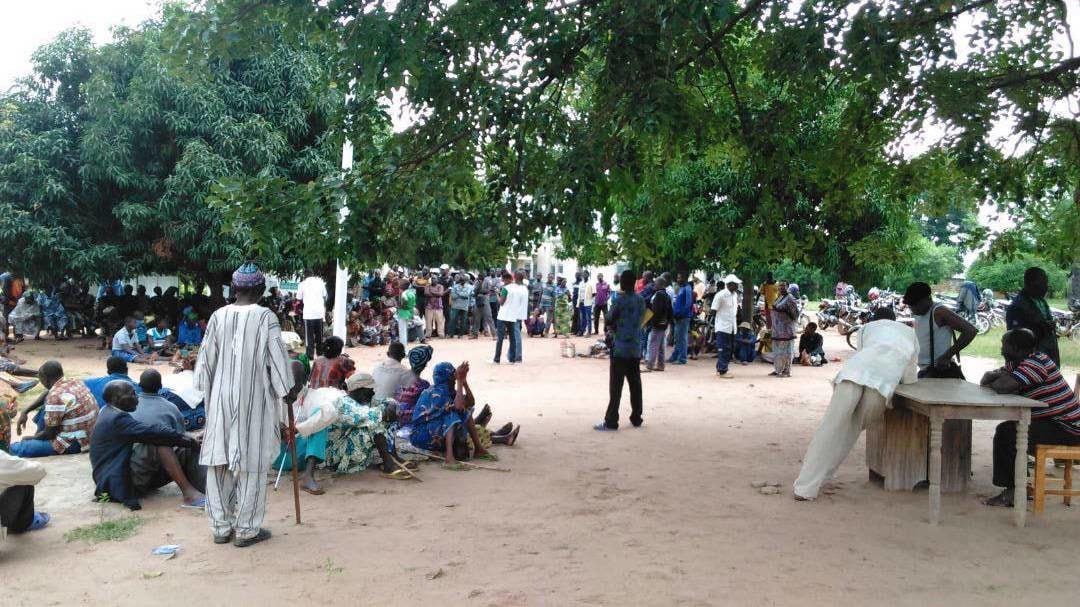 In Africa, challenges are not always what they seem.
As you may have read, this entire year, we are serving in the region of Elavagnon in Togo.
At the beginning of this year, you were asked to start praying for this region.
We knew from the beginning, that this region would be the biggest challenge Sight.org has ever faced.
The needs in this region are immense.
We have been serving this region for six months now. We now know the reason there are so many needs. It's not the reason we originally thought.
Lewis Swann, founder of Sight.org is in Togo this month. He is seeing Elavagnon with his own eyes. He sent the following story to illustrate the reason for so many needs.
"When I arrived to Togo, Africa, I immediately traveled five hours north to join the medical team to perform fifty eye surgeries in a region called Elavagnon.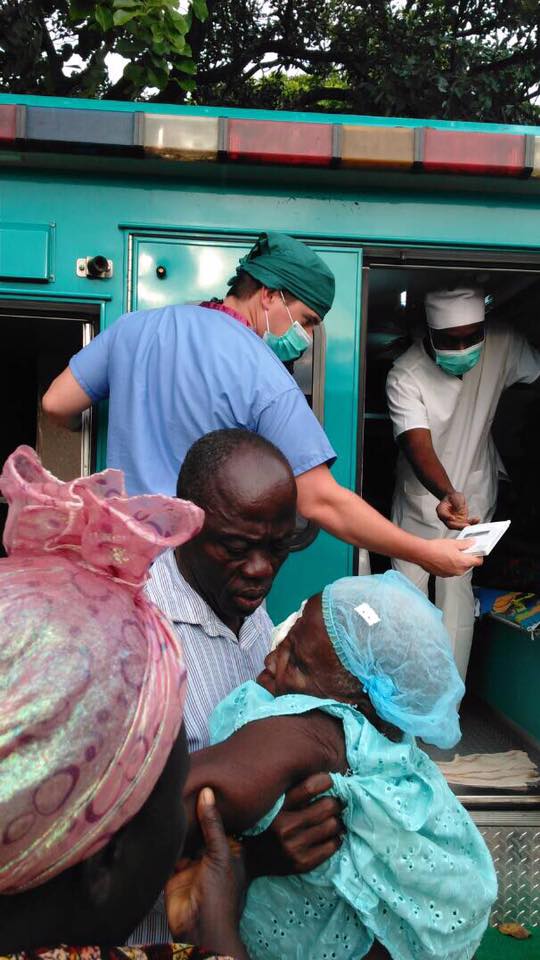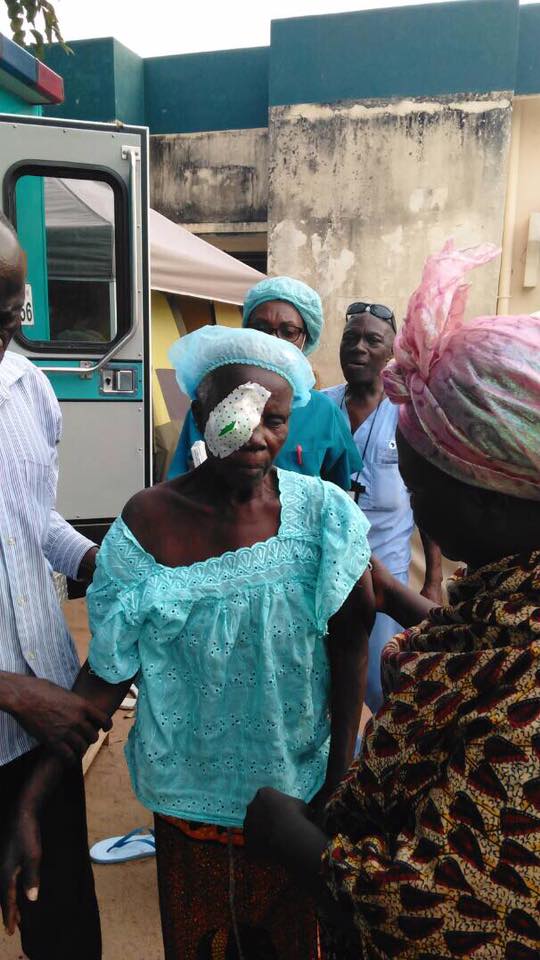 This region is known as the place where "no charities go."
At least, that is what we were told by the Ministry of Health in Togo.
When the team arrived, they met 400+ people suffering from various eye diseases and blindness.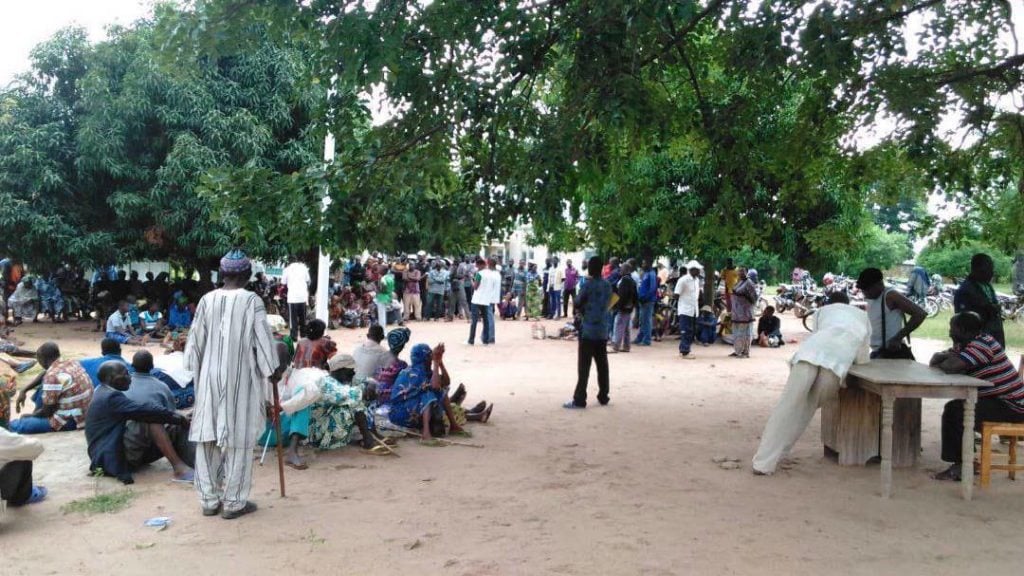 Based on the sheer numbers, it was obvious that eye care had not been there.
The team quickly selected the fifty patients for surgery, and many more were put on a waiting list for next month's surgical outreach.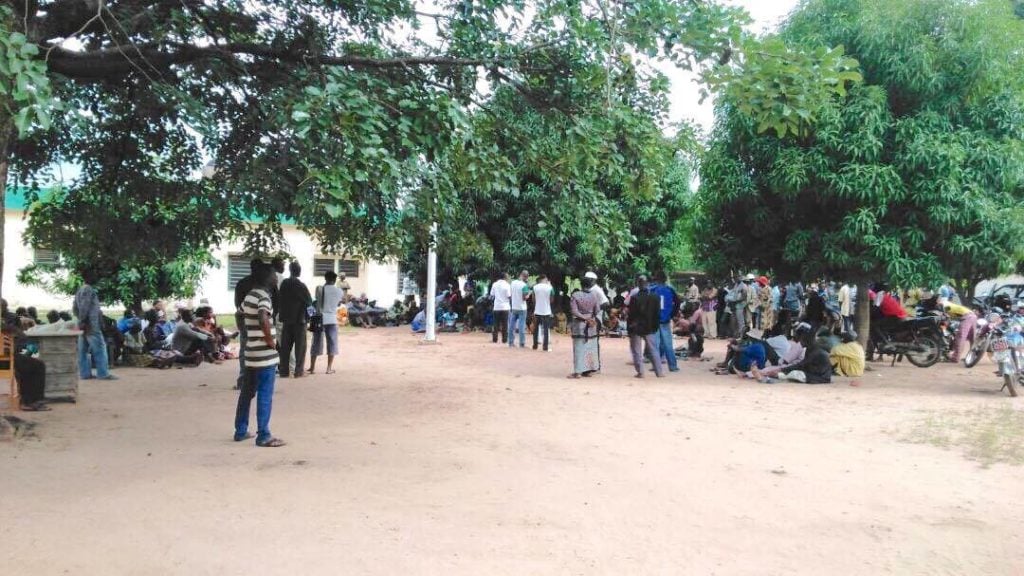 At face value, this region appeared very similar to others that we had served. However, we have met more challenges here than we usually face.
Our Togo Director, Meza, told me the Ministry of Health's reason for why charities do not go to Elavagnon.
And that reason? Witches.
He expressed that no charity, not even secular charities, choose to work in Elavagnon. The area is known for witches and demonic practices.
The charities that try to serve here always fail in their mission.
The Ministry of Health was shocked to hear that our mission is going very well in Elavagnon.
But we do not go empty handed.
We come with a God much bigger than witchcraft, and our God is a God who loves witches…a lot!
Since we started working in Elavagnon, we have restored sight to hundreds of blind people and we have even started a church that is thriving with new believers, many of whom left witchcraft.
We don't have to fear, and our best weapon is love."
Please continue to pray for the region of Elavagnon.
You are making a difference in the lives of these people when you pray, not just physically, but also spiritually.
Pray against Satan's attacks. Pray for the brand new house church that has been established there. The new believers face opposition from the enemy and from fellow villagers who do not know Jesus. 
They are also experiencing a lot of physical problems aside from the numerous eye diseases.
There are two nurses, Helen Clark and Naomi Swann, on the volunteer team this week.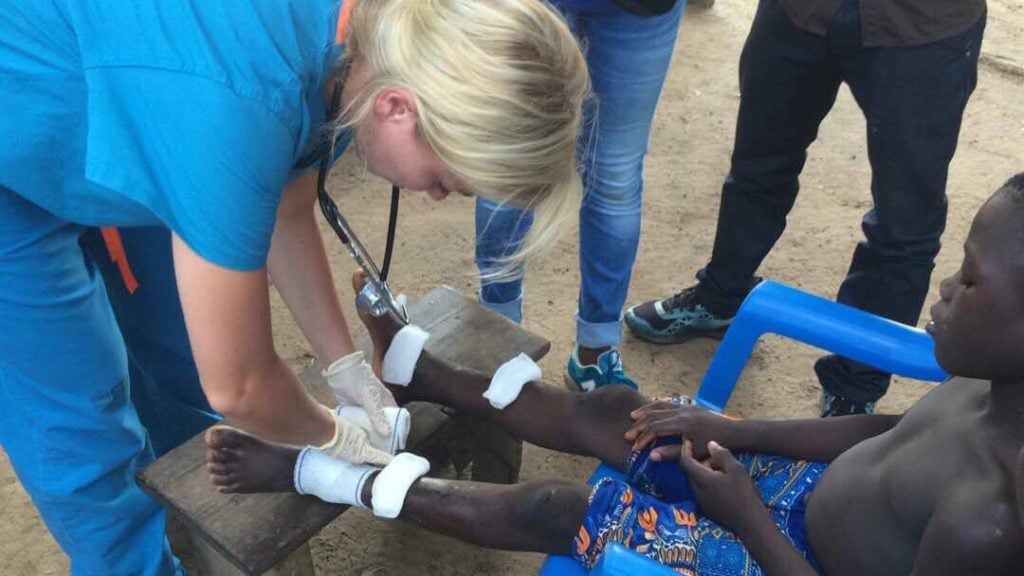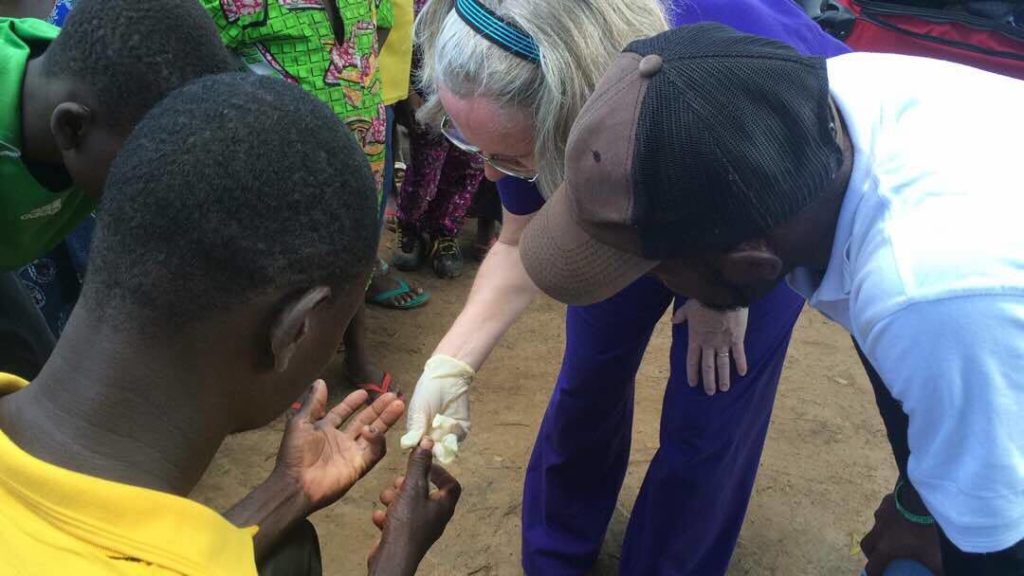 They are doing medical clinics alongside the eye surgery team. Hundreds of people are coming each day to get checked by the nurses.
There are hospitals and doctors in this region, but most people do not have the money to pay for medical help.
Normally, when people come to our team with non-eye related problems, there is nothing our eye surgery team can do for them.
Since there are nurses on our volunteer team this week, people can come and get free medical help.
Please pray for the volunteer team and the eye surgery team. It can be overwhelming to see so much need.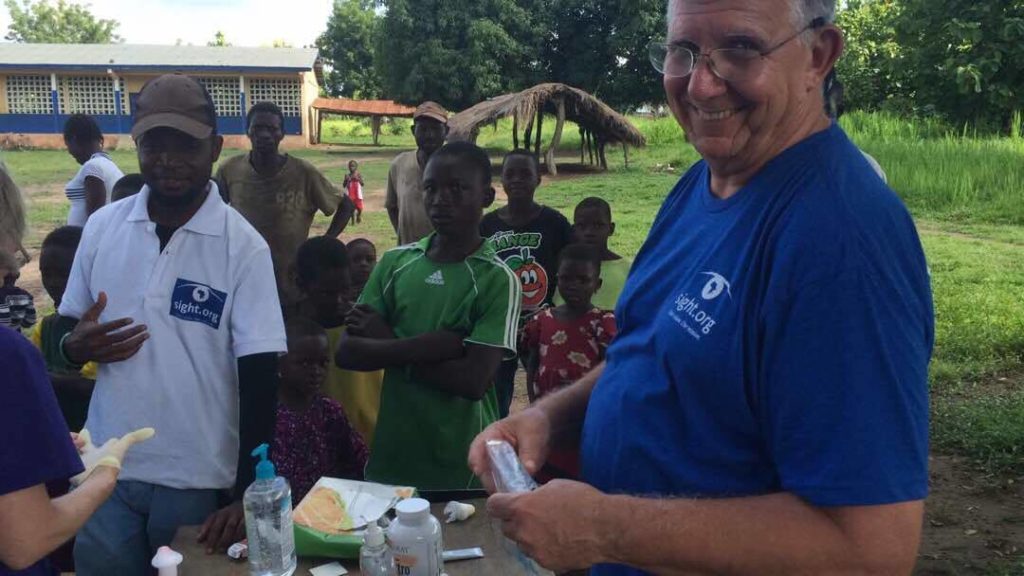 God is doing a mighty work in this region and we are so excited that you get to be a big part of that. 
Lewis was able to do several Facebook Live videos this week in Togo. You don't want to miss these!
Volunteer Team (Helen, Steve, and Naomi)