Meheza: "I am free"
You have probably heard us talk a lot about a woman named Meheza (or Meza for short). You may have wondered who she is. Simply put, Meza is the backbone of our Togo team.
Meza is the Togo National Director of Sight.org.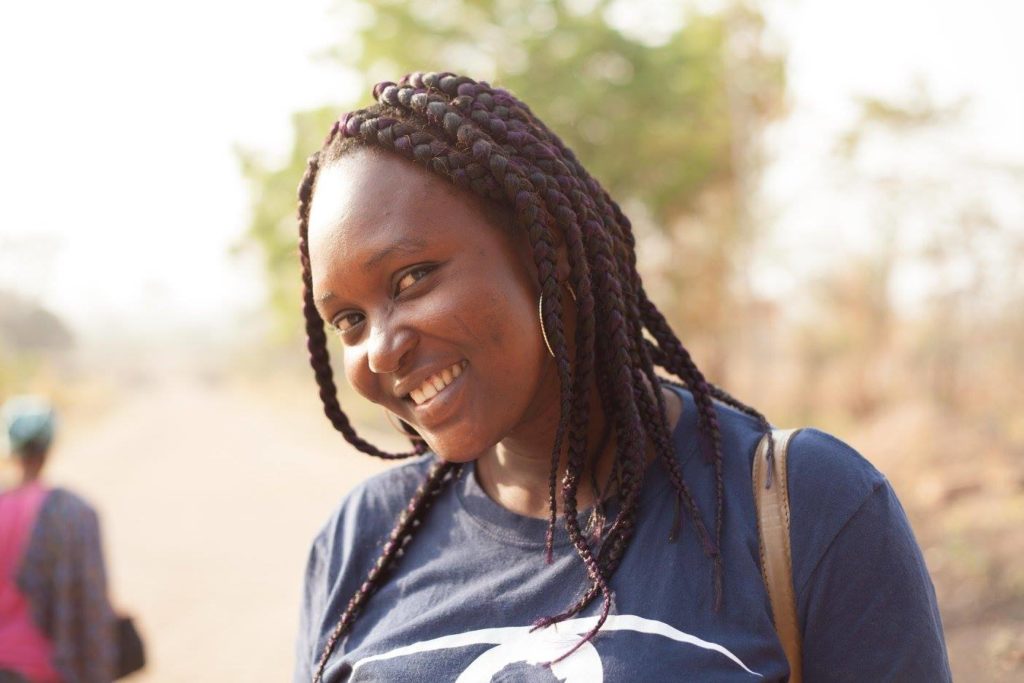 Back in 2010, Meza was working on Mercy Ships with Lewis Swann (founder of Sight.org) and they became good friends while working together.
In 2012, Lewis left Mercy Ships to start Sight.org and Meza went back to Togo, her home country. Lewis begged Meza to work for him at Sight.org.
He knew that she had everything needed to be a great National Director. She grew up in Togo, she had experience in nonprofit work, and she came from a long line of strong Christian leaders.
Lewis knew that Meza was perfect for the job, but she turned him down. She already had a job and wasn't quite sure that this new nonprofit that Lewis had started would actually pan out.
She kept an eye on Lewis and Sight.org though. She knew everything that his team was doing in Togo. She started realizing that God was really working though Sight.org
Lewis asked Meza a second time to join him. She still said no.
Then one day, Lewis and his team (which at that point, was just three people in Togo) got themselves into a bind. They needed help and Meza was the only one who could help them. She joined them on the field and saw the work first hand. She fell in love with the mission of Sight.org.
Lewis asked Meza a third time to join him. This time, she said yes.
Meza truly is a perfect fit for the National Director job at Sight.org. When Meza is leading the Togo team, she is in her element. It all comes so naturally to her.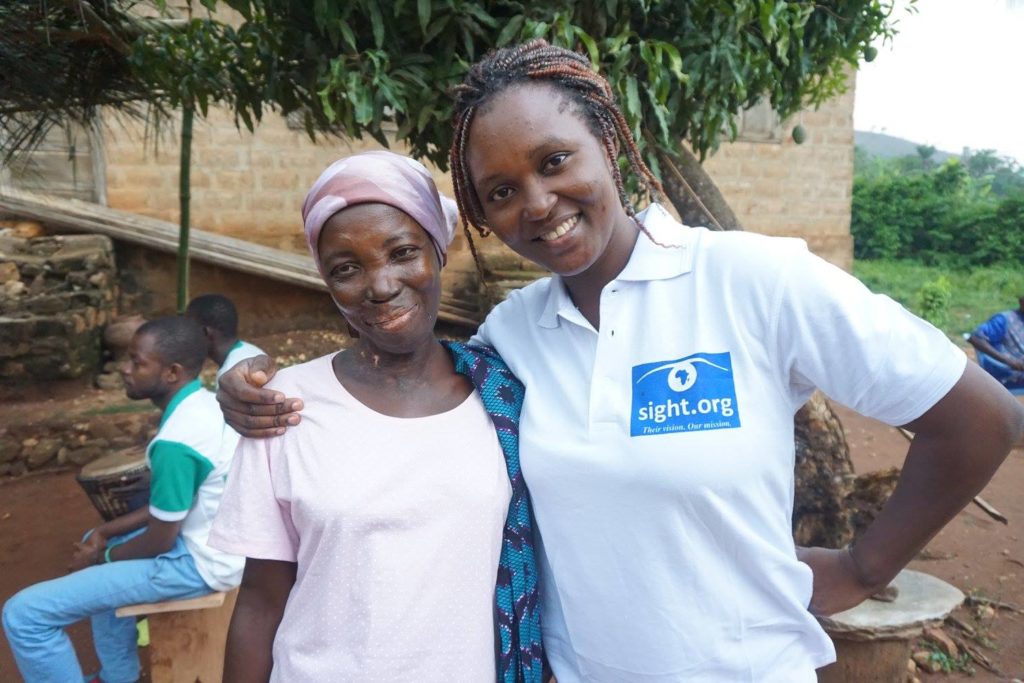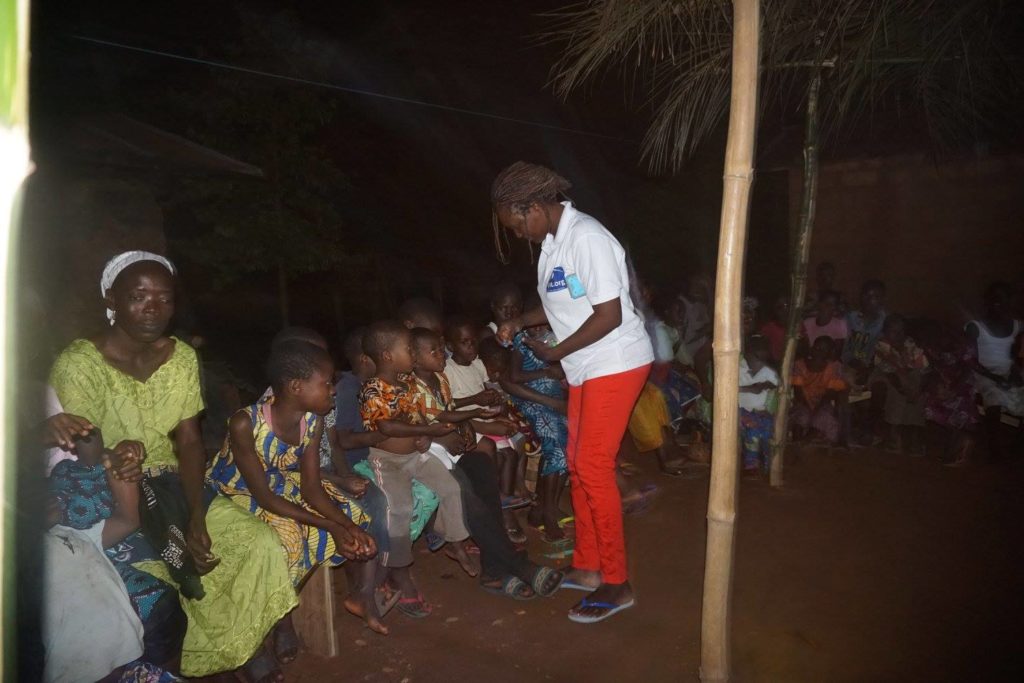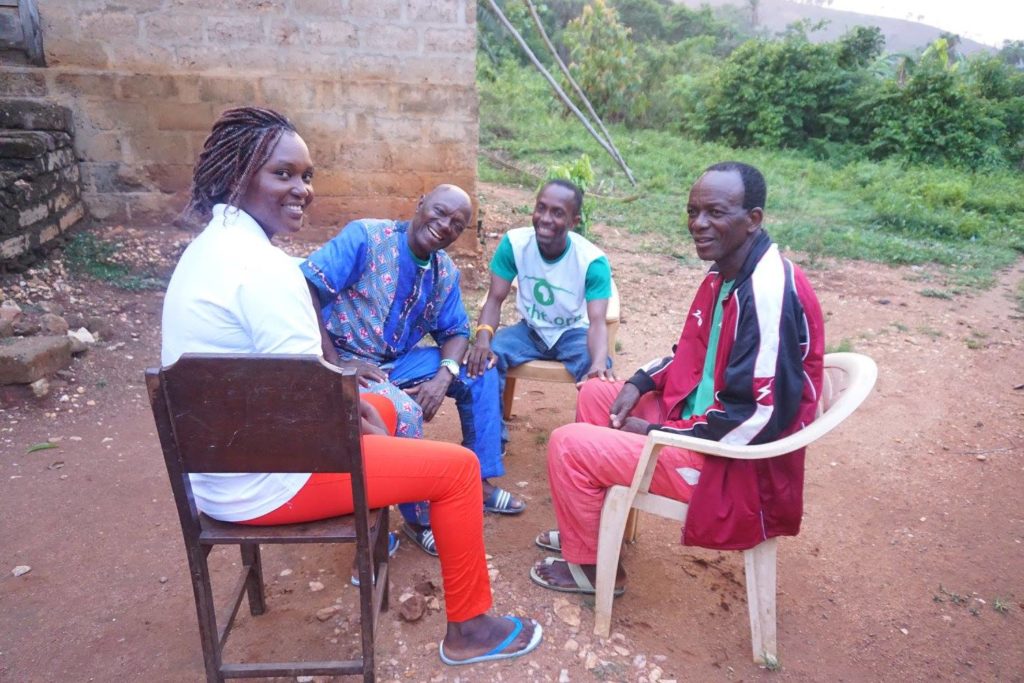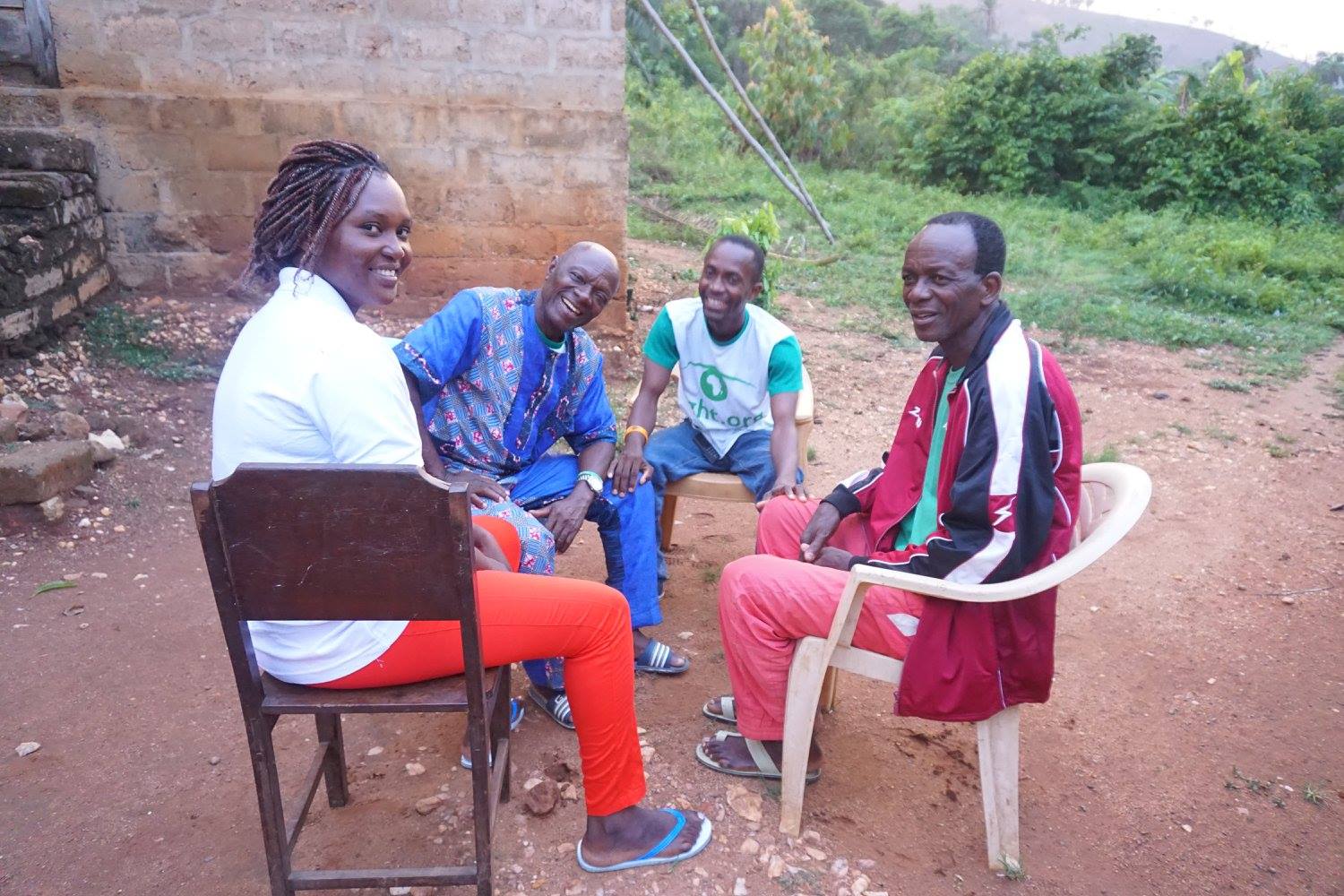 However, everything has not always been easy for her.
Meza's husband works in France, so they have a long-distance marriage, which is not easy.
Two years ago, Meza was pregnant with their first child. She had several complications during her pregnancy. She was put on bed rest for the last few months of her pregnancy.
Obviously, this put a halt on her job duties with Sight.org. Thankfully, her beautiful baby girl, Flavia, was born healthy and happy.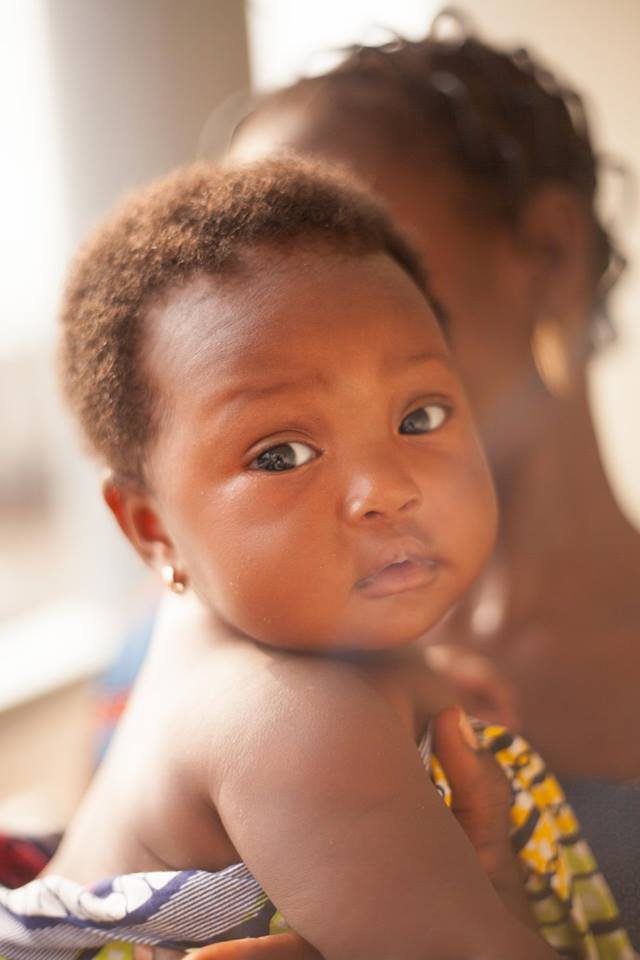 Flavia is now a part of the Sight.org team. She goes everywhere with Meza, even into the field with the medical team. She has inherited the entire Sight.org team as her "aunts and uncles."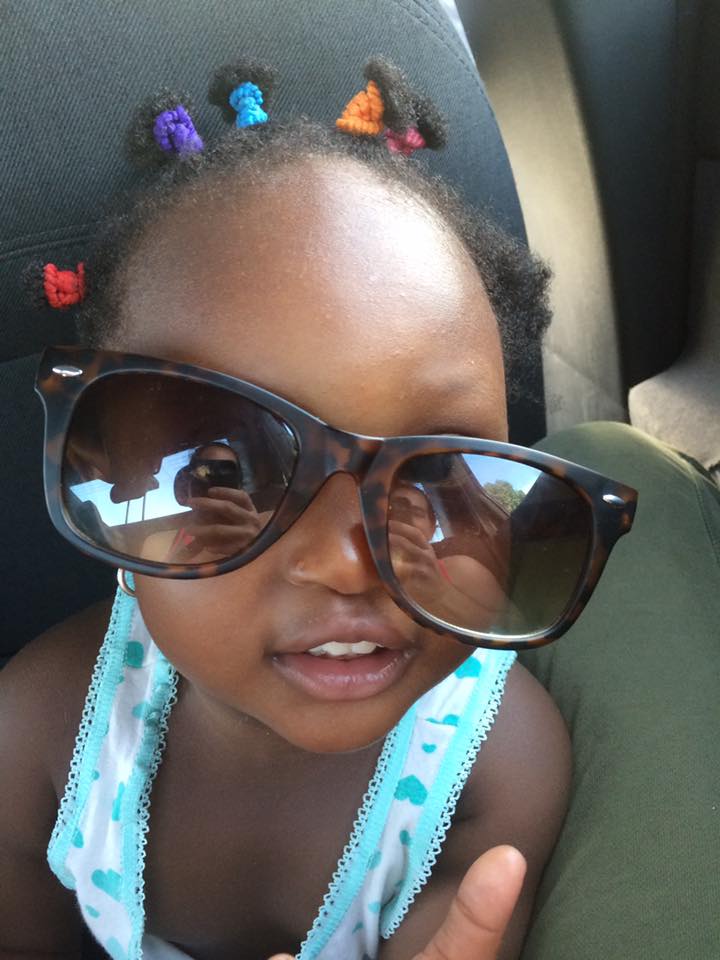 As any mother knows, carrying a baby to work with you is not exactly easy or fun, but Meza does it all without any complaints.
During my last trip to Togo, I had the privilege of traveling all over Togo with Meza. She stayed with me every minute of every day. She didn't bat an eye when I forgot my extra photos for my visa.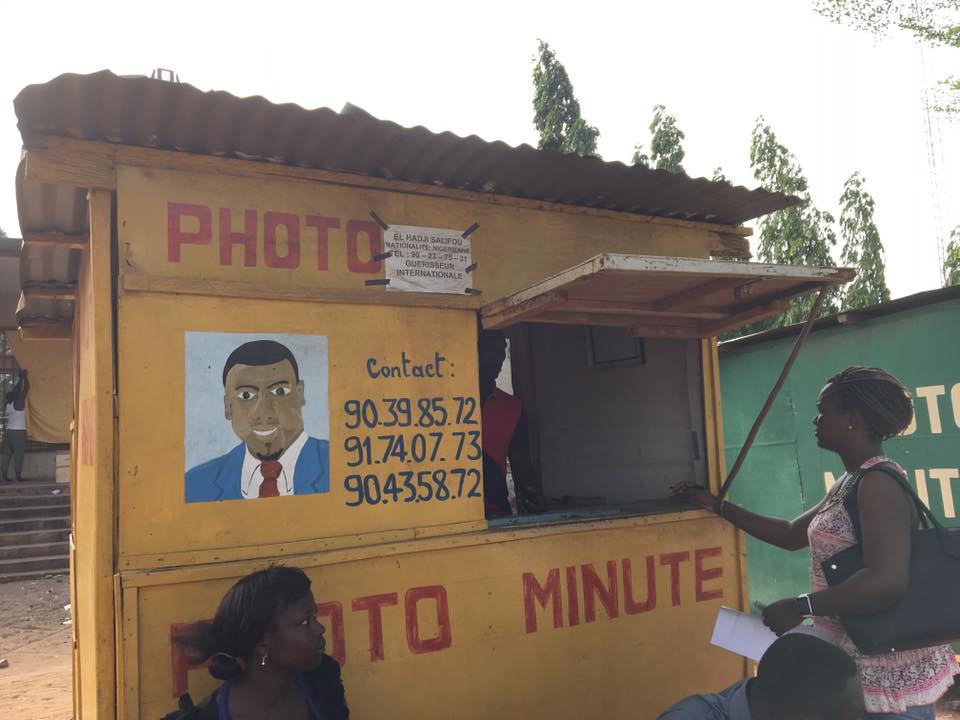 She took two weeks out of her busy schedule to be my tour guide. She listened to my constant questions and answered every single one of them patiently. She laughed at all my silly quirks.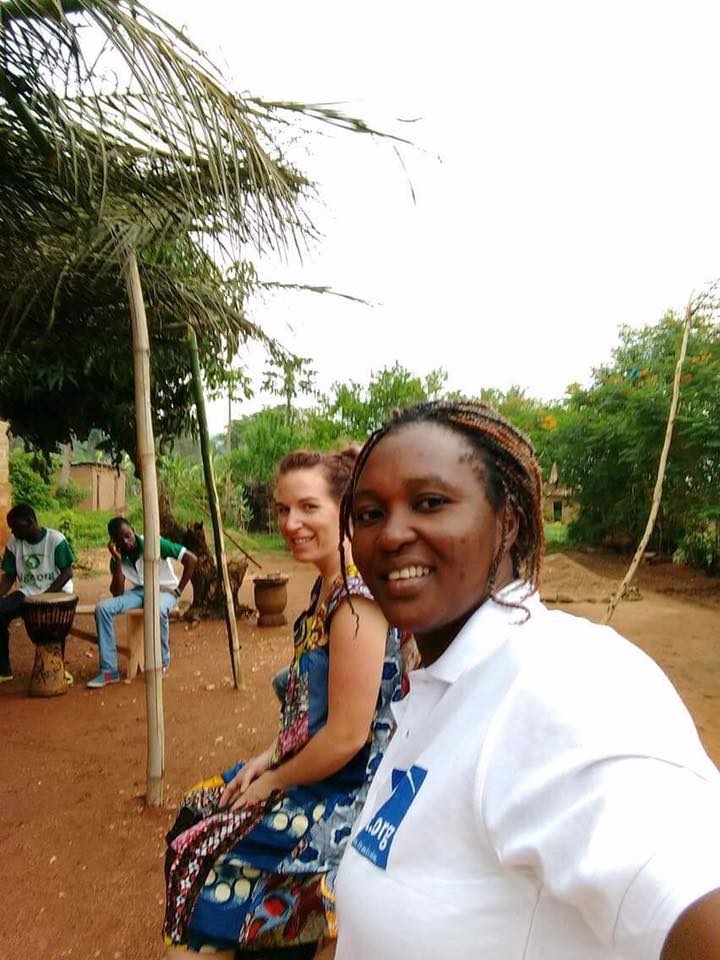 She shared a room or tent with me every night and cooked for me. She left her daughter for days at a time just to join me with the ministry team (which she usually doesn't have to do).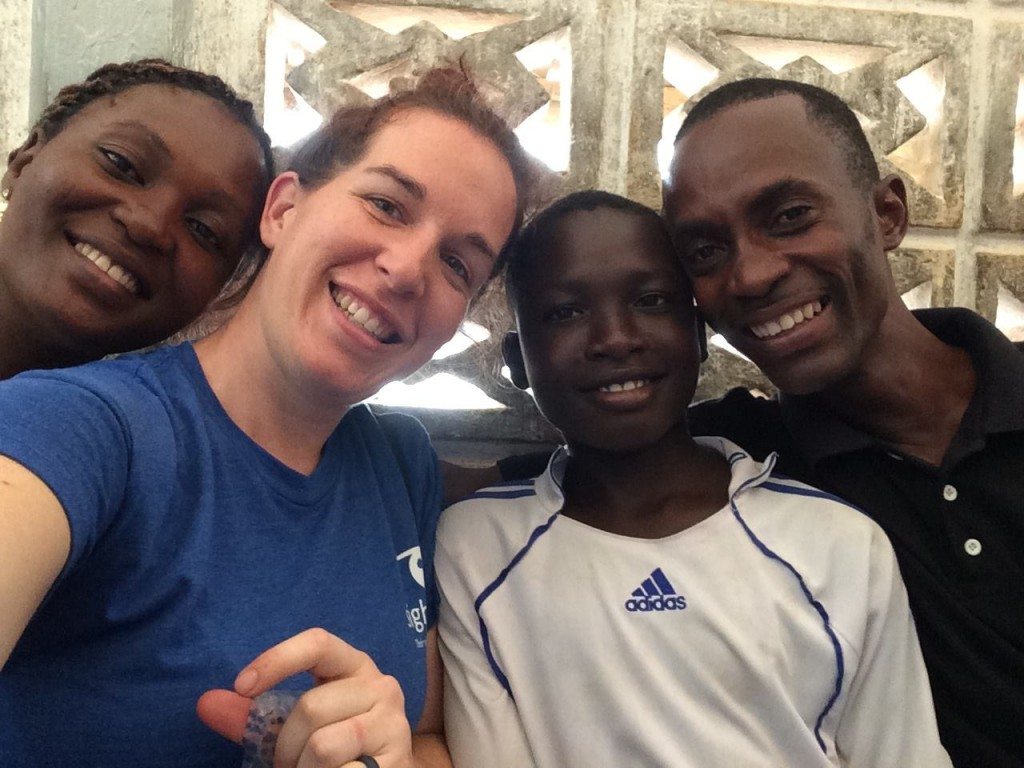 She went out of her way to find new flip flops for me when mine broke. She took pictures of me when I wasn't looking, to help me commemorate the trip. She helped me process everything I was seeing.
She even let me carry around her daughter on my back as I pretended to be an African momma.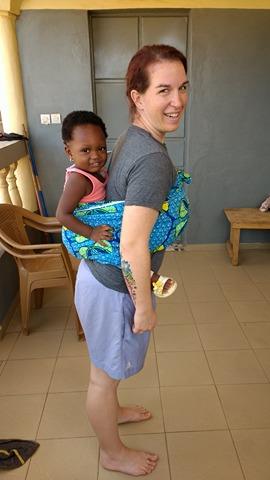 She was extremely patient with me, and I got to see that same patience with the Togo team. She is constantly dealing with difficult situations that come from working in a third world country, but she always stays so calm through it all.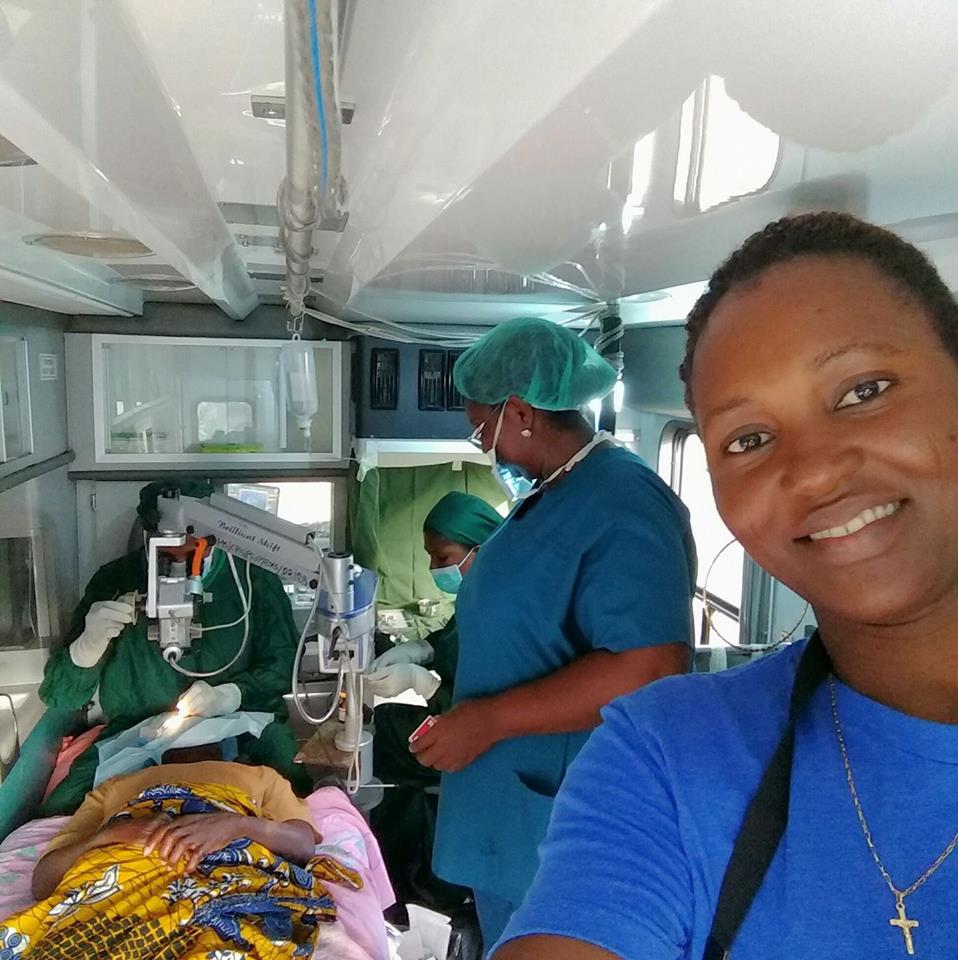 Being a woman in leadership is not common in Togo, but this doesn't stop Meza. She can walk into any government or business office and immediately command the room. She has accomplished more than most women have in her country.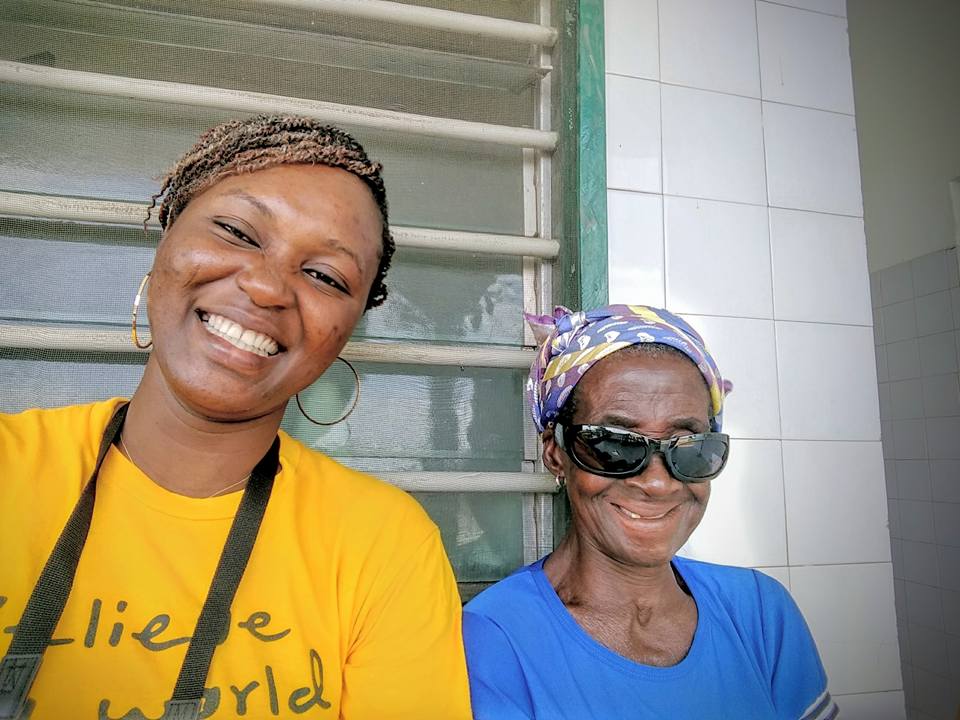 There has only been one time that I've seen Meza get shaken. That was when sweet baby Natalie died.
Meza put all her energy and thoughts into keeping that baby alive. Meza was the first person to find Natalie and her family. She stopped at nothing to help that family.
I saw the true essence of her servant heart come out when we were helping Natalie and her parents. Naturally, her heart broke when Natalie died. But I also saw her strong faith in the midst of it all.
I have observed her strength all over again in the last few weeks. Last month, Meza got to go to France to see her husband.
She started getting headaches and feeling tired and fatigued.
When she went to the doctor, she found out that she has diabetes.
Diabetes is no laughing matter, but having to deal with it in a third world country just makes it even more difficult. Every time I talk to Meza about her diagnosis, she calmly tells me the facts and moves on to the next subject.
Her faith is strong and she knows God is still taking care of her.
Please pray for Meza as she learns to treat her diabetes.
Thankfully, she lives in the capitol city of Togo, so she has access to the treatment she needs. We also have three American nurses who will be in Togo with Sight.org this month, so they will be able to encourage her and give her advice.
It is no coincidence that the name Meheza means "I am free, I am good, I am ok." God's hand is on Meza's life. No matter what she goes through, she is free and ok because God is taking care of her.
P.S. Meheza will be in the United States very soon! She will be at Sight Night: The Joy of Sight and would love to meet you if you are in Tyler!