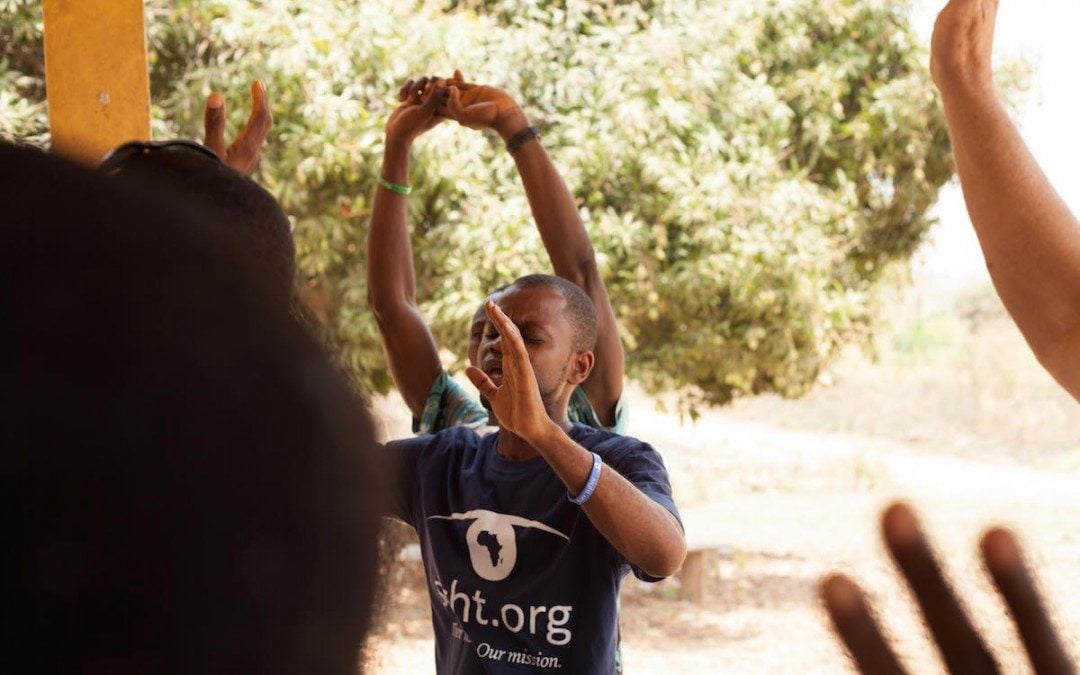 As I sat with our medical team talking, our ophthalmic assistant, Dominic, said,
"Something happened yesterday that I need to share with all of you. No one knows this yet. It was such a surprise to me that I have not told anyone yet.
When I was very young, my mother had to leave us. I was raised by my father and grandparents. I don't even know what my mother looks like.
I have not talked to or seen my mother in twenty years.
Several years ago, I started praying that I would get to see my mother again. I don't even know what country she lives in now, but I feel like God wants me to see her. My father does not know where she is. No one in my family does.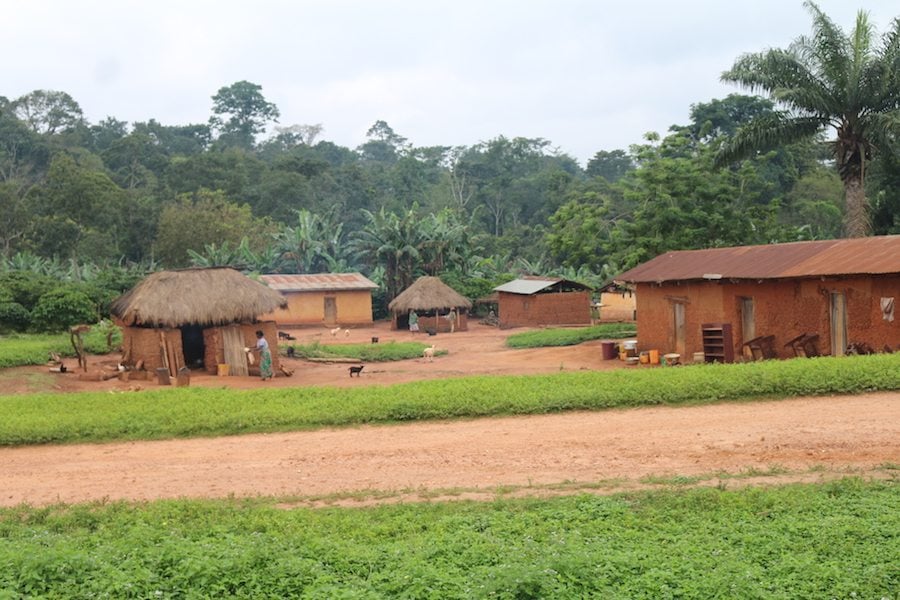 I have been praying for so many years now and nothing has happened. There is nothing I can do but pray.
I almost gave up on ever seeing her, until last week. My uncle called me and said that he had seen my mother in Liberia, where I am from.
My mother asked about me, so my uncle gave her my phone number.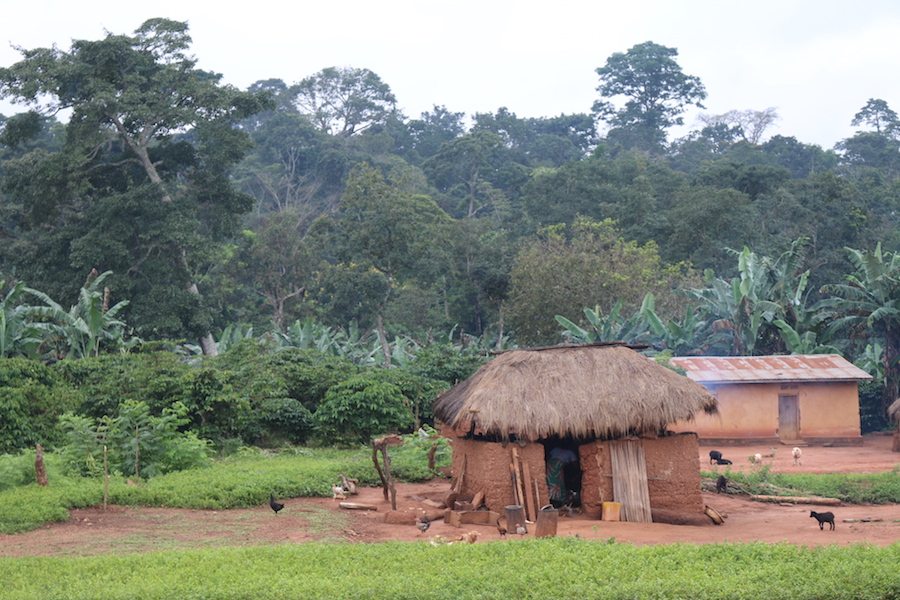 Yesterday, my mother called me.
I talked to my mother yesterday for the first time in twenty years.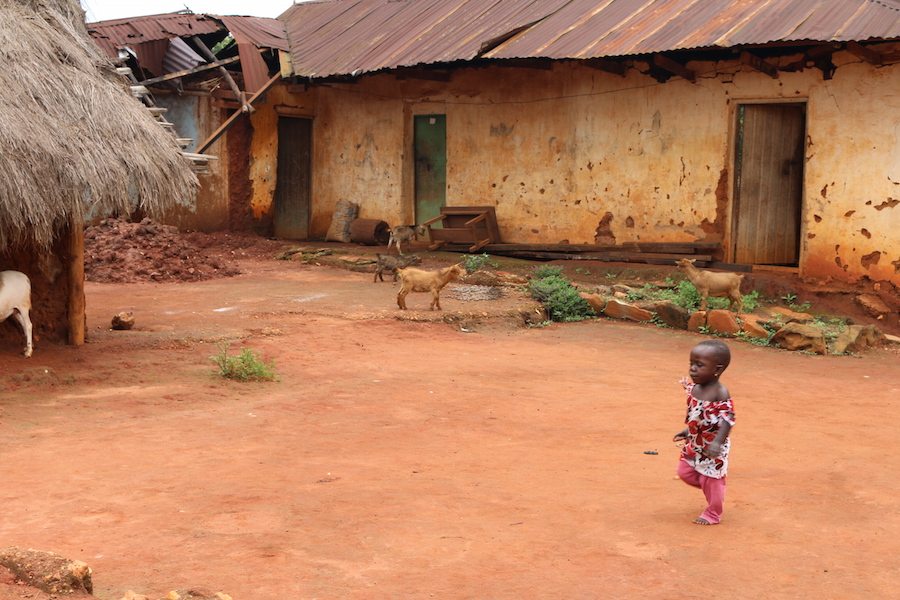 She was so excited that she talked the entire time. I barely said a word.
I am so overwhelmed that God has brought my mother back to me. A son needs his mother. I am thirty-six years old but I still need my mother.
I got to tell her about the work I do with Sight.org. I am so happy that she now has a taste of my labor. I have long been wishing to do something for my mother as it is our culture to show that you are not a waste.
I am so thankful. Praise God."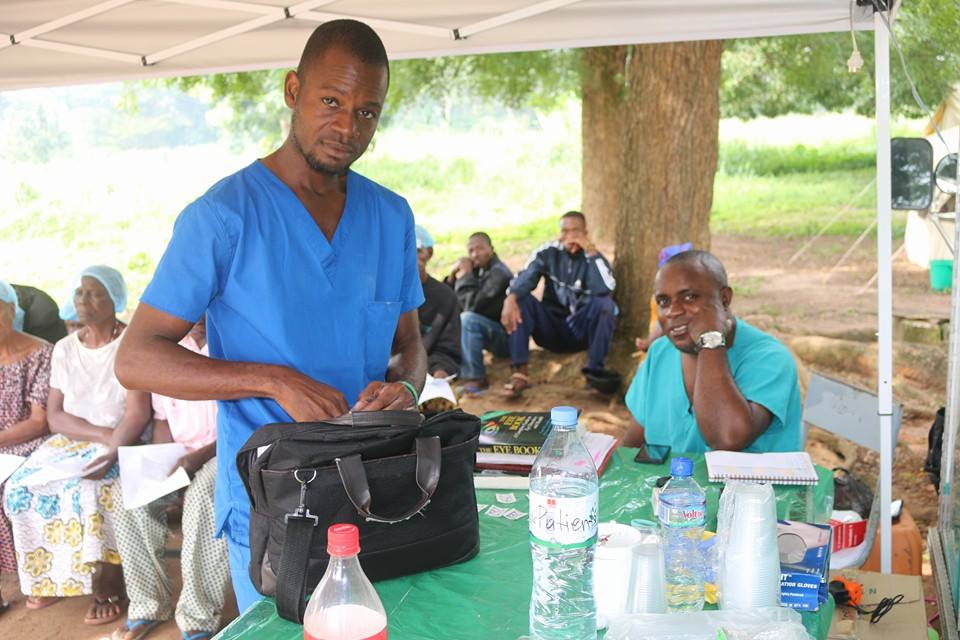 Our medical team was overjoyed to hear Dominic's news. Dominic has been through a lot of hard times in his life. As a child, he and his family had to flee Liberia during the horrific war. He saw things as a child that no one should ever see.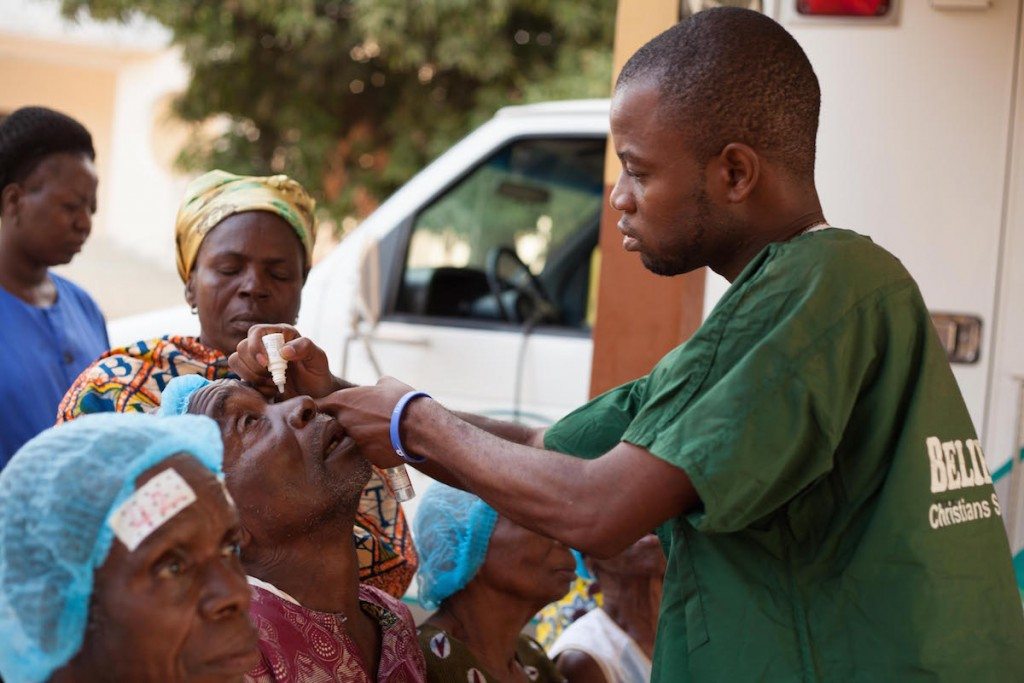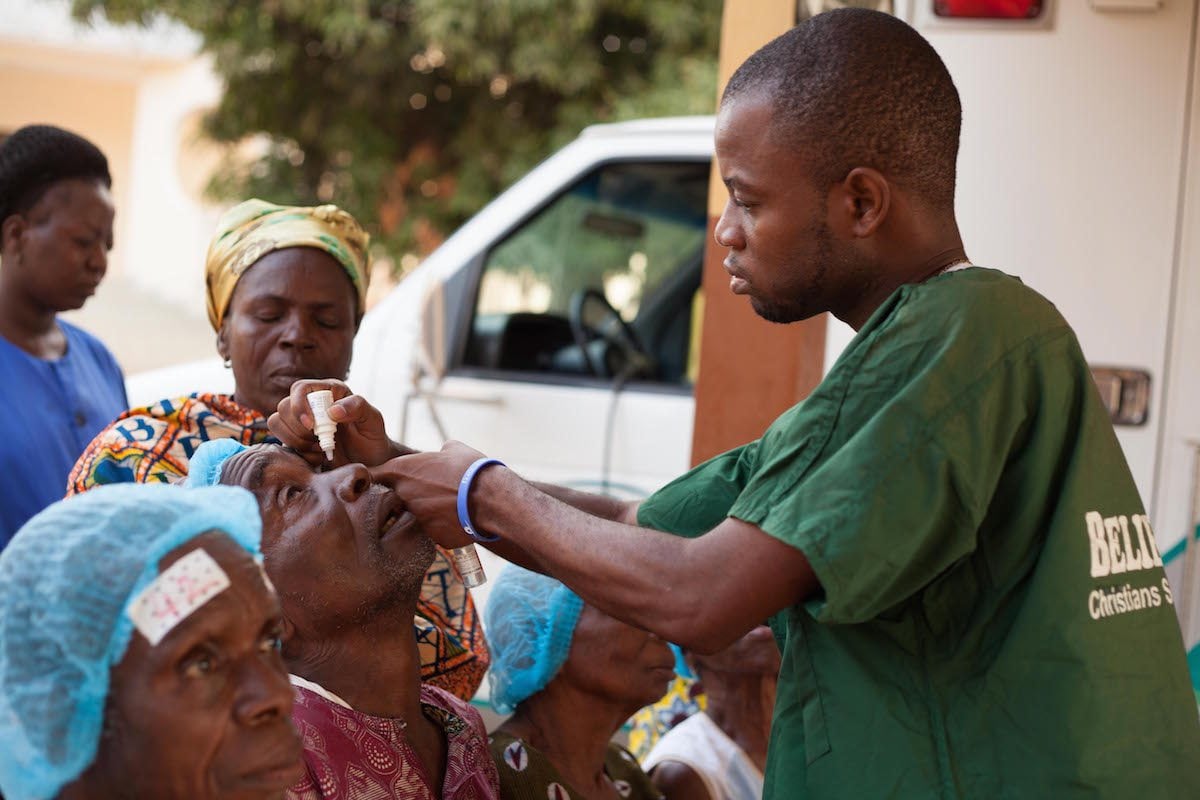 And yet, you would never know he had gone through all that.
I call Dominic my tour guide when I go to Togo. He is our best interpreter. He knows all the animal and plant names. He is extremely intelligent.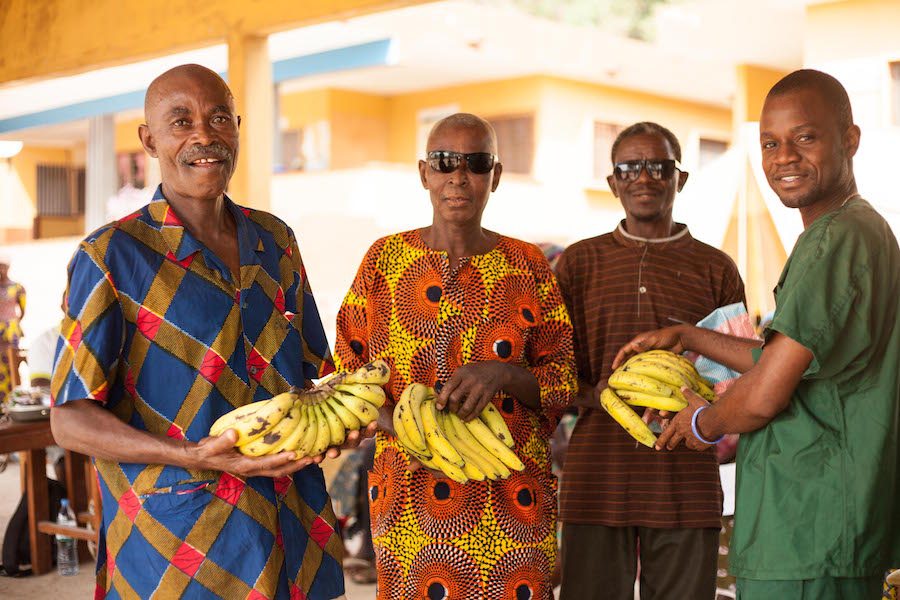 Dominic has always dreamed of becoming a doctor. That is why he is the best ophthalmic assistant anyone could ask for.
He pours himself into his work. He is a hard worker and he loves his work. He is serious about helping the people in Togo. He is serious about getting our patients well again.
He is also serious about encouraging each patient with the good news of Jesus.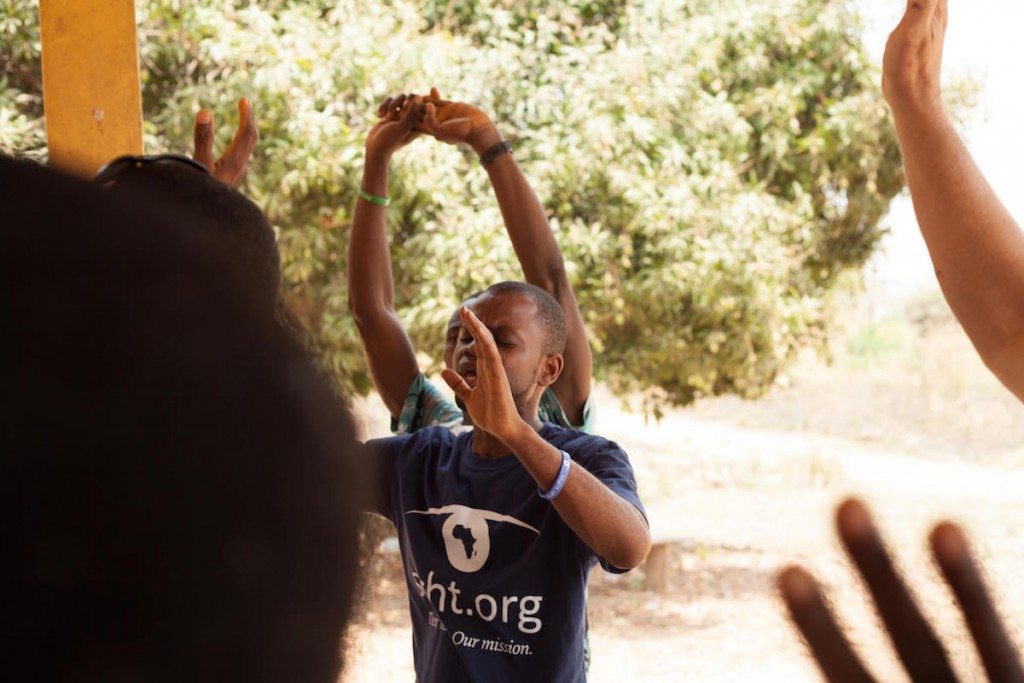 And now, he is serious about getting to see his mother again.
His goal is to go back to Liberia in December so he can see his mother at Christmas time.
We are all so excited for Dominic. He has his momma back!
Sight.org will be helping fund Dominic's trip to Liberia. If you would like to help Dominic go see his mother, you can donate at Sight.org.