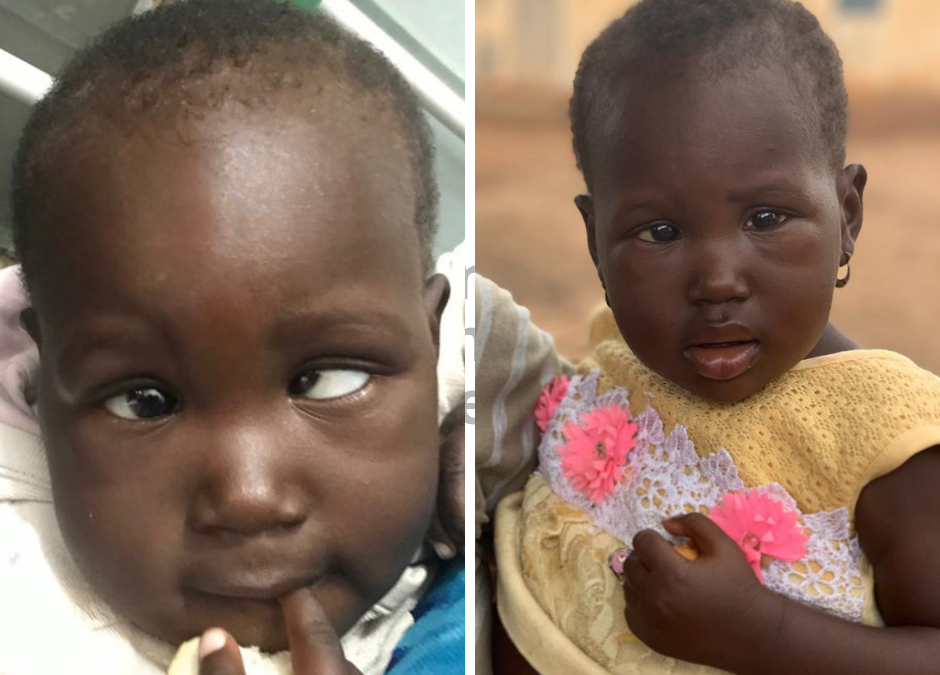 I just returned from my most recent trip to Africa. I want you to know about it since you have been such a big support to this ministry. 
On this trip, our doctors performed 155 eye surgeries. Four of those surgeries were performed on children.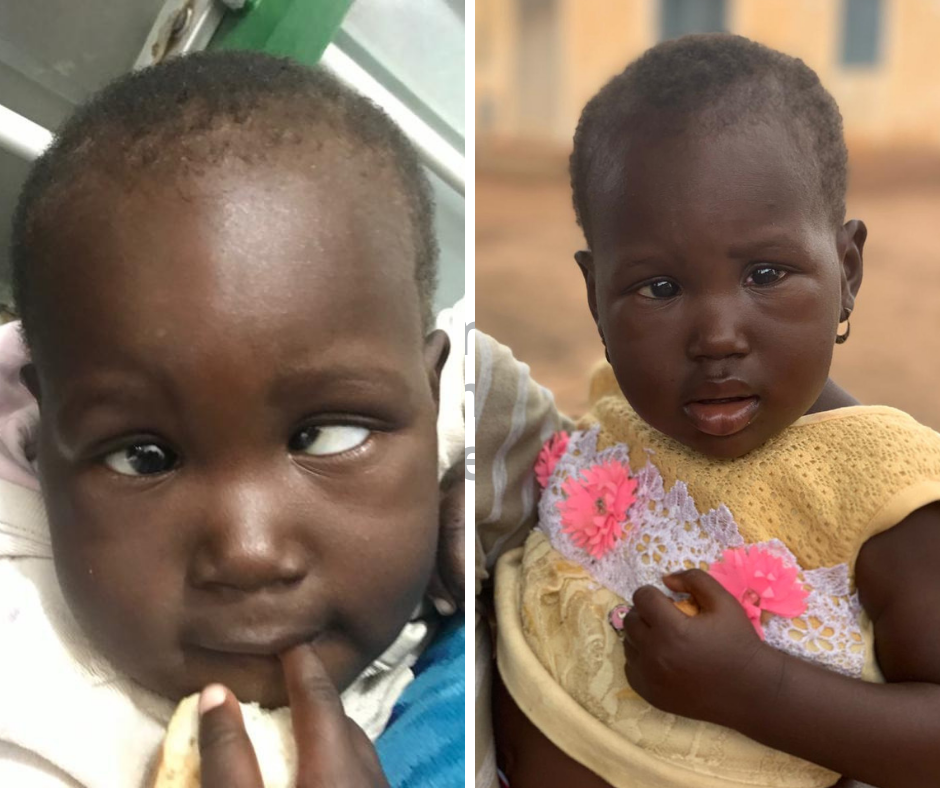 Baby Akoua's eyes were so crossed that she saw mostly her nose all the time. She had difficulty walking and constantly bumped into things. We performed surgery on her and now her eyes are beautifully positioned and she can see well. She is starting to walk straight now. Her mother was so happy. Thank you for altering the life of this precious little girl.
During surgery we also set up a prayer tent. A constant flow of people came to the tent. The majority of the people who came to us believed in Voodoo, and many specified that they worshiped Satan. But we weren't worried! Jesus loves Satan worshipers too! 
Most of these people had zero understanding of the gospel. They had never heard the gospel, and they didn't even know what Christians believed. Often when they came, they asked for a blessing or for advice on life challenges. We always led them directly to the real answer: our Lord Jesus Christ.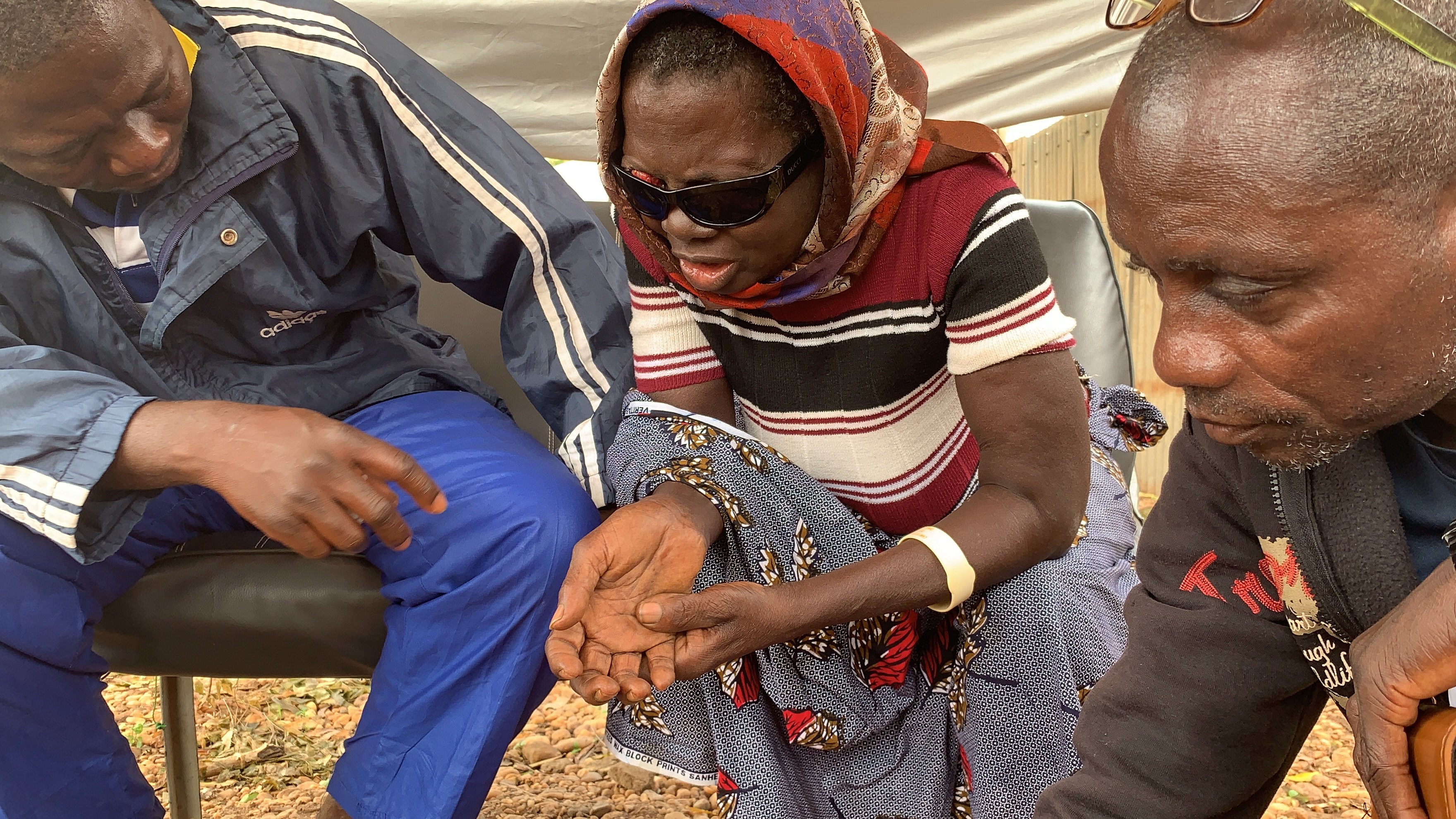 One by one, we saw dozens of people take off their Voodoo charms as they confessed Christ as Lord. One woman even took off her Voodoo bracelet and threw it into the fire. We all watched it burn together and celebrated her new found freedom in Christ.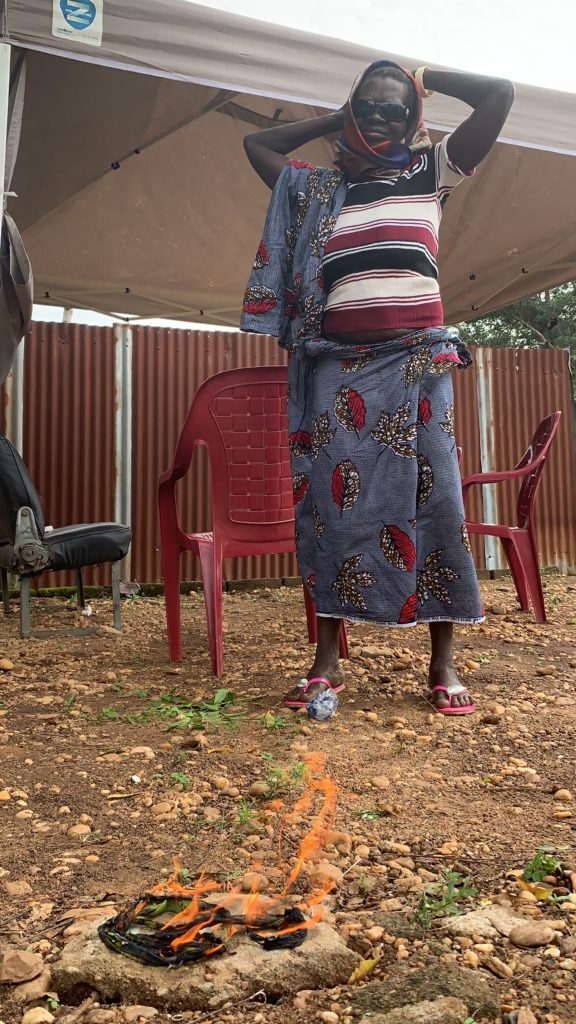 My pastor, Joseph Canal, thinks he led more people to Christ in those four days than he has in thirty years as a pastor. It was amazing and sobering at the same time. 
Several people expressed that they would be the only Christians in their village. Persecution was inevitable for these people. For some, we asked them to join our discipleship program at our headquarters. For others, God had different plans. One man became a Christian who had been a Satan worshipper. Within minutes, a strong Christian from his village walked up and offered to take him under his wing. 
Many people come back days later telling us all that Jesus had already done in their life. One man even told us that Jesus appeared to him in a dream.
It was such a powerful experience that tops most trips I have done. It wouldn't have been possible without supporters like you! Thank you so much for your support! You are making an eternal impact in Togo! 
Lewis Swann
Founder and Executive Director