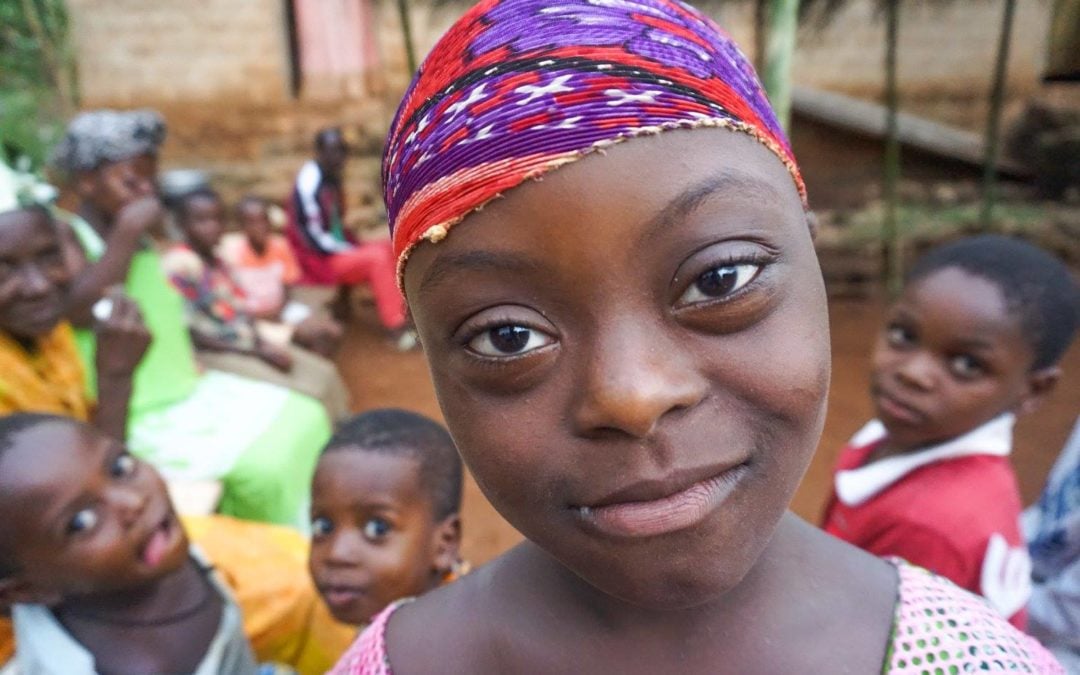 Take a look at these three faces.
These are not the kind of faces that are treated well in rural Africa. They are often isolated or looked down on. Many people think that faces like these are cursed.
However, in the house church in the village of Adjon, these faces are loved.
They are taken care of.
They are prayed for.
That is because the love of Jesus has changed the people in this house church.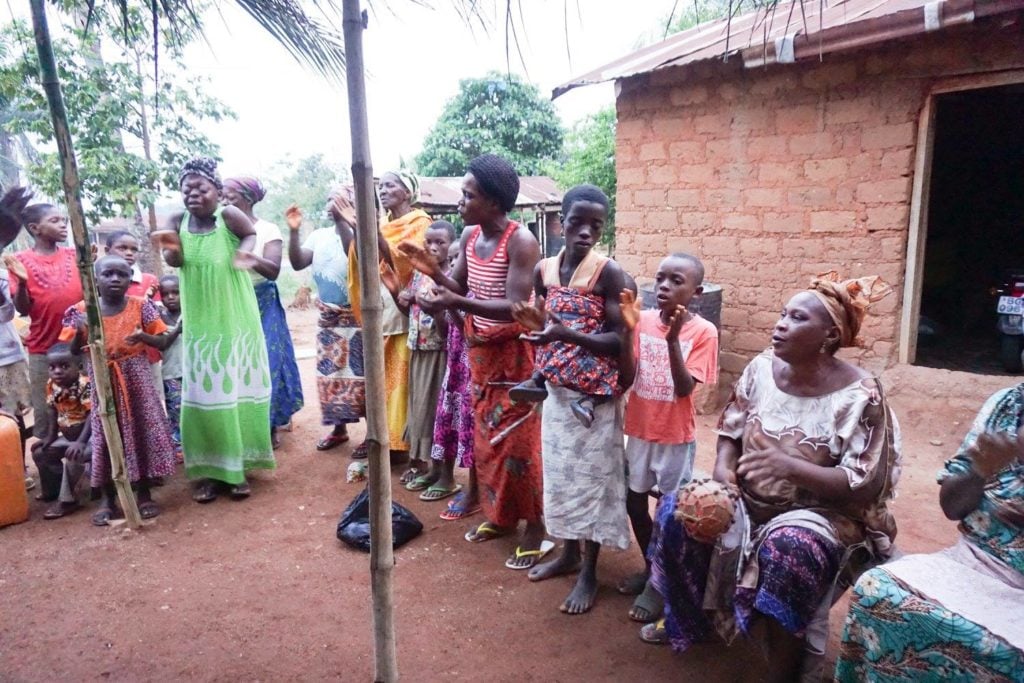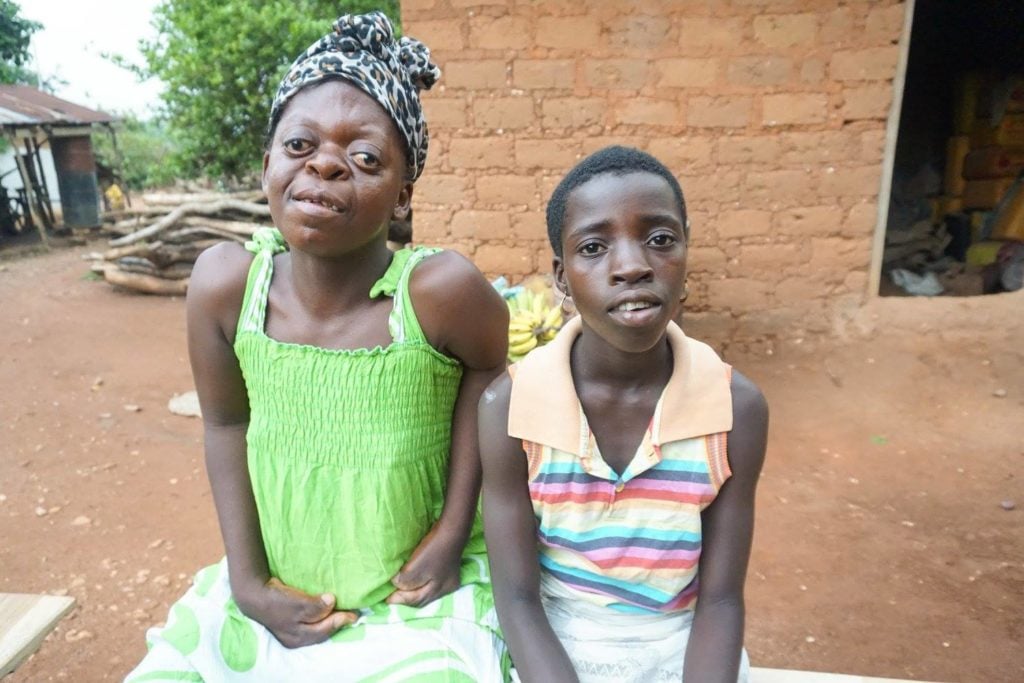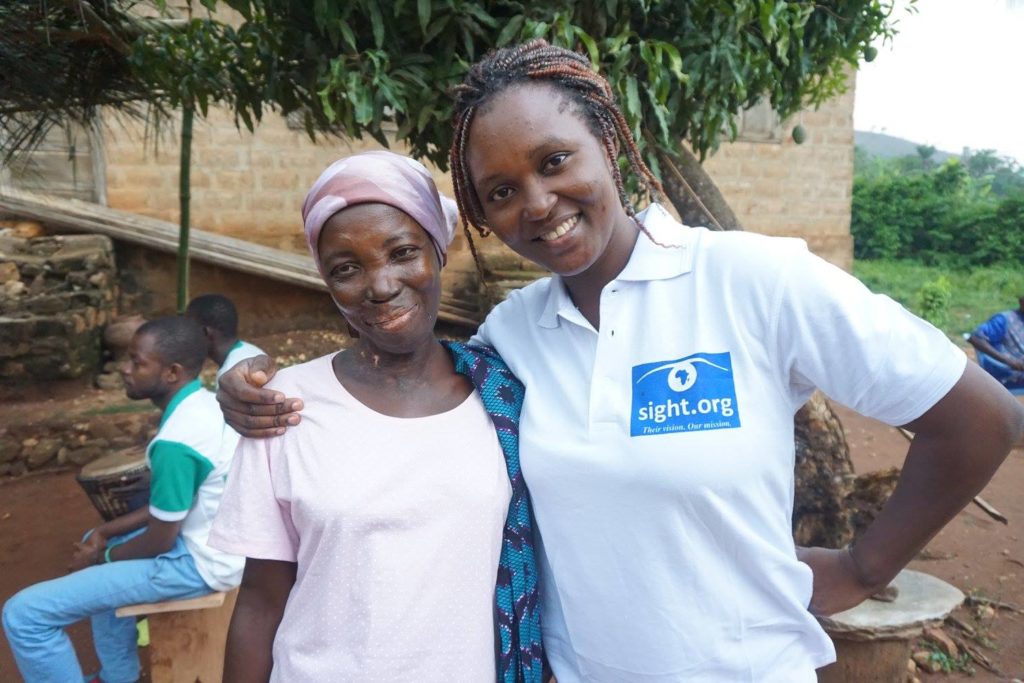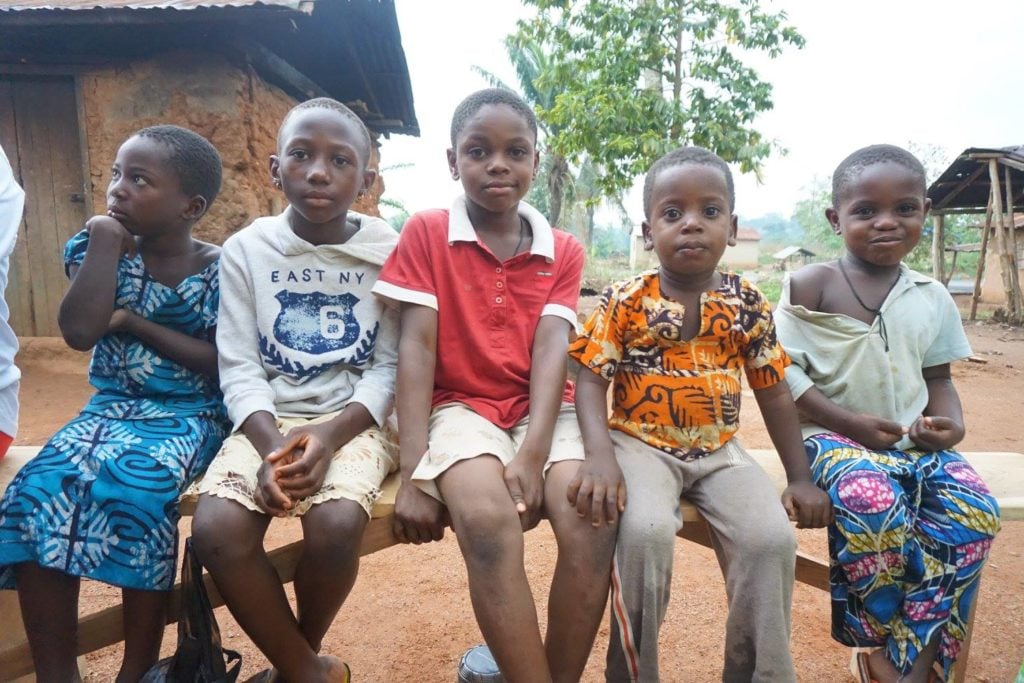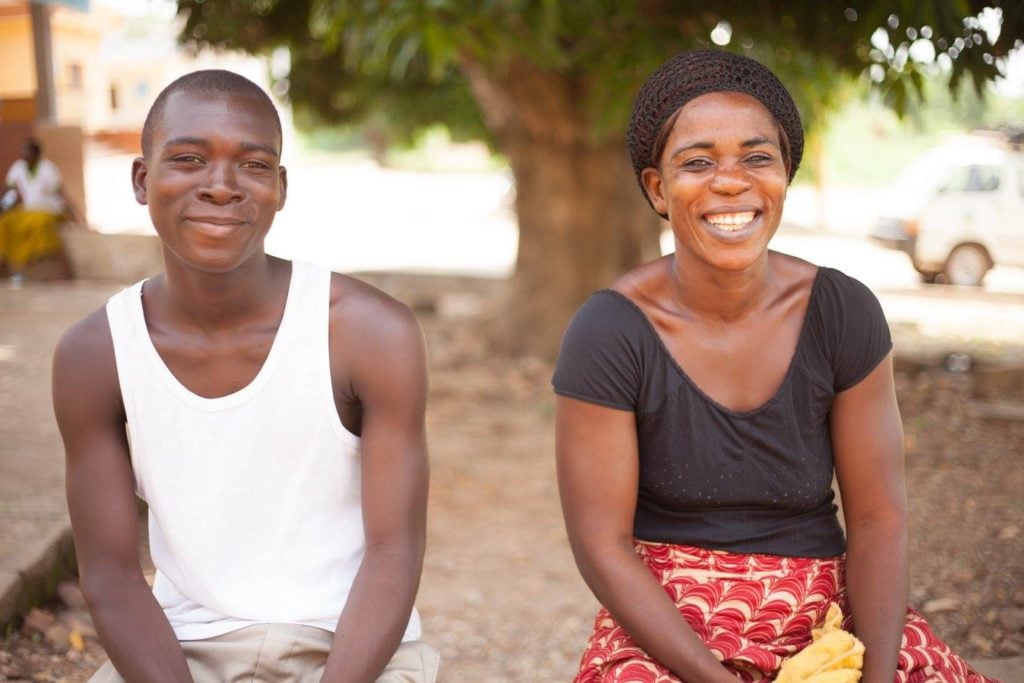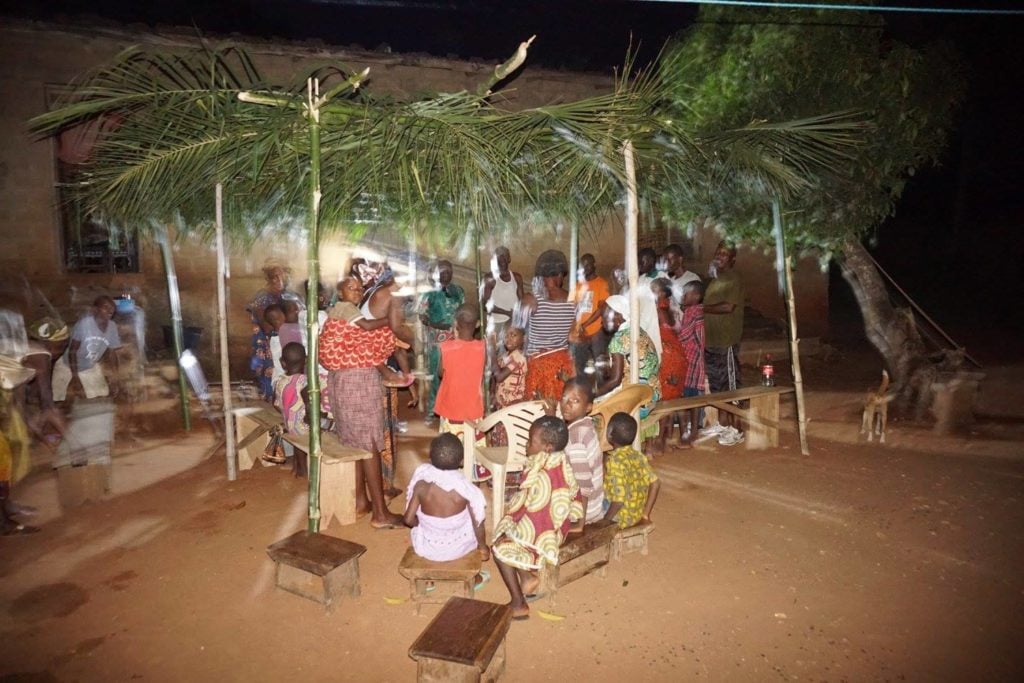 Everyone in this house church are baby Christians, but they have been changed. They don't look at each other the same way they used to.
In a way, everyone in this house church has become outcasts. They are looked down on because they are Christians now.
The rest of the village thinks they are crazy because they meet every week to pray, worship, and listen to the Word.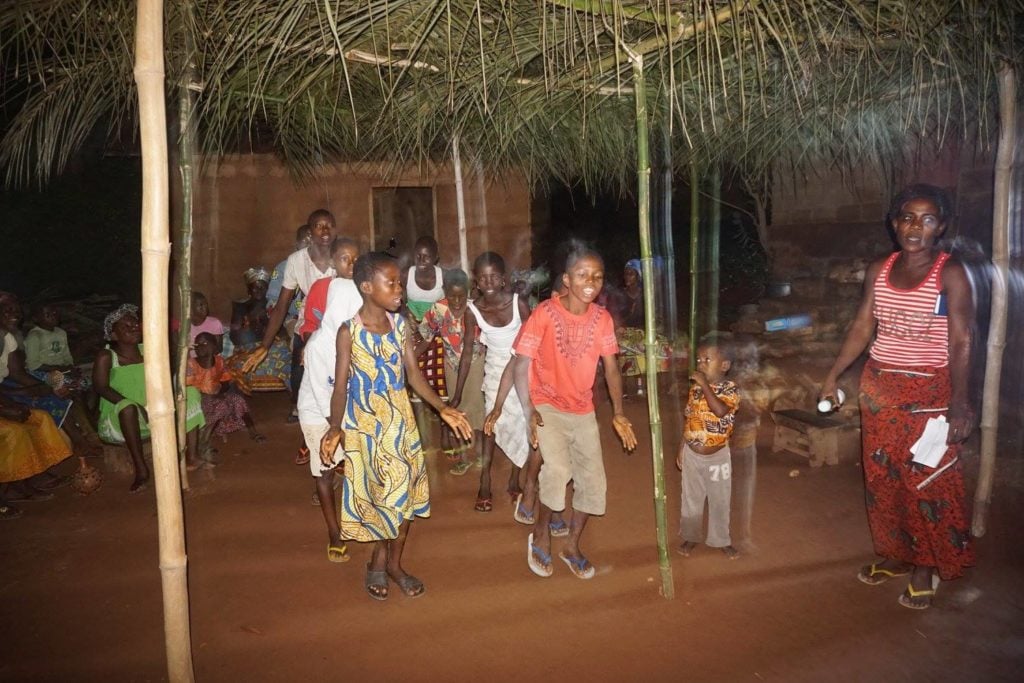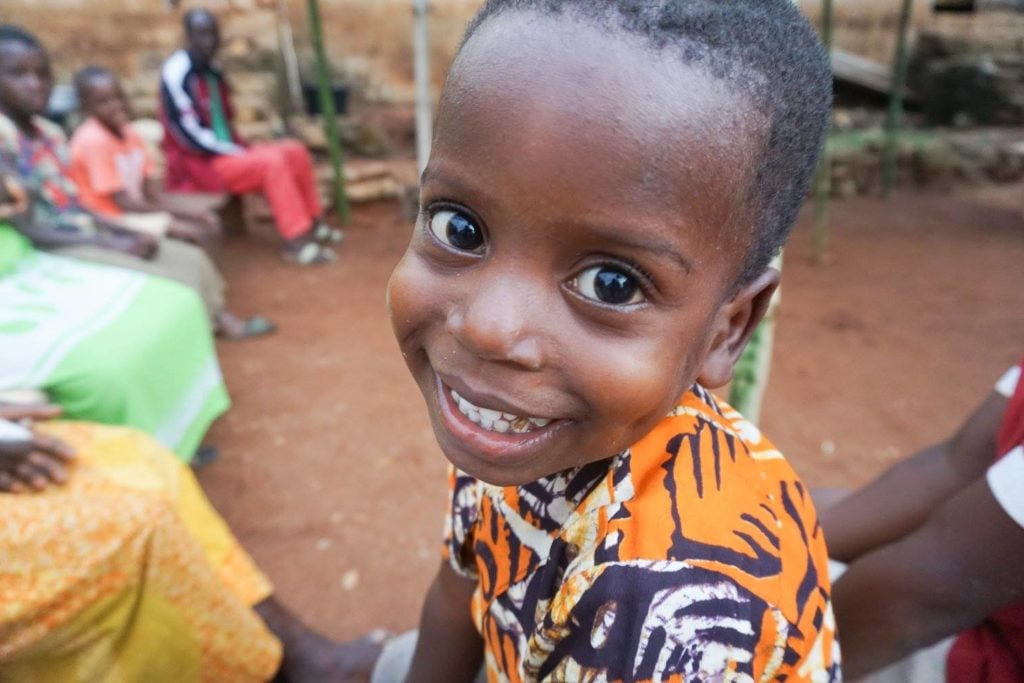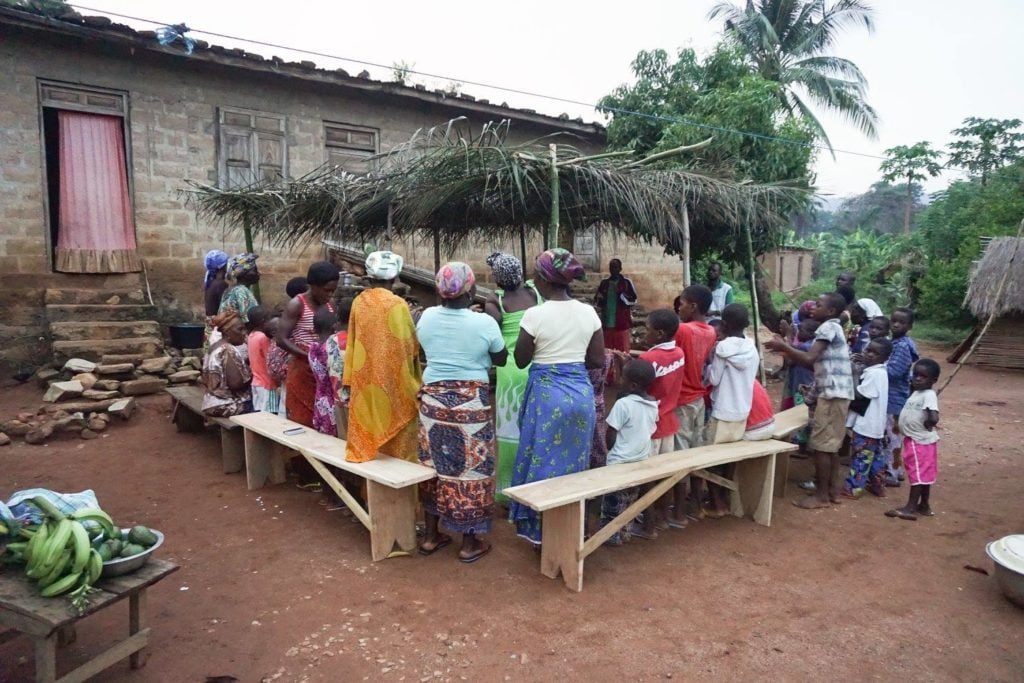 But they love anyway.
They are determined to be a light to their village. They forgive their neighbors for calling them crazy, and they keep meeting.
They meet in the middle of the village, where everyone can hear them. Their praises cannot be ignored.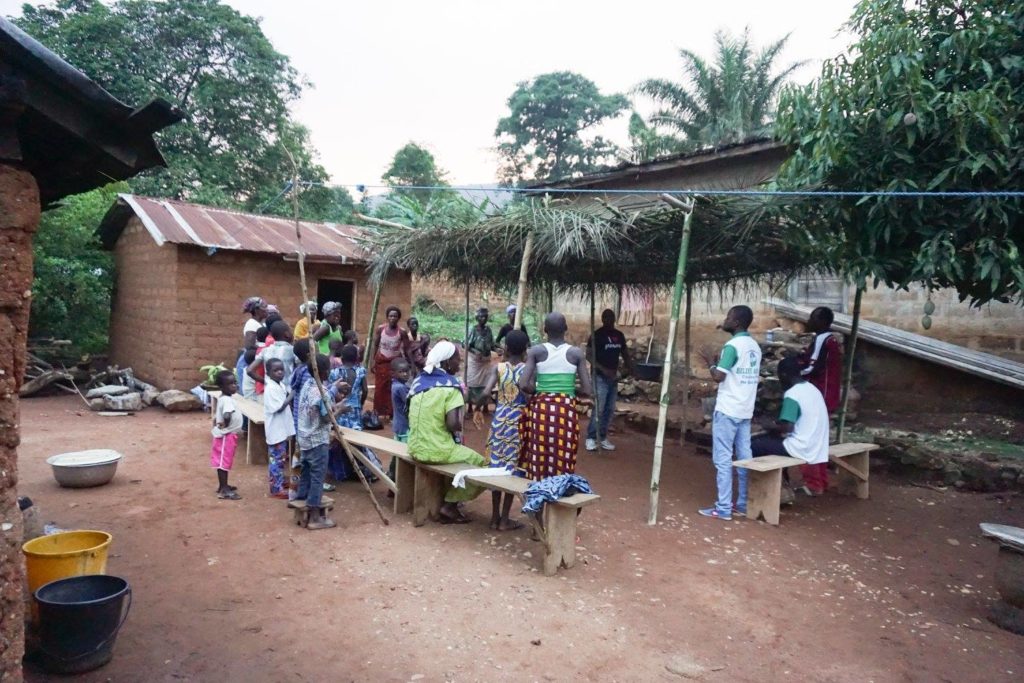 One night, a man was sitting in his house while the church was meeting. He could hear them saying that God wants us to forgive others, no matter what.
The next day, he came to the house church, humbled. He could not ignore what he had overheard.
He and his sister live in the same house, but have not talked to each other in years because of a grudge they are holding. He was so convicted by what he heard the night before, that he talked to his sister and asked for forgiveness.
God is doing miracles in these new Christians. However, they are also experiencing a lot of hardships and spiritual warfare.
We told you last year about a woman named Malibow. She suffers from Epilepsy and has scars all over her body from falling into a fire during a seizure.
She is now a Christian and her heart has been completely changed by Jesus. She is also getting medicine for her Epilepsy, so her seizures have lessened. We praise God for all of these things.
However, she has asked for continued prayer, because Satan overwhelms her with fear and nightmares every night. Her sleep has been stolen from her.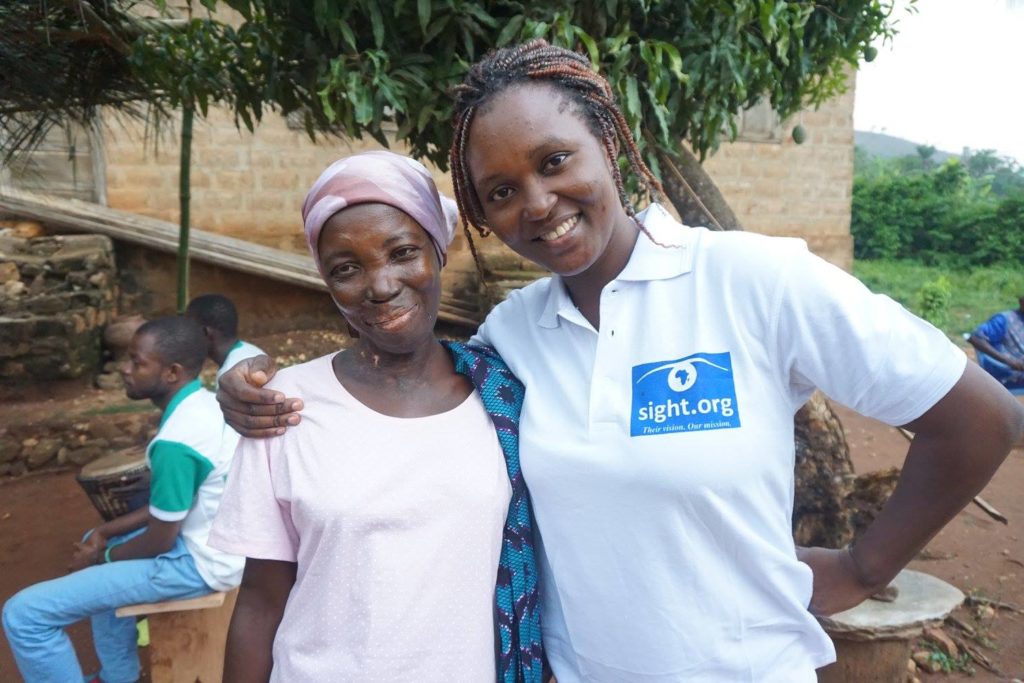 We also told you about a woman who had not heard from her son in four years.
After the house church prayed for her, her son came home just a few weeks later. Everyone was overjoyed that God had answered her prayer so quickly.
Her son was excited to get involved with the house church and even started building a fish pond for the village.
Soon, however, everything seemed to be against him. He faced one thing after another that kept him from finishing the pond.
He has also started struggling with certain sins that he has never experienced before.
He has asked for prayer that he can continue the work God has for him.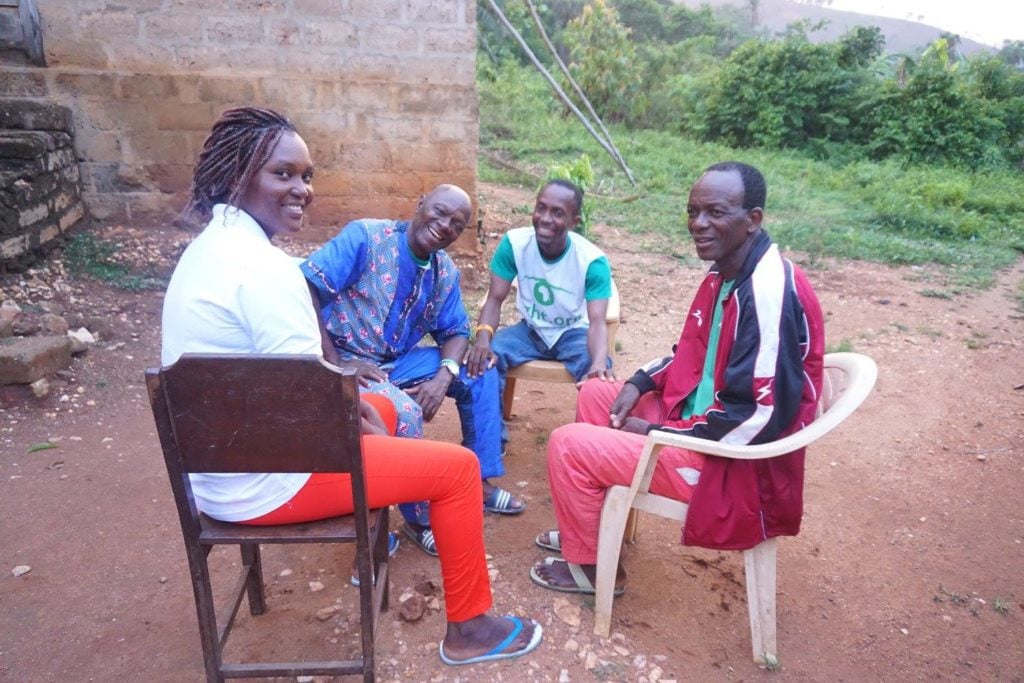 These faces love Jesus.
But they wouldn't love Jesus if it weren't for the Sight.org eye surgeries. 
This house church was started after Sight.org did eye surgeries in their region.
These eye surgeries are so much more than just giving physical sight to the blind.
These eye surgeries make people want to know more about the God that we serve. They become hungry for the Word of God and ask for more.
We praise God for how he is using these eye surgeries for his kingdom.
We ask you to pray for the beautiful faces in this house church as they continue to grow in their relationship with God and as they experience hardships in the midst of it all.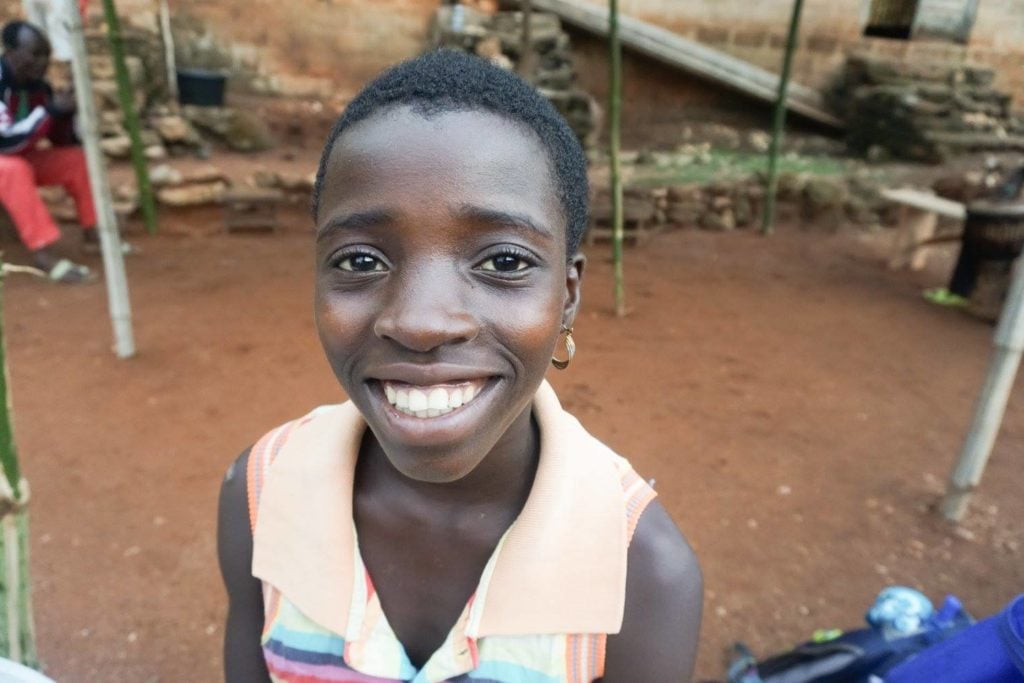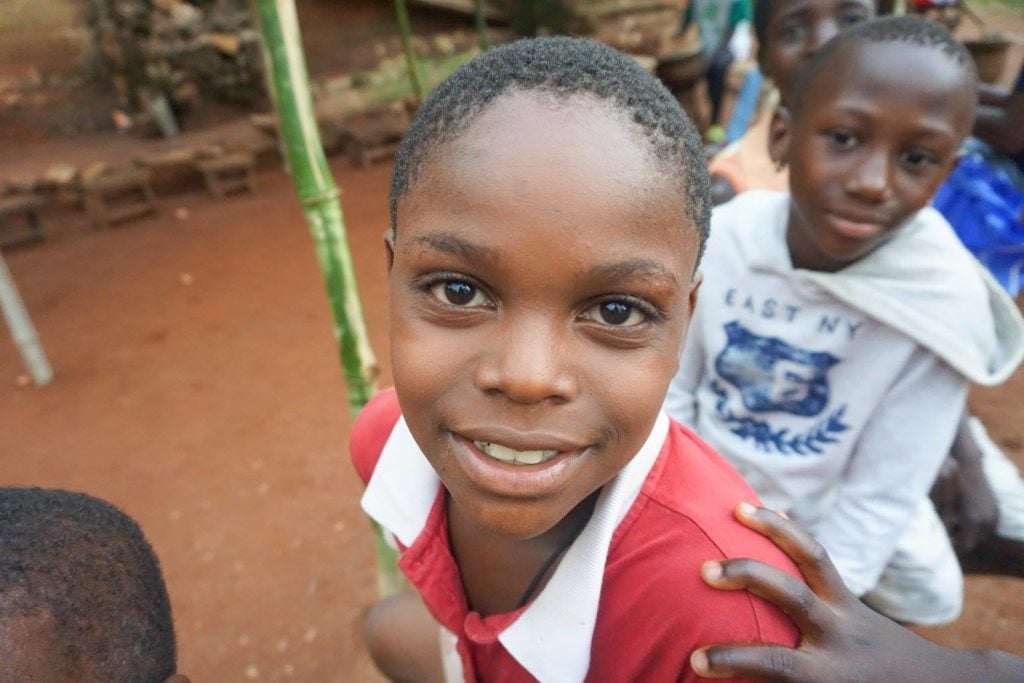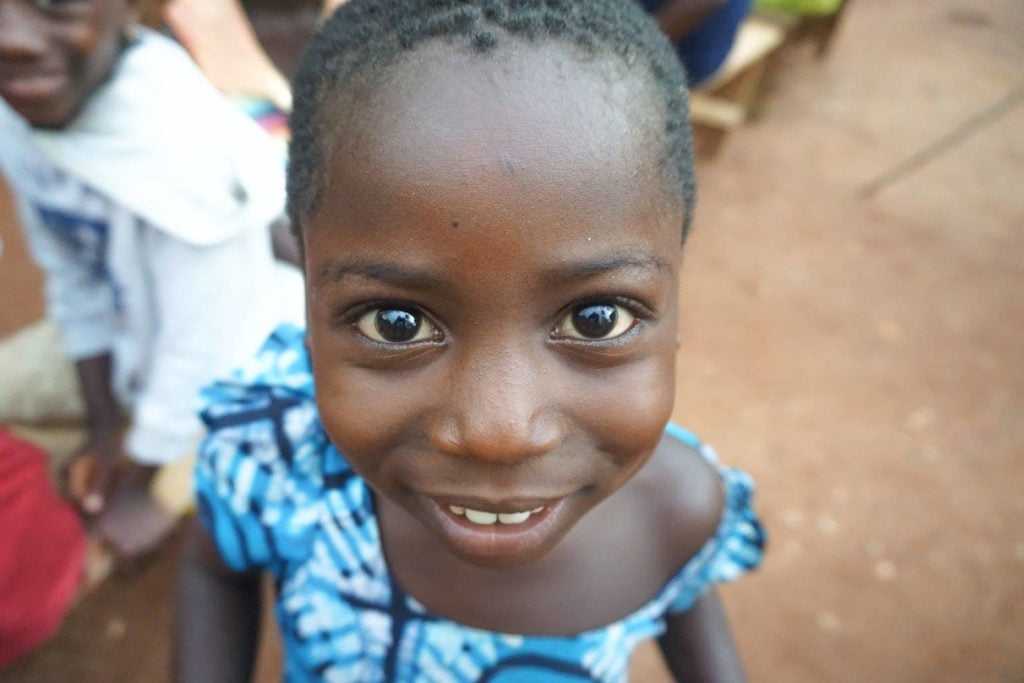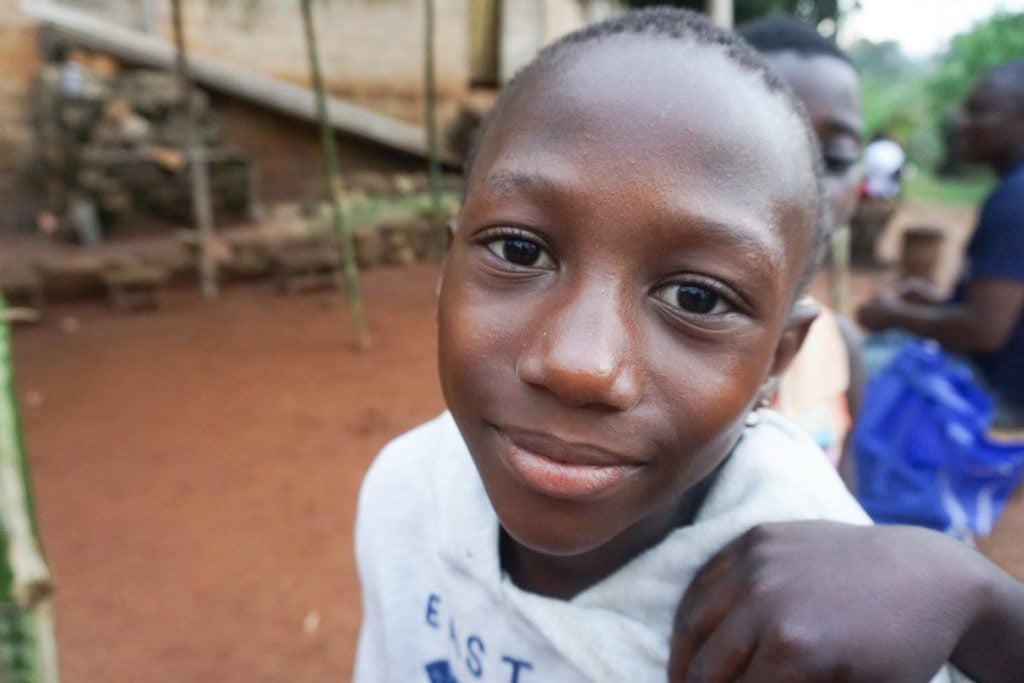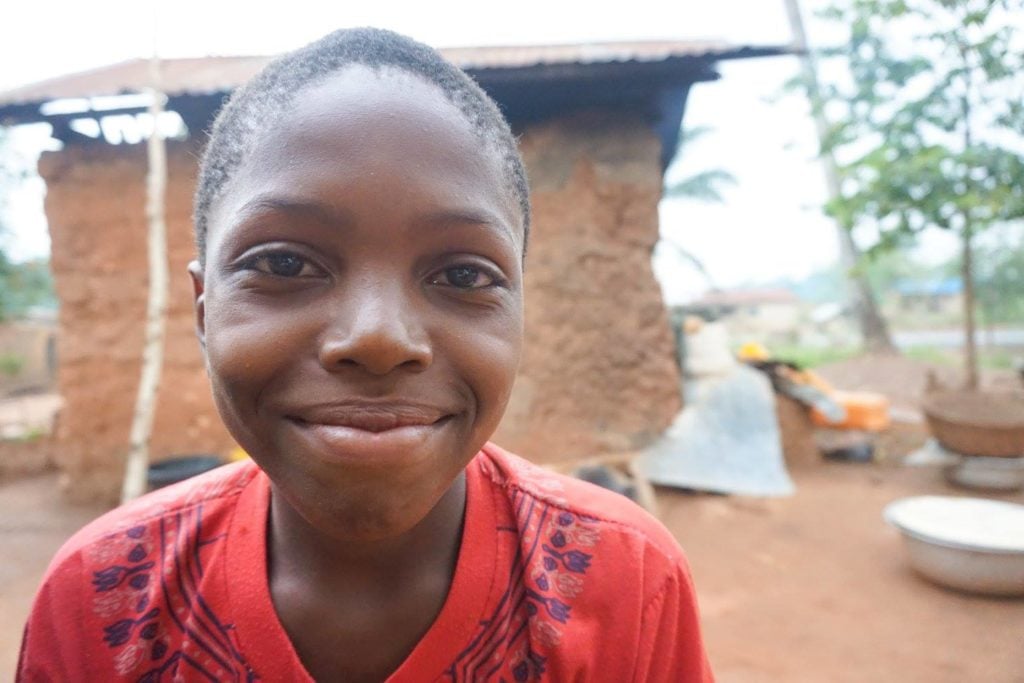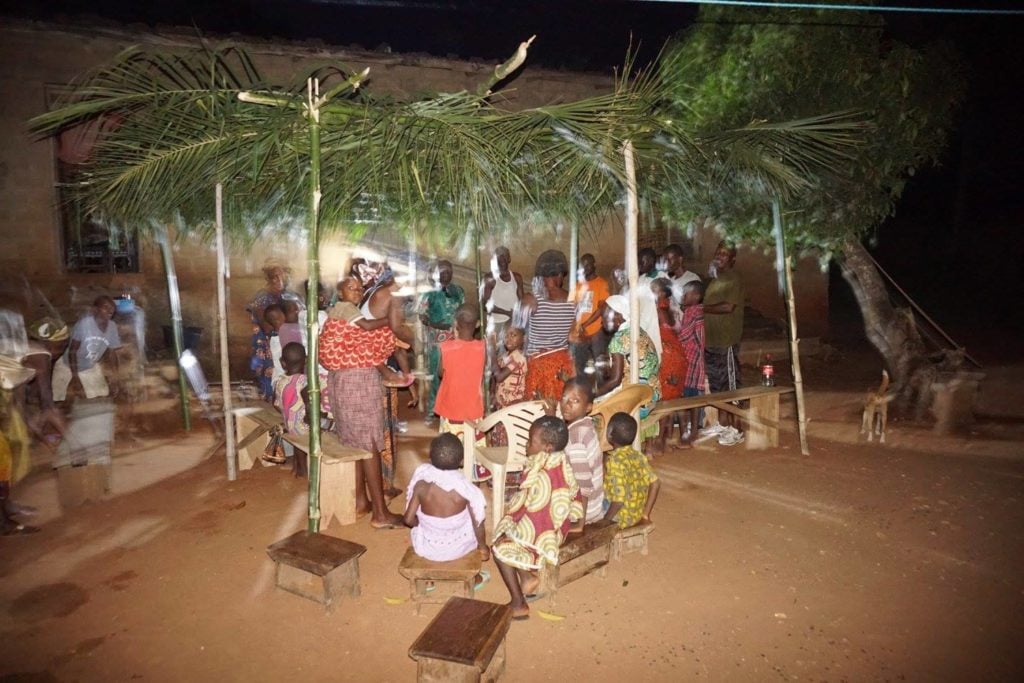 Please prayerfully consider supporting the Sight.org eye surgeries that open a doorway for the gospel in Togo, Africa.